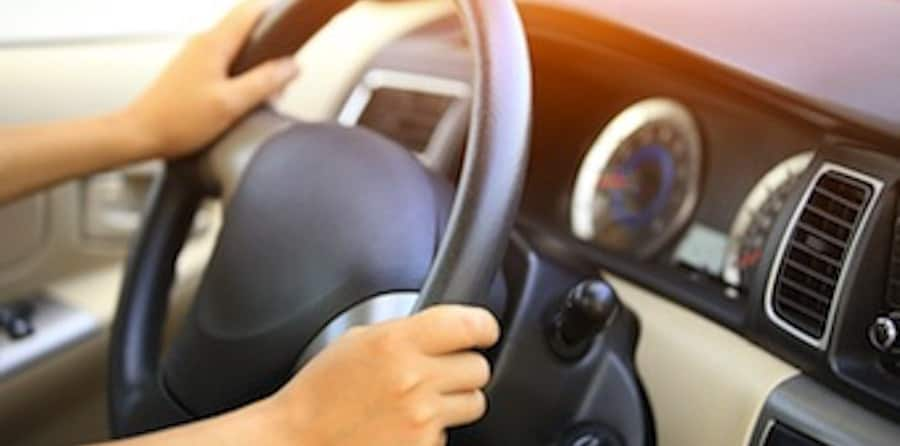 At Acura Columbus, we understand that you spend a lot of time behind the wheel. With that, we also know that it can be easy to fall into some poor driving habits. Maybe you have a need for speed or don't believe in blinkers, which can pose a threat to yourself and others. However, there are also certain tendencies that can land your Acura in the shop before it's time for regular maintenance. Learn more from our Hillard area Acura dealer and kick these habits before they start!
Drop These Bad Driving Habits 
Abusing your brakes - Riding your brakes can lead them to overheat and cause unnecessary damage. Eliminate the need to come to a screeching halt by keeping a good distance between your Acura and the car in front of you, slowing down, or switching to a lower gear (manual drivers). 
Ignoring your parking brake - Did you know that your parking brake is actually intended to be used every time you park? That's right, your parking brake is not just to prevent a runaway car when you're stationed on an incline or decline; using your parking brake regularly can lower the stress on your transmission and other components your Acura. 
Speeding over potholes - Potholes are unfortunately a part of life, and these road ruts can be devastating for your vehicle's suspension, steering, and alignment. Avoiding potholes all together is the best method to protect your car, but slowing down can also help prevent damage if you can't find a way around. 
Racing over speed bumps - Speed bumps are put in place for a reason, a clear indicator that you need to slow down. Not only will you be practicing safer driving, but decelerating over speed bumps also protects your vehicle's undercarriage from potential damage.
Leaving your gas tank almost empty - If you are a driver who "knows their car," you may be tempted to push the limits of your gash gauge. However, driving your car to the brink of an empty gas tank can lead to overheating, as gasoline acts as a coolant for your fuel system. It's good practice to keep at least a quarter tank at all times, as the amount of gas you use depends on your driving conditions.
Ignoring Dashboard Lights - Ignoring a light on your dashboard or willing it to go away will not solve any problem your Acura may be experiencing. In fact, it could even make the issue worse and land you with a costly repair bill. If you see an icon illuminate on your dash, it's important to investigate why it lit up.
Not stopping when shifting from reverse to drive - Your car's transmission is not equipped to stop your Acura when shifting between gears. It instead relies on the brakes to complete that aspect of the job. Make sure that you are hitting the brakes when going from park to drive, even when you're in a rush, as failing to do so can lead to costly damage to your transmission. 
Schedule Service at Acura Columbus Near Hillard
If you have fallen into any of these bad habits and experienced damage as a result, don't hesitate to schedule service at Acura Columbus. Our trained professionals can diagnose any issue your Acura may be experiencing, getting you back on Hillard area roads in no time - hopefully with newly-broken habits. 
For more information, please don't hesitate to contact us today.