Acura Columbus Community Involvement
The principle of giving back to the community is one of our team's core values here at Acura Columbus. Each year, we're involved in a number of events with local charities and organizations to benefit our fellow community members. Most recently, we've partnered with Dublin Food Pantry, Christine' Christmas, Pelotonia, local athletic programs and many more!
Learn more about our community work and see photos highlighting our work to date: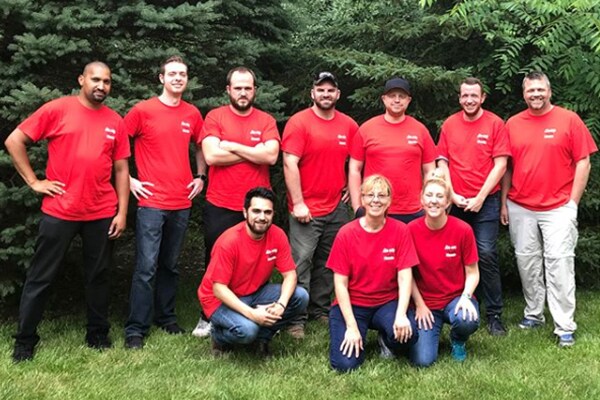 Team Honda Service Week 2018
Acura Columbus team members completed a park beautification project to help remove invasive plants and weeds from M.L. "Red" Trabue Nature Reserve in Dublin, OH. Many hands made work light!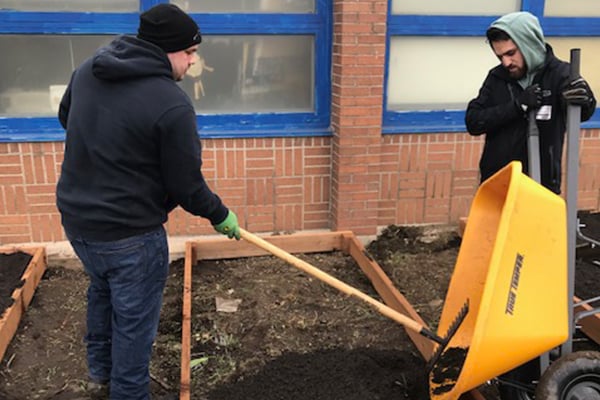 Columbus Crew S.C. Garden Project 2018
Acura Columbus teamed up with Columbus Crew S.C. to rebuild a garden for the elementary students at Windsor Academy in Columbus, OH. We're looking forward to seeing the growth this year.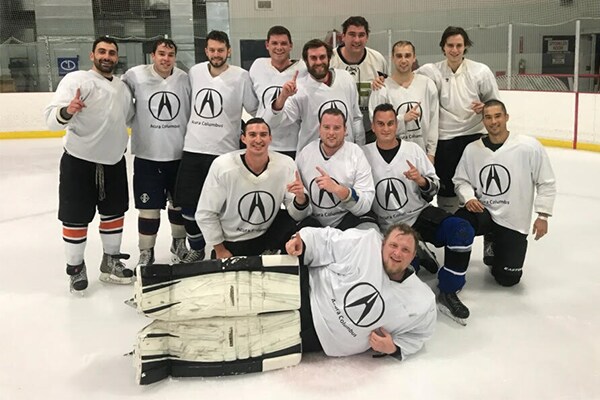 Local Athletic Programs
Acura Columbus has worked to support many local athletic teams and programs around Central OH, from little league teams, to high school athletic programs, to rec league hockey teams! We support the customers, employees, and families that support our business.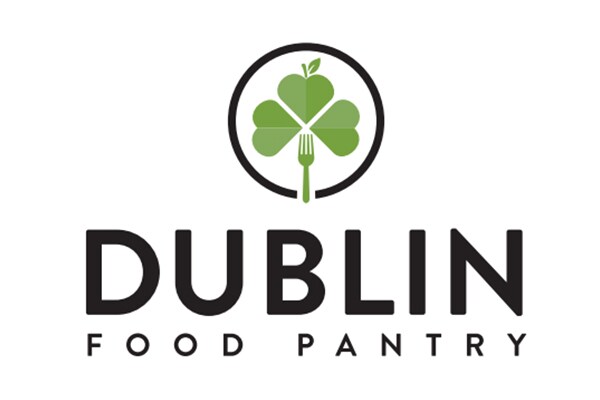 Dublin Food Pantry
The team at Acura Columbus organizes an annual food drive for Dublin Food Pantry during the holiday season in which our staff and our customers help collect food donations for those in need within our community. We look to surpass our goals year after year.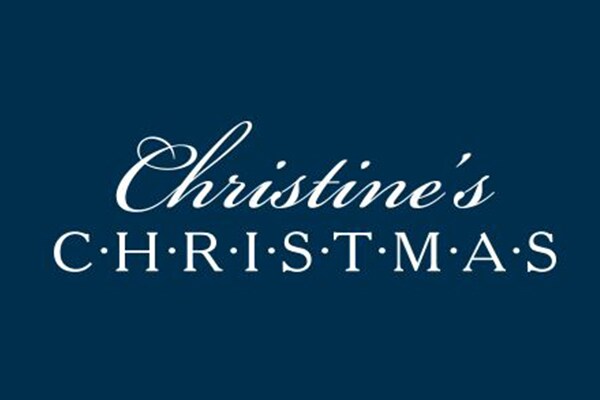 Christine's Christmas
Acura Columbus donates annually to the Christine's Christmas Concert, an inspiring holiday concert dedicated to the memory of Christine Wilson, which benefits children's charities and the Make-A-Wish Foundation.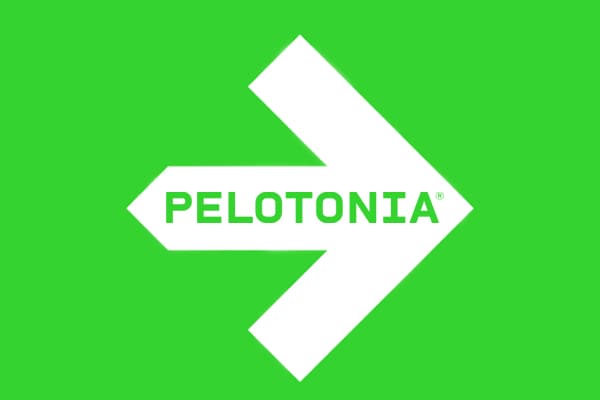 Pelotonia
During the months of July and August 2019, Acura Columbus will be donating $10 for every vehicle sold to Pelotonia to support cancer research at The Ohio State University Comprehensive Cancer Center - James Cancer Hospital and Solove Research Institute.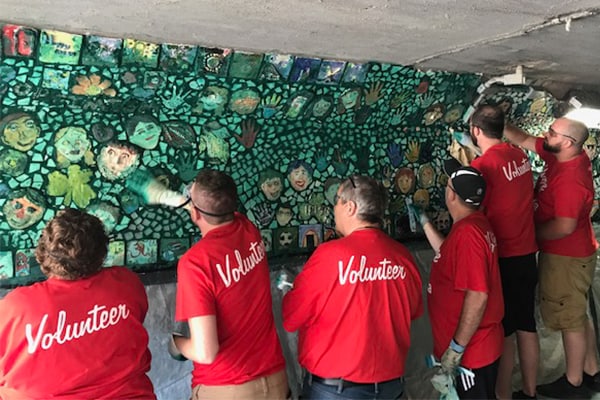 Team Honda Service Week 2019
Acura Columbus team members helped complete a 7 year project to mosaic tile in the inside of the bike tunnel at the corner of Emerald Pkwy and Dublin Rd.