Winter Car Emergency Kit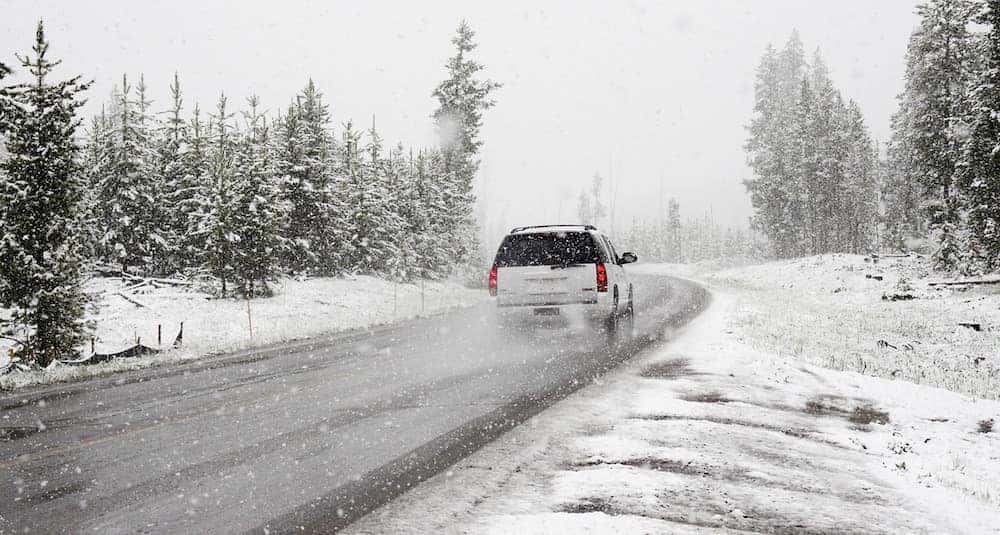 During the winter season, many states become overwhelmed by frigid and adverse weather, making it hard for drivers to tackle their daily commutes. Unfortunately, you might find yourself trekking through a snowstorm, sliding on icy streets, or even experiencing car trouble on a chilly night. Since these situations are far from ideal, it's important to always be prepared to take on any unlucky scenario that could come your way. At Acura Columbus, we encourage you to stay smart and safe on the streets this winter by putting together an emergency kit for your car.
Acura Accessories
Putting Together Your Acura Winter Emergency Kit Near Columbus
Before you face the brisk or icy weather, we suggest putting the following helpful items in your vehicle's emergency kit:
First aid kit
Essential medications
Flares or reflectors to signal for help and warn other drivers
Flashlight
Extra batteries
Portable cell phone charger
Jumper cables
Snow and ice scraper
Snow brush
Survival blanket or sleeping bag
Tire chains and/or tow straps
Extra set of winter clothes
Snow shovel
Non-clumping kitty litter or sand for traction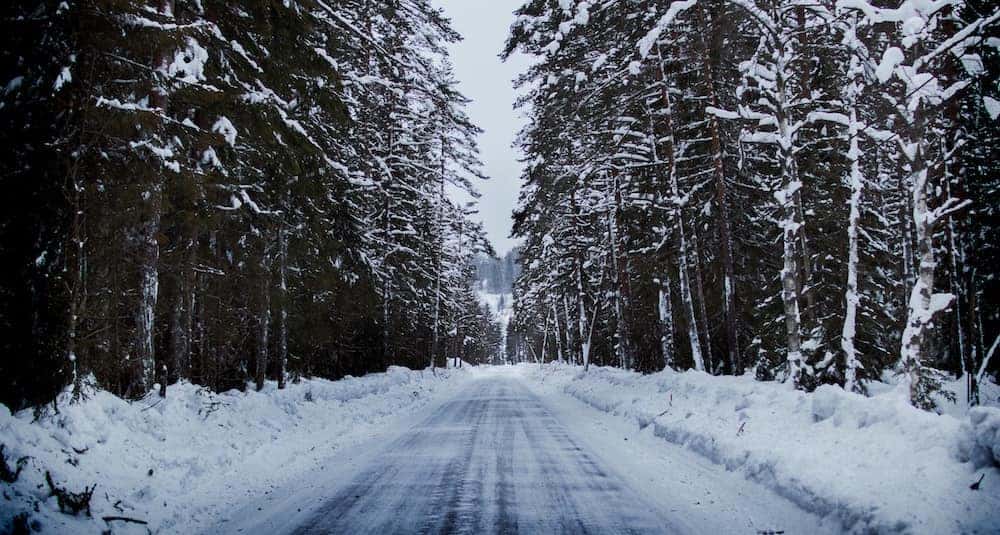 Besides keeping these important items on hand, it's also necessary to properly maintain your car during the winter. Always keep your gas tank at least half full, and have a mechanic inspect your vehicle's antifreeze, brakes, heater and defroster, tires, and windshield wipers to make sure that you can safely travel in any weather that comes your way. If you're ever in need of any new Acura accessories or parts to enhance your drive, you'll be able to purchase just what you're looking for at Acura Columbus.
For more information about preparing your Acura model for winter weather, please don't hesitate to contact us at (614) 761-1222.
Acura Accessories