AcuraLink Takes In-Vehicle Multimedia to the Next Level
AcuraLink has started to pop up more and more frequently in Acura's beloved vehicles, but a lot of people may be curious about what exactly this feature is and what it does. Quite simply, AcuraLink is an incredibly innovative and intuitive media system that takes the driving experience within Acura vehicles to a whole new level of greatness. Keep reading to learn more about what this wonderful media suite can provide Columbus drivers.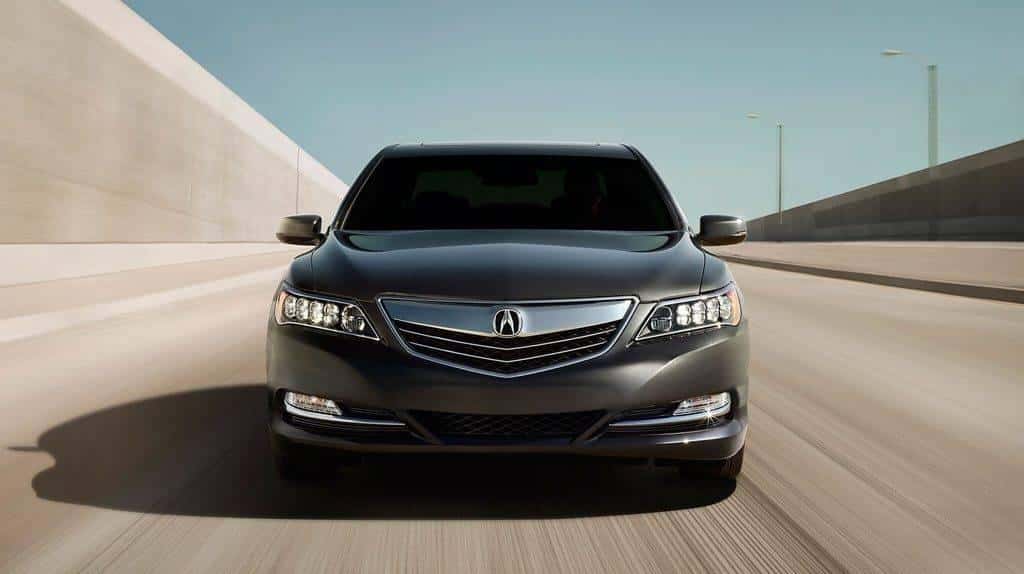 The Breakdown
The upgraded AcuraLink: The Next Generation system is simple to understand. The standard system comes readily loaded with a cloud-based freeway and surface traffic navigation that is constantly updated to keep track of road construction and any other traffic-changing circumstances. Along with a three-year free subscription to this cloud-based navigation, there's also a great 90-day free trial of AcuraLink Premium, which gives drivers full access to all of the AcuraLink goodies. Some of these great features include the ability to pair smartphones to gain access to important texts, calls, emails, as well as Aha and Pandora streaming radio stations.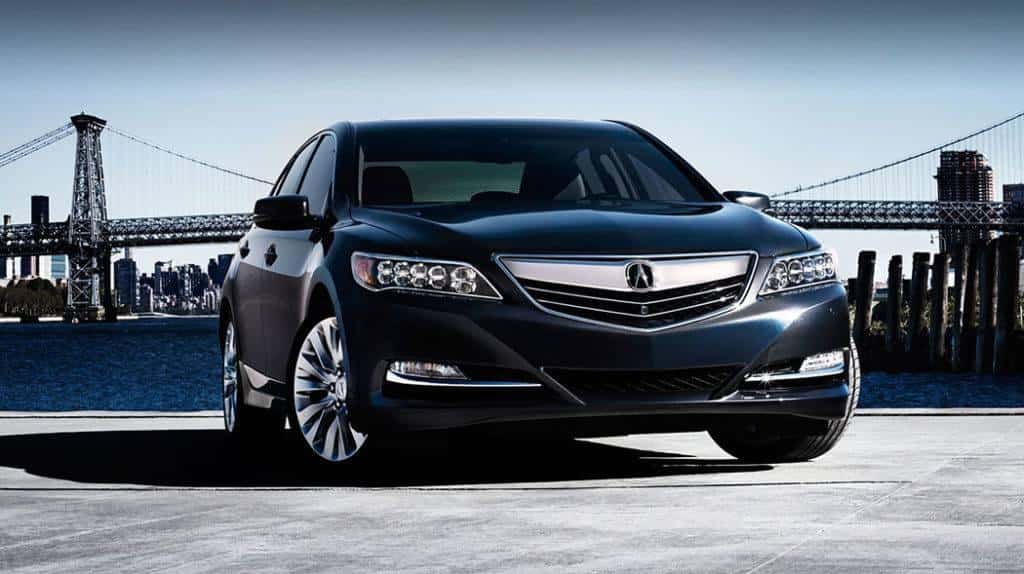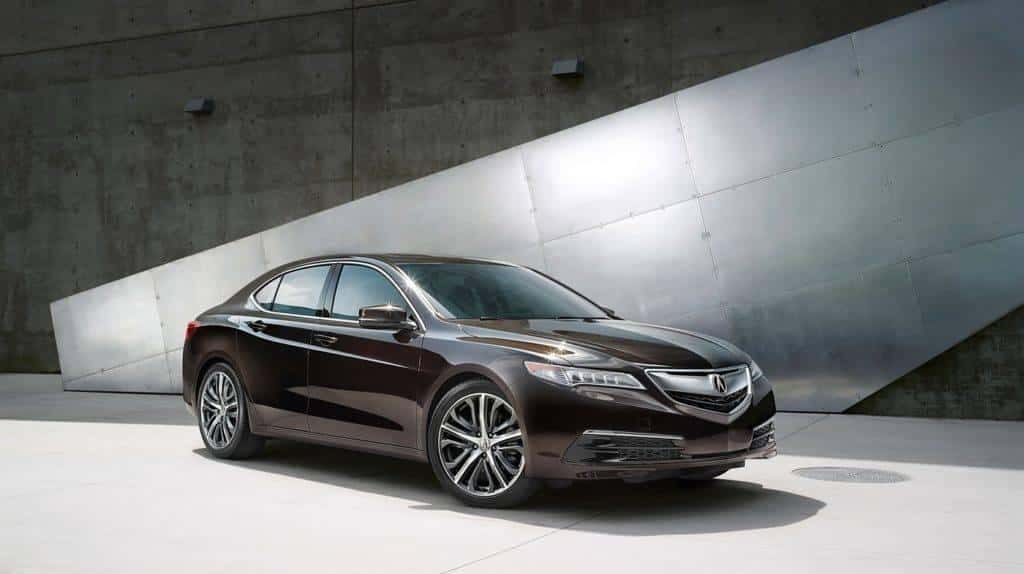 Connect Package
There are also other add-ons and packages that drivers can choose to add to their AcuraLink to increase accessibility. With the Connect package, drivers gain access to features that will let them control their vehicle regardless of where they are. It also lets drivers stay connected to their devices from anywhere. For example, setting the vehicle's alarm and locking or unlocking the doors only takes a simple press of a button on your smartphone or PC, no matter how far you are from your car or SUV.
Premium Package
If you spend the majority of your time on the road, you may want to opt for a Premium package which will provide you with 24-hour access to your own personal assistant: AcuraLink Concierge. This nifty assistant makes it so that you can take care of business while you're on the go without risking the safety of yourself or those around you.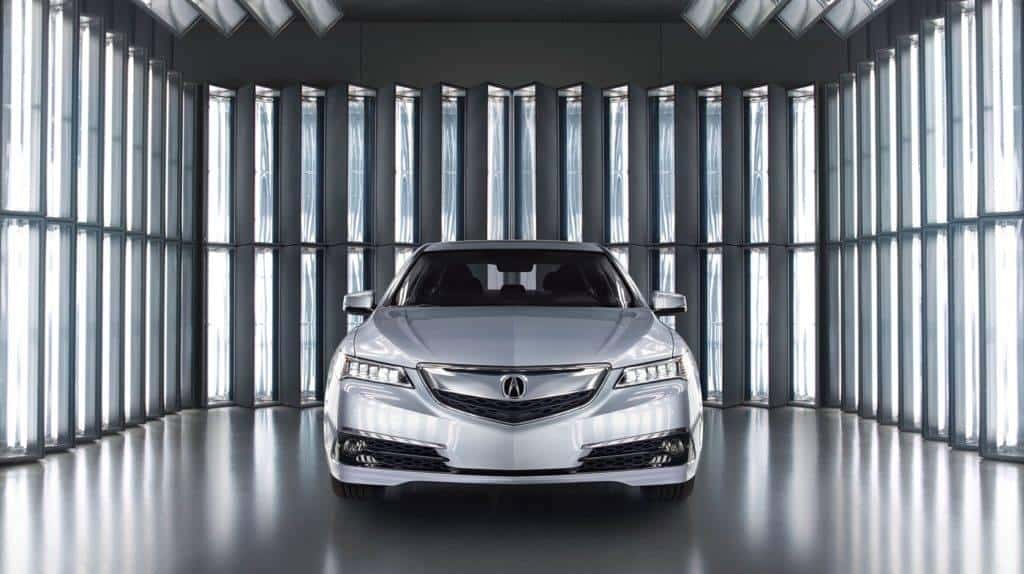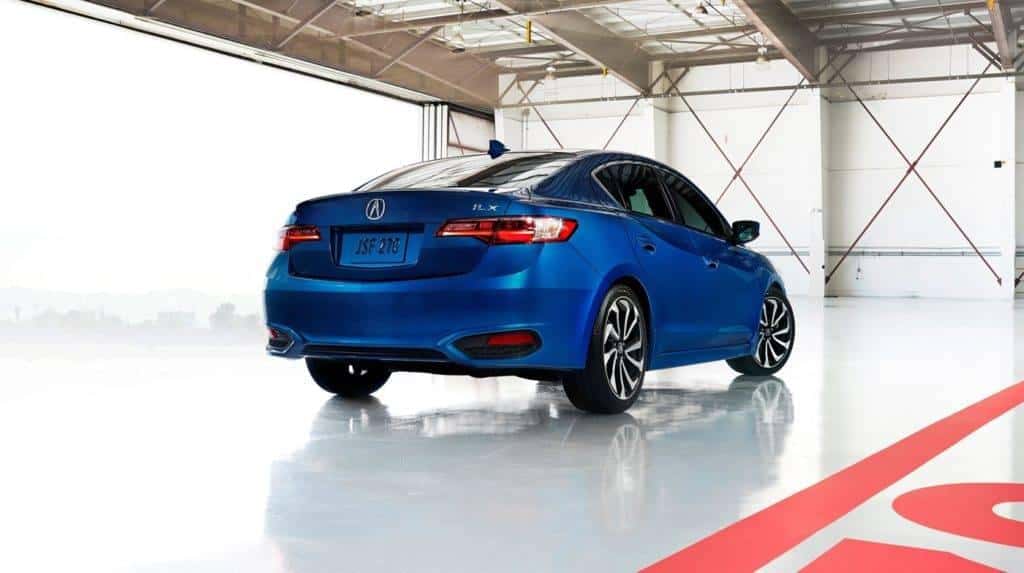 See AcuraLink in Person at Acura Columbus
To really understand what AcuraLink can provide you with, you'll want to get up close and personal with an equipped Acura vehicle at our dealership. Come visit Acura Columbus today at 4340 Dublin Granville Rd. to learn more about these great features. You can also reach us online or by phone at 614-761-3957.