5 Signs Your Acura Needs an Oil Change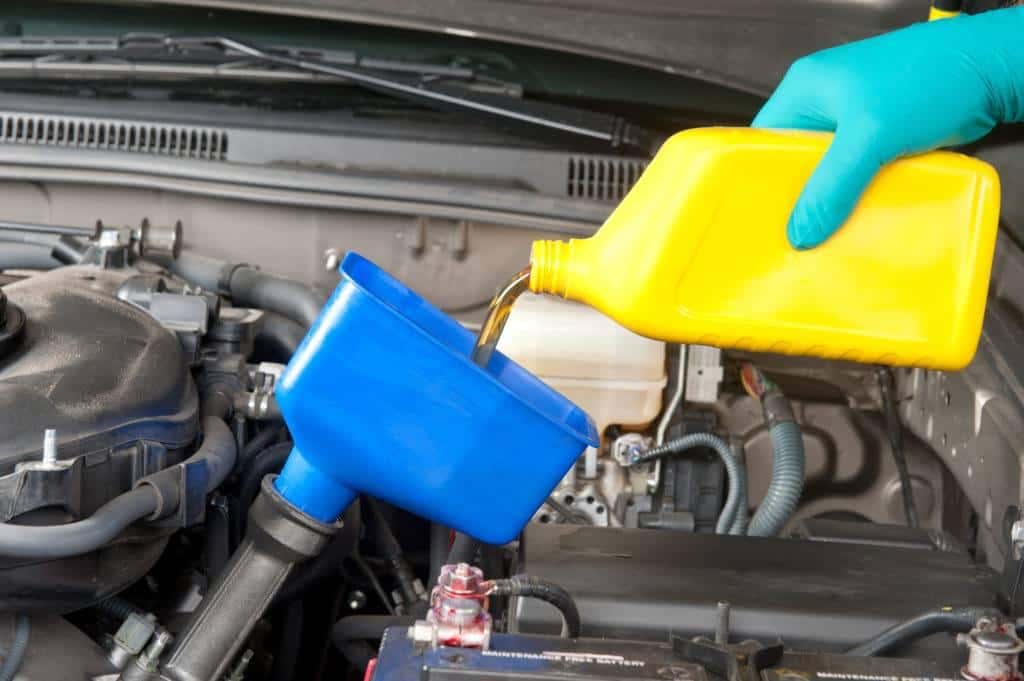 Imagine you're driving around Worthington when something feels off in your car. Have you gotten the oil changed recently? If not, old oil may be the culprit. Getting your oil changed is one of the most essential aspects of auto maintenance, which helps ensure optimal performance, efficiency, and longevity for your vehicle. Check out the top five signs that your car needs an oil change, and then bring yours in for an oil change at Acura Columbus, your Westerville-area Acura dealership.
1. Check Oil/Check Engine Light
Vehicle maintenance warnings come up for a reason, and the best advice is to listen to them. If you notice that your check engine light or oil change light has turned on, get your vehicle in for a maintenance check right away.
2. Dark and Grainy Oil
When you check your oil, it should be clean and a golden or amber color. If it starts to look really dark, it has particles mixed up in it, and it's more like sludge, that means your oil is dirty and you need to get it in for an oil change.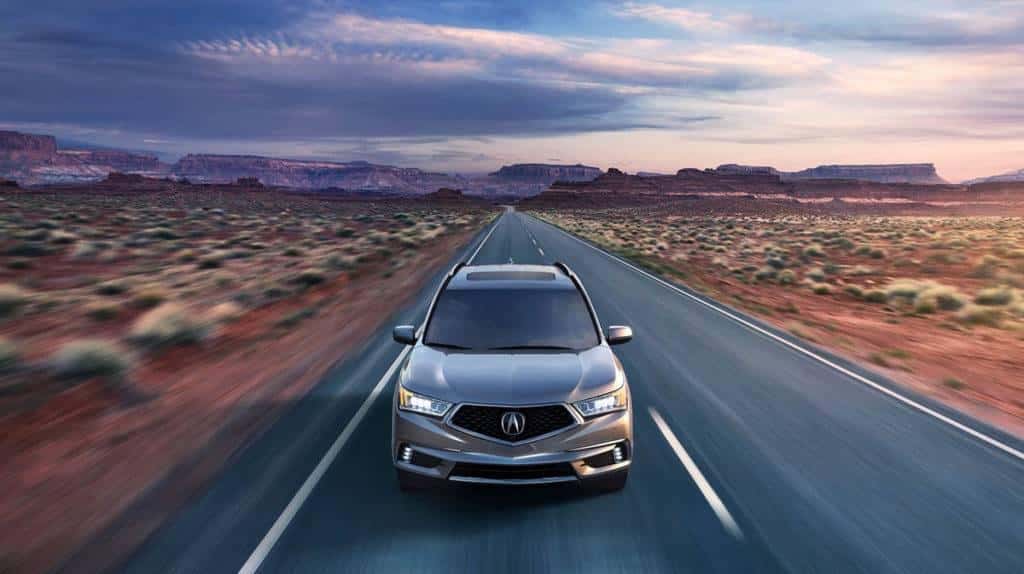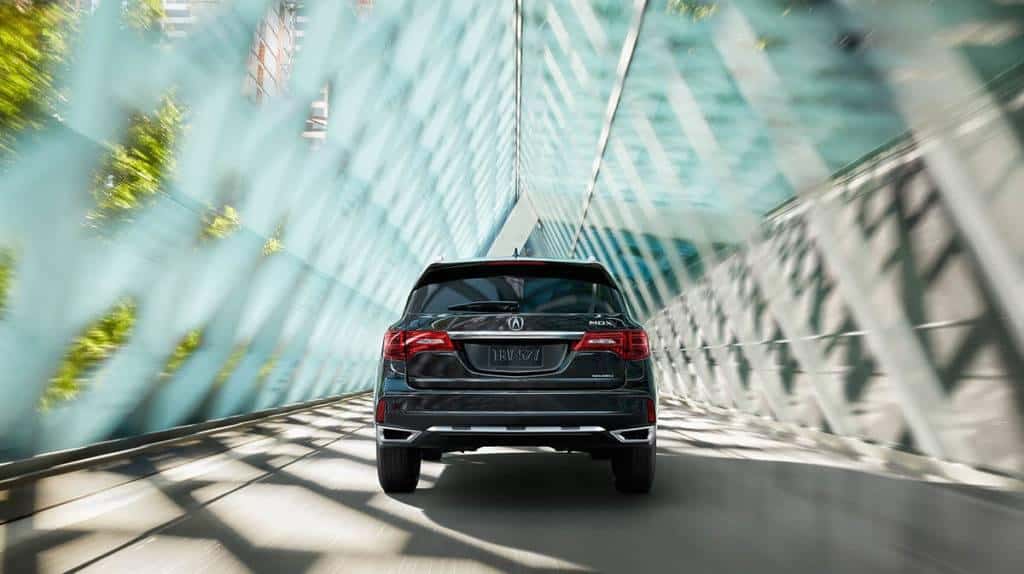 3. Oil Level
In order for your engine to run properly and eliminate excessive heat caused by friction, it uses up some of the oil over time. It's okay to fill up the oil tank by adding some oil on your own from time to time, but if it's really getting low or it's been a while since you've gotten it changed, consider bringing it in.
4. Engine Noises
There are a number of different things that can cause your engine to run loudly, but one of them is the possibility that you're working with too little oil or dirty oil. Regardless, if your engine sounds funny it's a good idea to bring it in for a check up. And if it needs an oil change, you'll already be there to get it taken care of.
5. You're Past the Suggested Oil Change Date/Mileage
There's a reason that manufacturers provide suggested mileage and time periods between oil changes. If you've gone beyond the suggested oil change date or mileage for your Acura, then the responsible and smart thing to do is bring it in for an oil change right away.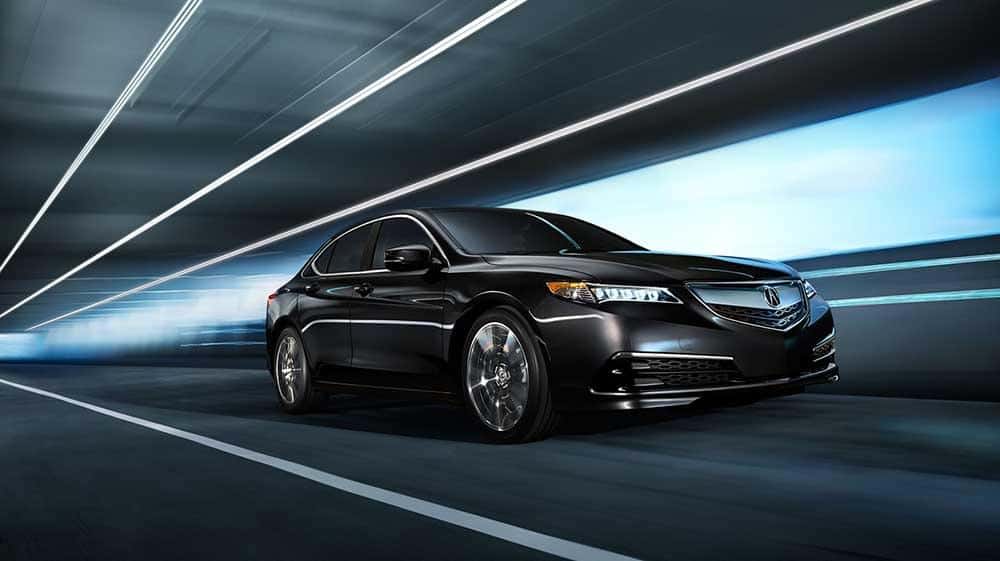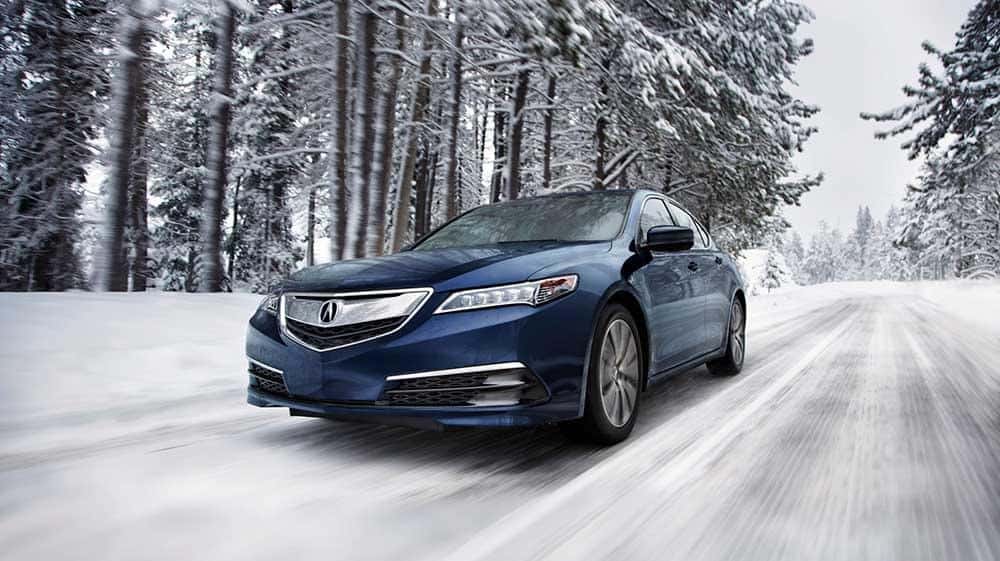 Keep Your Vehicle in Tip-Top Shape
There are a lot of reasons to count on Acura Columbus for all your Acura needs, including the fact that we have factory-trained and certified technicians on hand to perform oil changes and other maintenance and repairs on your vehicle. We're your Columbus area Acura dealer at 4340 Dublin Granville Road in Dublin, OH, and you can reach us online or call us with questions at (614) 761-1222.