Plan an End-of-Summer Adventure in Columbus, OH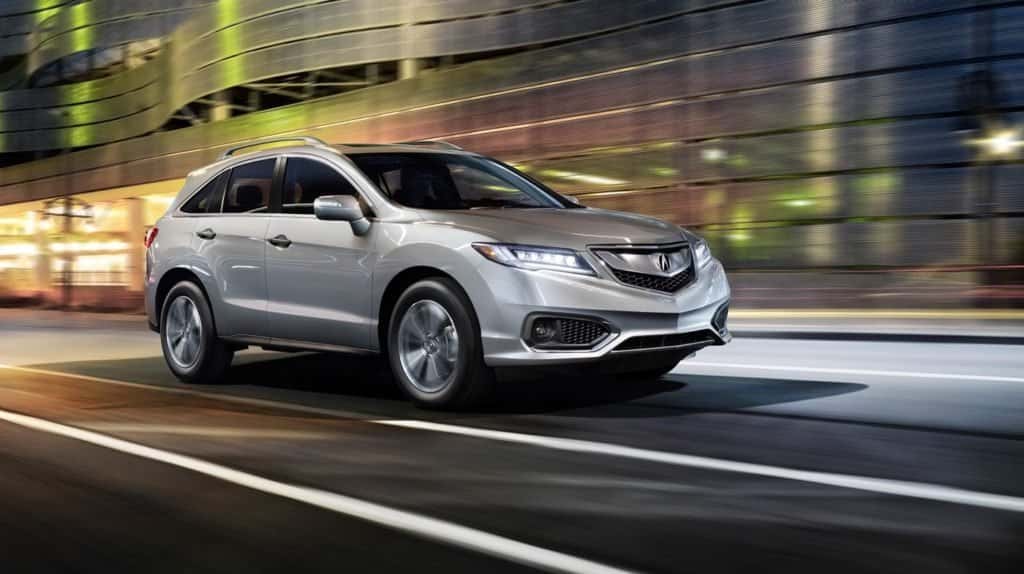 Summer will be ending before you know it, and the time is now to get out and enjoy all the activities Columbus, OH has to offer. This city has got something for everyone, including families, outdoor enthusiasts, foodies, and history buffs. Check out this guide from Acura Columbus and get your end-of-summer plans in order!
Take Advantage of These Late Summer Activities
The following attractions are all wonderful choices if you're searching for a late summer destination.
Topiary Park – Visit this scenic attraction before summer ends to enjoy an enormous variety of botanical sculptures. Wander through the natural beauty, and you're sure to be amazed at the style and craftsmanship of the foliage.
North Market – This Columbus landmark is visited by over a million people each year. Their selection of produce, artisan goods, and artwork makes it a popular late summer destination among locals and tourists alike.
Prehistoric Indian Mounds – Consider making the trip down to this fascinating destination. Many of these large earth mounds date back to 800BC, and a group of 23 are located nearby in Chillocothe.
Of course, to get to these destinations, you'll need reliable transportation. Stop by Acura Columbus to check out your options for a new or used Acura car of SUV.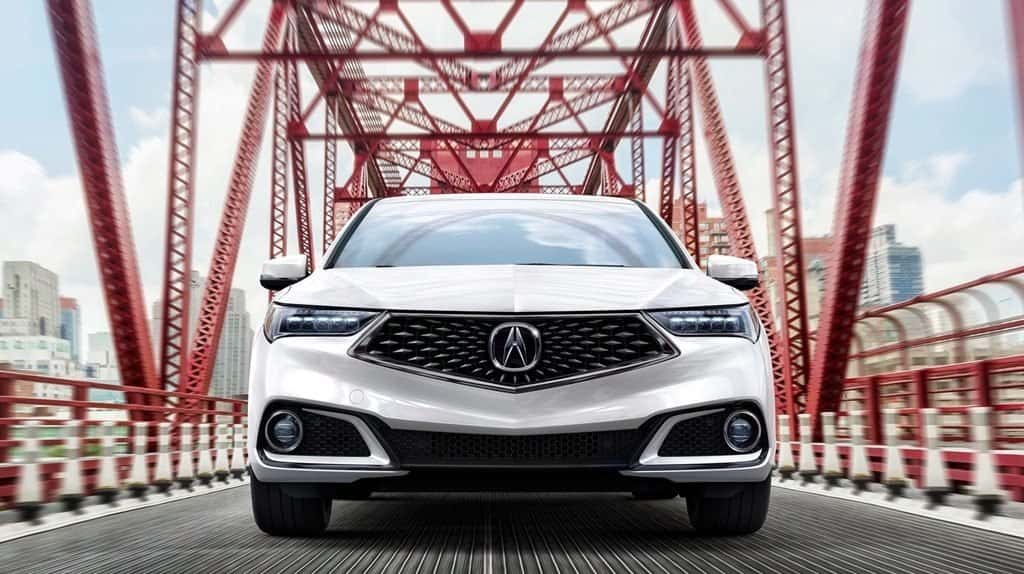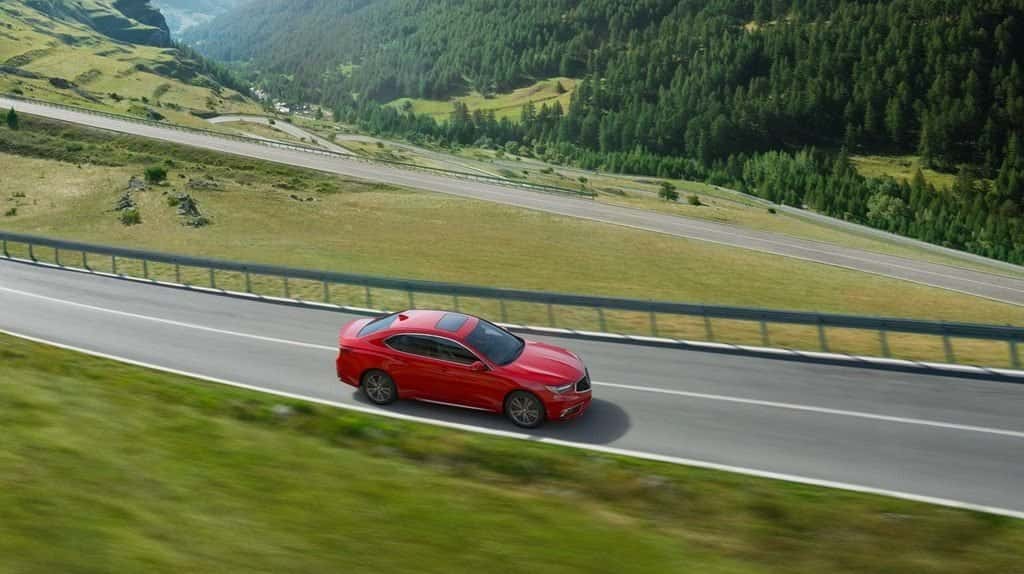 Tips for Planning an End-of-Summer Outing
Be sure to follow this advice to make sure your adventure goes smoothly:
For those struggling to decide what to do, make a list of things you didn't get to do last summer. There's a good chance you'll feel the same way if you skip them this year.
If you're going out hiking or camping, be sure to lay out your gear ahead of time. That way you'll know that you've got the right supplies.
Planning ahead can save you time and headaches. Always check traffic and weather conditions before you depart.
Make sure your vehicle is up to the task. The service department at Acura Columbus can handle any maintenance or repair needs your Acura car or SUV might have.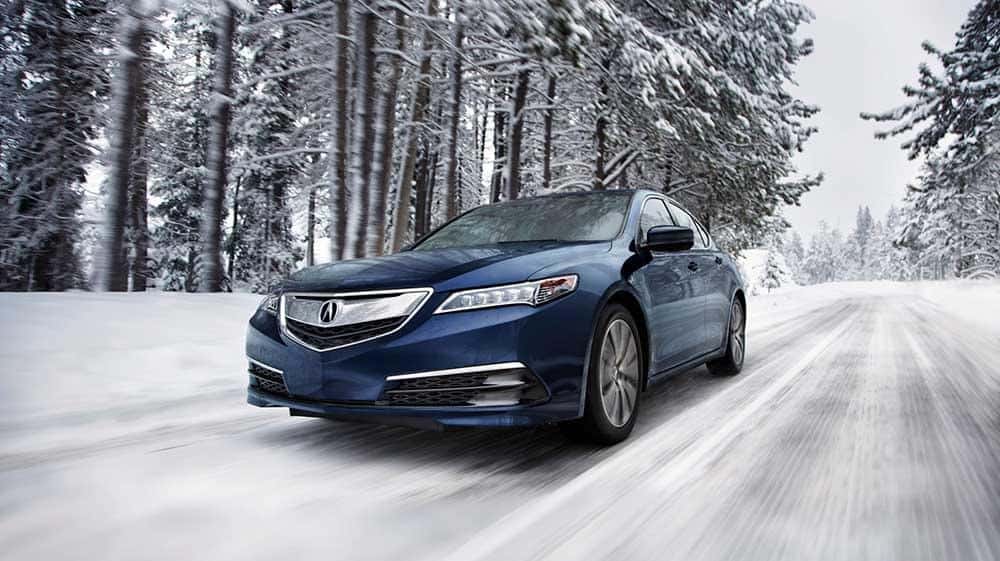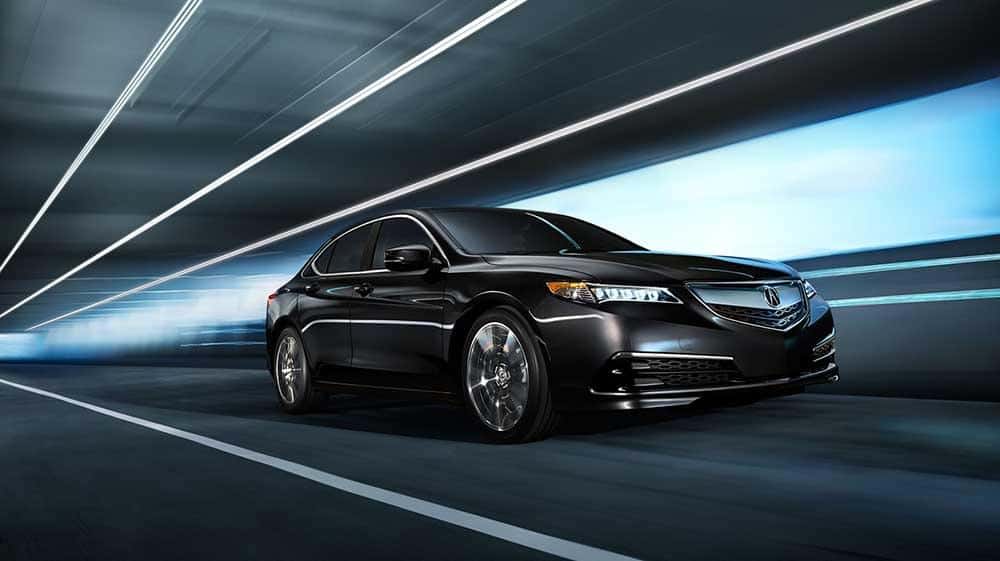 Find the Perfect Vehicle for Year-Round Activities at Acura Columbus
Whether you're planning an adventure in downtown Worthington or booking an overnight stay in Westerville, you'll want to stop by Acura Columbus before you hit the road. Our long history as part of the Columbus community is one of many reasons to pay us a visit, and our sales staff is happy to show you the full Acura line. In addition, our helpful finance team makes premium luxury more affordable than you might think. You can even apply for financing before you set foot at the dealership. Contact us today to find your perfect vehicle for the end of summer!