How to Unfreeze a Car Door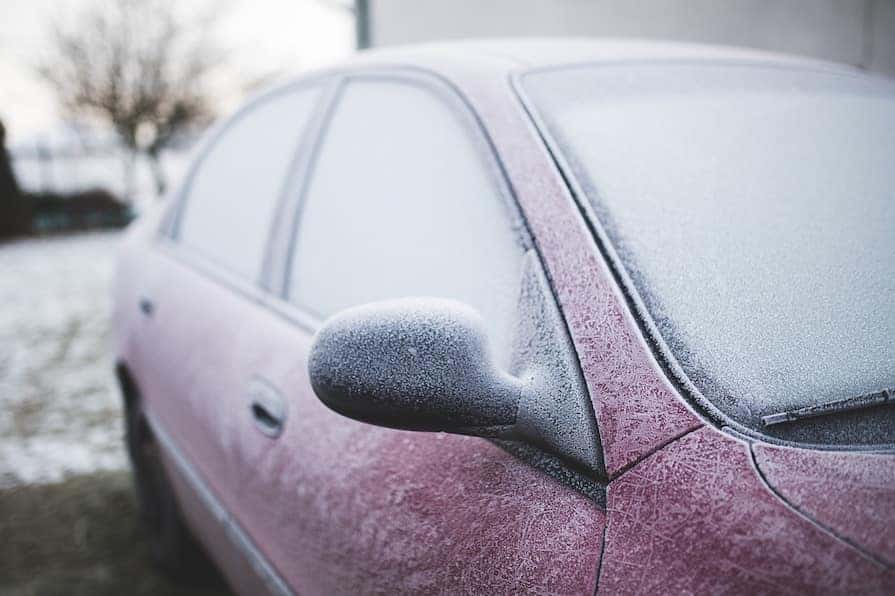 During frigid winter months, you might find yourself coming outside to a car door that's been frozen shut. Panicking, you pull at the door handle hoping it will budge. If it doesn't open, what should you do next? Besides waiting for the ice to melt,
Acura Columbus in Dublin
recommends following these four tricks to quickly unfreeze your car door.
1. Use an Ice Scraper
If just your car's handle is frozen, an ice scraper should do the trick. If you don't own an ice chipper, you can use a credit card or a similar plastic object.
2. Pour Warm Water
Try pouring lukewarm water over the frozen handle, door lock, or door frame. Don't use hot water, or you could wind up with a shattered windshield due to the drastic temperature difference.
3. Blow With a Hair Dryer
If you own a hair dryer that doesn't require an electrical outlet, or can get your hair dryer outside with an extension cord, you'll be able to use this helpful beauty tool to melt the frost on your car.
4. Buy a Lock De-Icer
Fortunately, there are products you can buy that will help speed up the de-icing process. Most auto shops and big box stores carry lubricants, such as a de-icer spray or a lock de-icer, that will allow you to melt the ice on your car with ease.
Acura Drivers Can Prepare Their Cars For Dublin Winter Weather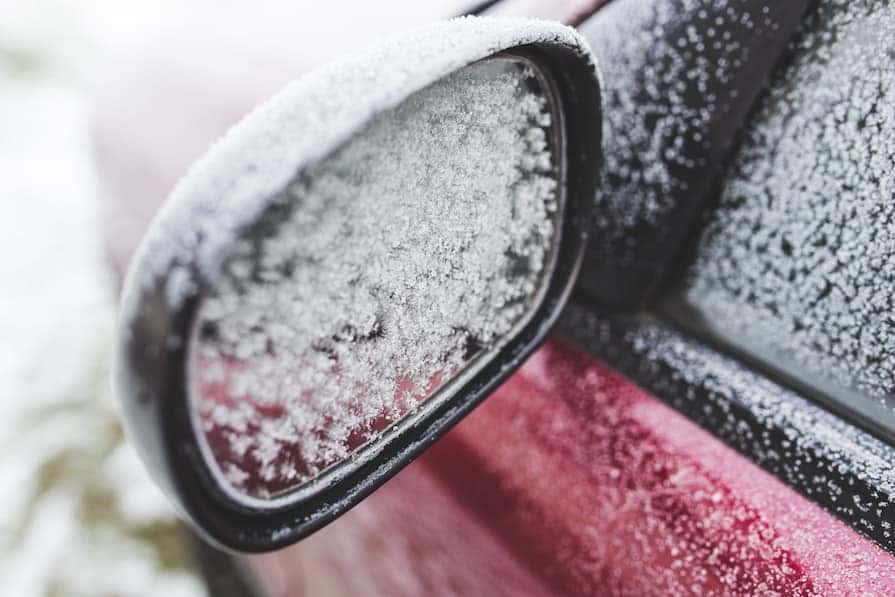 When the next big chill occurs, you'll know exactly how to melt or remove frost from your car so that you can get back on the roads quickly. Before the snow hits, however, it's important to receive routine maintenance to ensure your vehicle can handle the harshest of winter days.
Schedule service
with Acura Columbus in Dublin, and we'll make sure your car is well-prepared for any weather. From oil changes to new tires, we've got you covered!
If you have any questions for our Acura dealer, don't hesitate to contact us at (614) 761-1222.
Schedule Service