How to Tell if Your Car Needs New Tires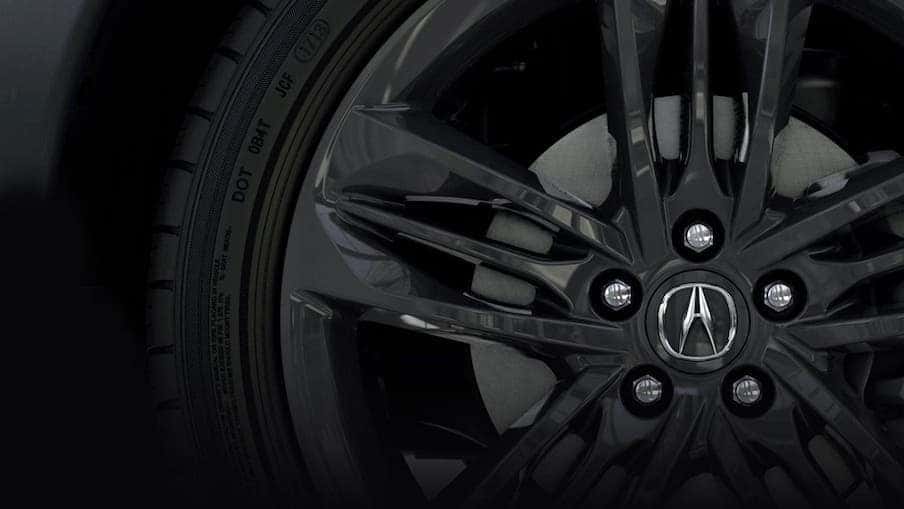 You won't get very far in your Acura model without a good set of tires. If your tires are old, worn down, or damaged, you can expect poor performance and handling. Even worse, your safety can be compromised. Our Dublin Acura dealership considers the well-being of our drivers to be a top priority. Stay safe along every journey you take, and learn the signs that it's time to buy new tires!
Tire Center
Why Should Dublin Acura Drivers Worry About Tread Wear?
Good tread is vital to effectively grip the road and maintain control. When tire treads are worn, your vehicle may not be able to handle adverse weather conditions like rain and snow. Additionally, worn treads can also make other parts of your car wear down faster.
It's important to check the tread of your tires at least once a month, or at the first sight of excessive or uneven wear. You can easily inspect tire tread yourself with a tread-depth gauge. If you don't own one, simply use the quarter method instead. Just place the quarter upside down into the tire groove and if you can see above George Washington's head, the tread is over-worn. If you have excessive wear on your Acura model's tires, visit our tire center in Dublin!
How Old Are Your Tires?
Regardless of tread wear, it's encouraged to replace your tires after six years. However, some tire manufacturers recommend replacing your tires at 10 years. Check the manufacturer's recommendations on your specific tires to learn when it's time for a replacement.
How Does Heat Affect Your Tires?
Exposure to heat and the sun's ultraviolet rays can cause the structure of your tires to change. Besides heat, any extreme weather conditions like cold temperatures, ice, and snow can wear down and damage your tires. This is why it's necessary to choose the right tire for the climate and season.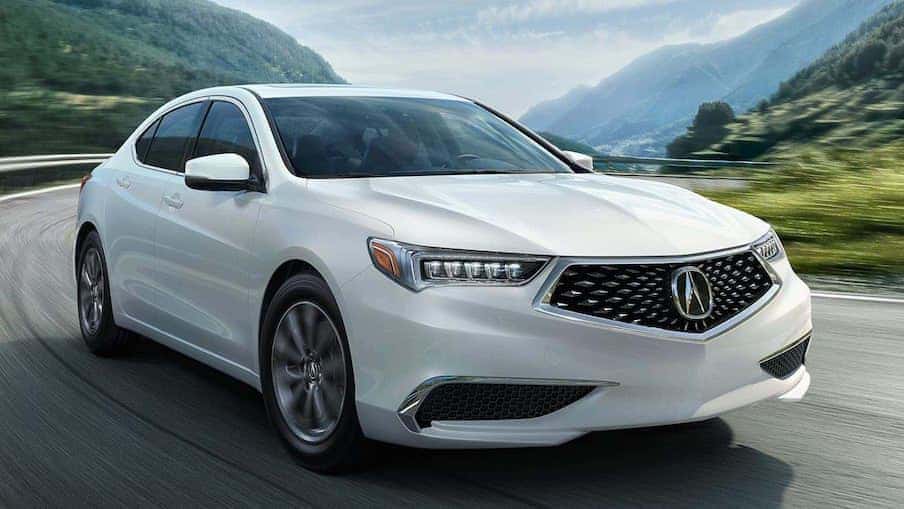 When it comes time to purchase new tires, Acura Columbus is your go-to place. We have an extensive selection of quality tires to fit your vehicle, driving style, and price point. For more information or to set up a tire service appointment, don't hesitate to contact the team at our Acura dealership today!
Tire Center