Learn How to Shop for a Certified Pre-Owned Car

Combining the reliability of a new model with the price of a used one, certified pre-owned vehicles can be mighty tempting. But if you're new to the concept, you might be unsure how to shop for a certified pre-owned car.
Well, all you need to do is:
Study Separate Certified Pre-Owned Programs
Check Out Available Models
Visit Your Dealership for a Test Drive
Study Programs to Make Sure Certified Pre-Owned Cars Are Worth It
Start with research. Before considering vehicles, take a look at competing manufacturer CPO programs to find the best option. Incentives and warranty coverage tends to differ, so it makes sense to dig down into the details before making your final decision.
For example, you'll find that Acura CPO models all undergo a rigorous 182-point inspection to ensure adherence to the highest standards. Other luxury manufacturers aren't as discerning:
Lexus CPO: 161-Point Inspection
Infiniti CPO: 167-Point inspection
Porsche CPO: 111-Point Inspection
Check Out Certified Pre-Owned Models
Once you know the best manufacturer CPO program, it's time to start thinking about the vehicle itself. You should consider:
Body Style: Would you be better off with an SUV or a crossover? Would a hatchback serve your needs better than a sedan?
Model: Now you know what sort of vehicle you're seeking, check the relevant models available from your chosen manufacturer.
Year: Going pre-owned provides the freedom to choose between different model years. Head online to find out how your chosen vehicle changed over the years.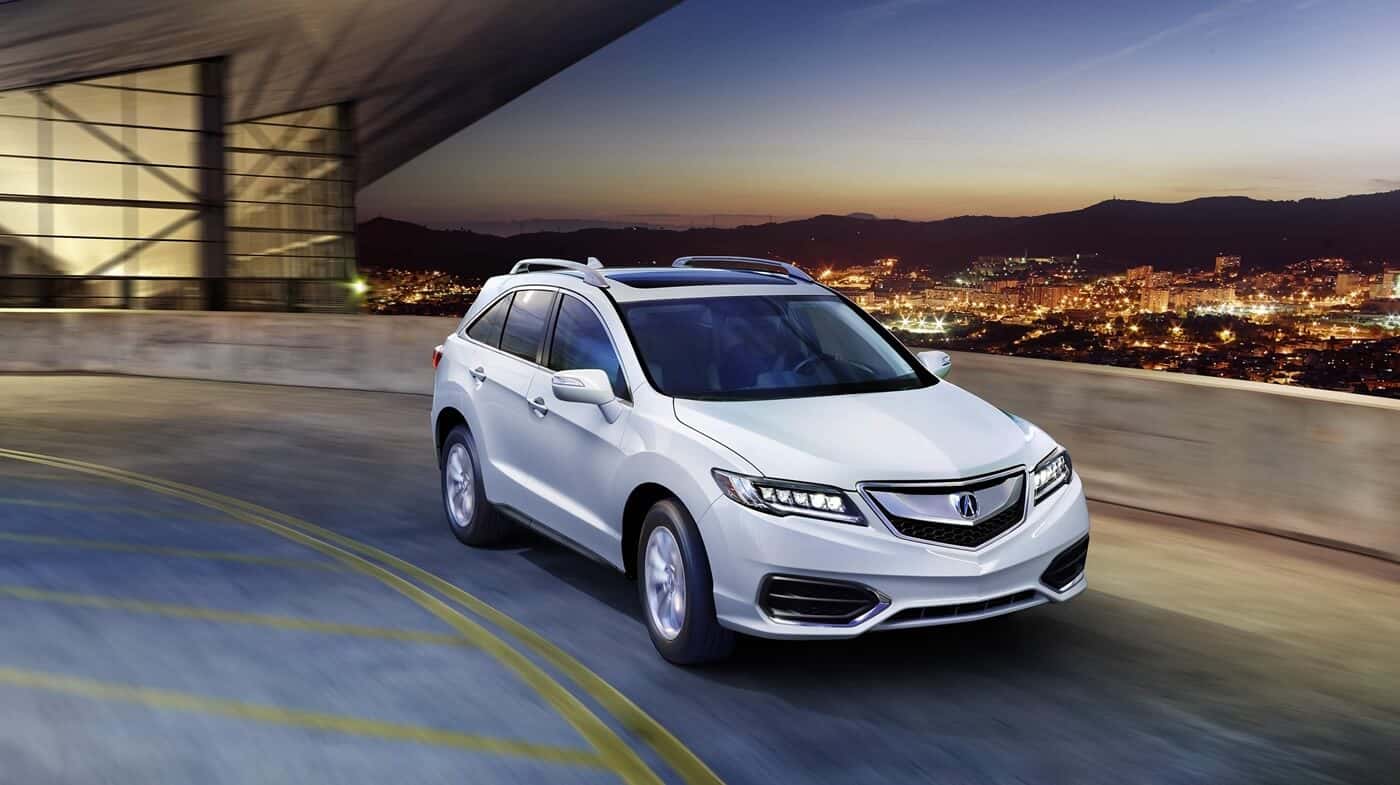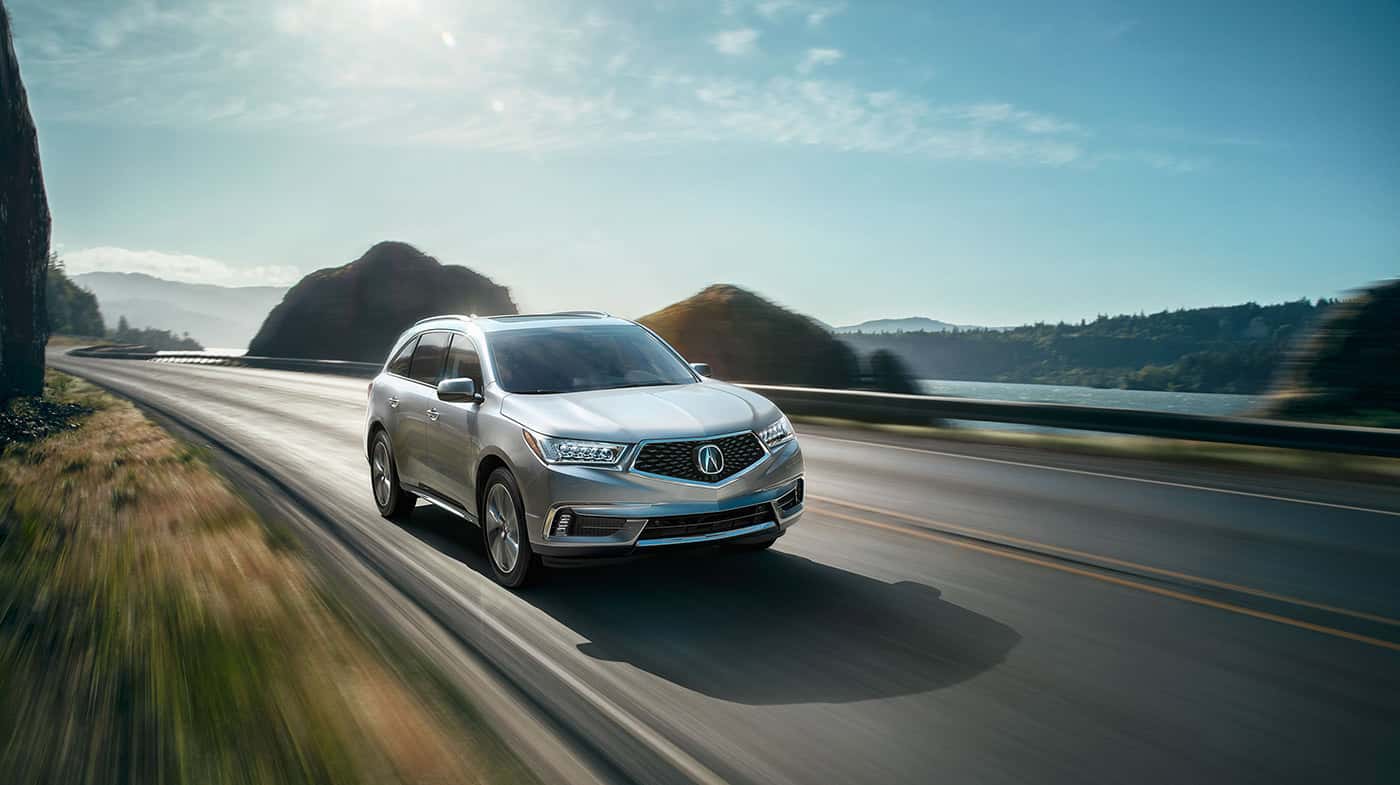 Take a Test Drive
When you have some potential CPO models picked out, head to your local dealership to take a couple of test drives. You shouldn't need to worry about spotting mechanical faults — a technician will have thoroughly tested for such problems — but you should still take the opportunity to make sure this is the right vehicle to meet your needs.
Find Your Certified Pre-Owned Acura Now from Acura Columbus
Instead of trusting a private seller in Westerville or settling for a used car lot in Worthington, why not enjoy the benefits of a CPO vehicle? For answers to common CPO questions or to find out more about our range, simply contact Acura Columbus today.