All You Need to Know About Finding Used Cars in Columbus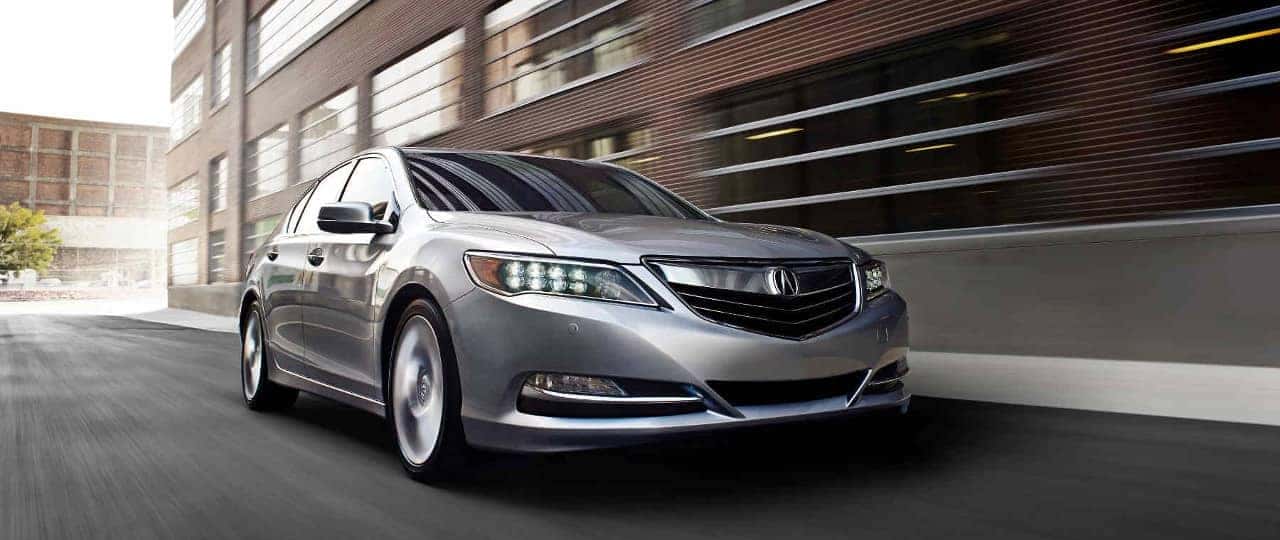 Finding pre-owned cars can seem like stressful work, but all you really need to do is follow the right steps:
Determine your costs
Choose some target models
Pick a few contenders
Perform the right checks
Sort the paperwork
Let's break down each step to make sure you end up behind the wheel of your ideal secondhand car.
Determine Your Costs
Before you start searching, you need a budget. If you're taking out a loan to cover the cost, try keeping monthly payments less than 20% of your take-home income. Keep in mind that used cars are more likely to require maintenance, so you'll need to account for those potential costs. This is one great reason to go through a dealership — they often offer their own limited coverage, in addition to plenty of used Acura models under $20,000.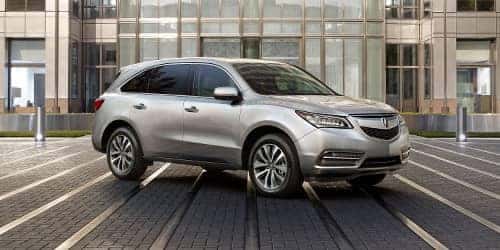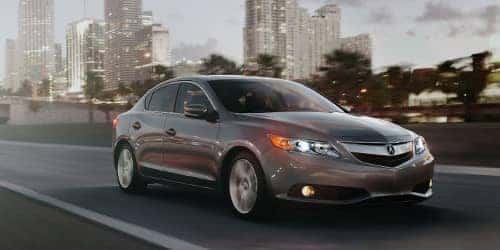 Choose Some Target Models
Sedan or SUV? Pickup or subcompact? One of the benefits of buying used is being able to pick from several model years, so do your research and pick out a few target models. Bear in mind that popular nameplates tend to be more expensive. You might also consider the benefits of certified pre-owned programs.
Pick a Few Contenders
Filter your online search to find a few potential used cars around Columbus and the surrounding areas. Remember to filter for price, mileage, and features, not just model and year.
Perform the Right Checks
Second-hand cars should be thoroughly checked before you sign anything. Firstly, have a vehicle history check performed — CARFAX is one of the most popular services. Ensure that the vehicle has been inspected by a professional, then take a test drive to see how it feels. If anything seems off, don't be afraid to walk away.
Sort the Paperwork
You'll sign finance deals and, if you're buying through a dealership, have the opportunity to add warranty coverage, anti-theft devices, and pre-paid service plans. Review the contract thoroughly. It should cover:
Cost of vehicle
Documentation fee
Any charges for certificates, sales tax, and license fees
Why Not Let Us Help You Find Your Used Cars?
With a wide and varied inventory, the team here at Acura Columbus is ready to find a model that fits your needs and desires. Contact us today to find out more, or just visit our dealership at 4340 W. Dublin Granville Rd. in Dublin, OH.