Customize Your Luxury Car with High-End Acura Accessories
If you're shopping in the luxury sector and have chosen one of the exceptional members of the Acura lineup to be your driving partner, you certainly know how to appreciate and enjoy the finer things in life. Did you know you could take your Acura experience even further? Take a look at the exciting array of Acura accessories that are available for your vehicle, and get ready to fine-tune your dream machine to be even more of a dream! Keep reading as we explore some of the high-end accessories available for your Acura—then visit the team at Acura Columbus to fit up your vehicle with the added trappings you like best!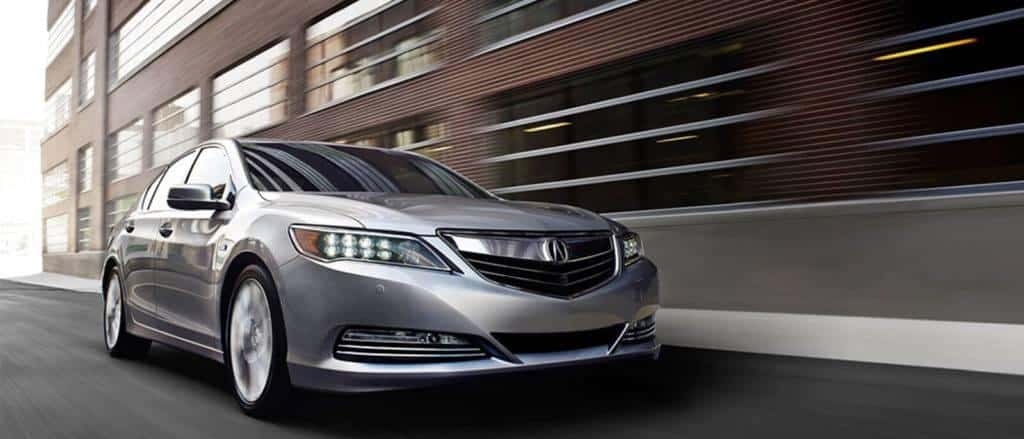 Accessories for All Occasions
No matter which Acura model you drive—the Acura MDX, Acura RDX, Acura ILX, Acura TLX, or Acura RLX—there are accessories available to trick it out in keeping with your tastes.
Offered accessories for each model include various wheel options; protective accessories like door edge films, bumper appliqués, car covers, seat covers, floor mats, and the like; electronic features like remote engine start systems, engine block heaters, and parking sensors; cargo-area items that include nets and bin dividers; and adventuring gear like roof-mounted attachments for kayaks, skis, and surfboards.
There are also accessories designed to augment the look of your Acura, including aero kits, spoilers, and chrome trim. Each Acura model additionally has protective package options that give drivers an array of protective features to safeguard their prized car or SUV. Further, Acura offers handy accessories like first-aid kits and spare tire kits so drivers can be prepared for anything the road may throw at them.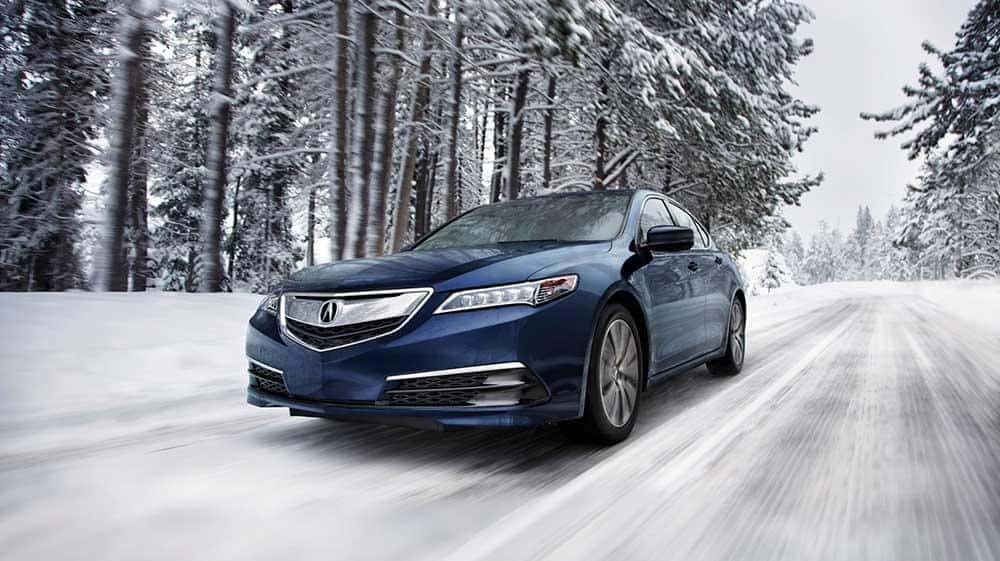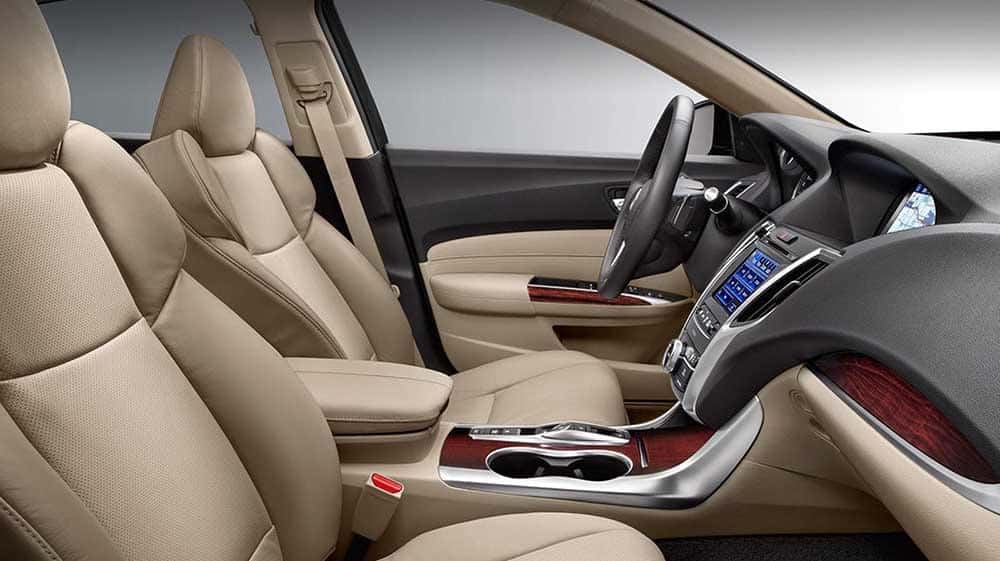 Fine-Tune the Vehicle of Your Dreams!
Drivers can explore the many options available for their Acura vehicles and set to work customizing their car or SUV at Acura Columbus. Choose the accessories you want and drive home in an automobile that is truly your dream machine. Come in and visit our team or contact us today to take a look at what's available for your Acura and to trick out your vehicle in style!