Fall Auto Maintenance Musts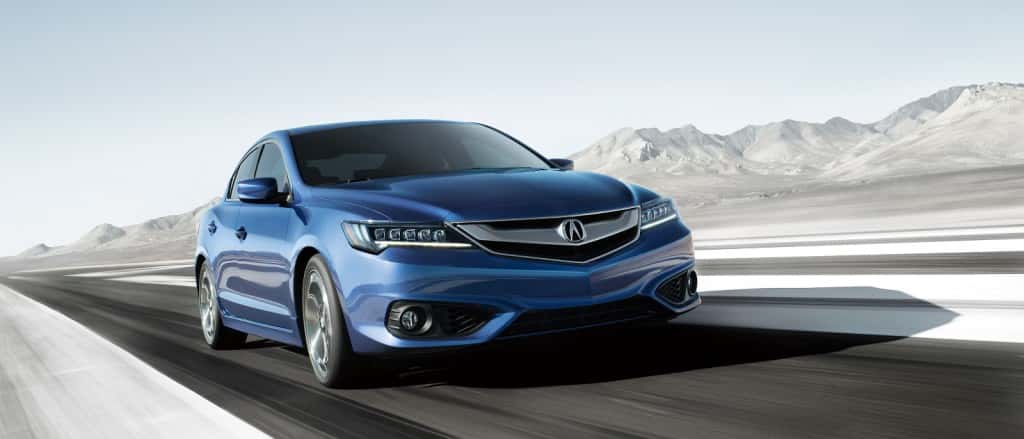 As the temperatures drop and the roads start to turn icy, your car is put through unexpected stresses, with everything from the windshield to the wipers to the tires being more likely to experience problems. As always, it's better to prevent an auto issue instead of having to fix one, so follow our fall auto maintenance checklist.
Necessary Fall Auto Maintenance
Now you appreciate the importance of fall maintenance for your car, here's what you should do:
Wipers: Winter wiper blades help cope with colder temperatures, ice, and possible snow. Cold-weather washer fluid is also essential.
Lights: If any interior or exterior lights are out, now is the time to get them changed. You'll also want to ensure they're properly aimed. Remember: visibility suffers during adverse weather.
Heater and Defroster: Test both to ensure proper operation. Any odd noises or inconsistent results warrant a trip to your service center.
Tires and Brakes: Check the tire tread, including that of the spare, and think about installing winter tires if you'll be heading over ice and snow. Check the pressure often, and have your brakes professionally inspected.
Gas, Oil, and Filters: Keeping your tank over half-filled prevents moisture forming and fuel lines from freezing. Check the oil. Check the fuel, air, and transmission filters.
Electrical, Cooling, and Exhaust: Check the battery and charging system, then make sure the antifreeze level is acceptable and the coolant/water mixture is at a 50:50 ratio. While you're at it, have the exhaust system checked for carbon monoxide leaks.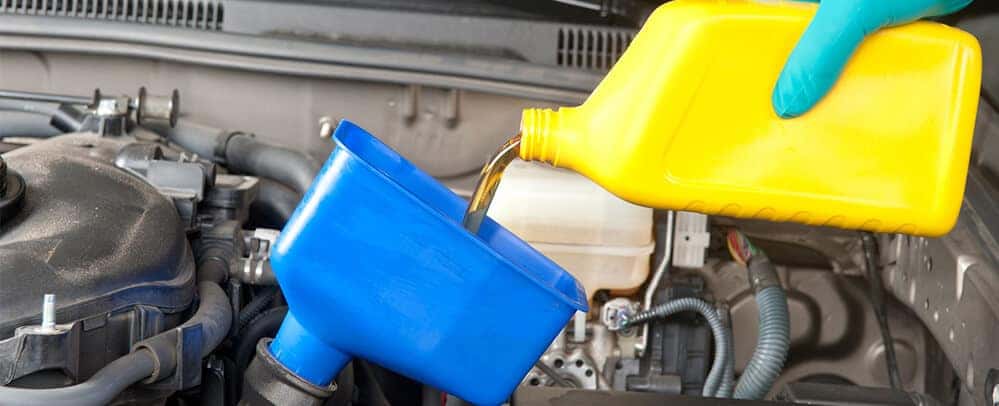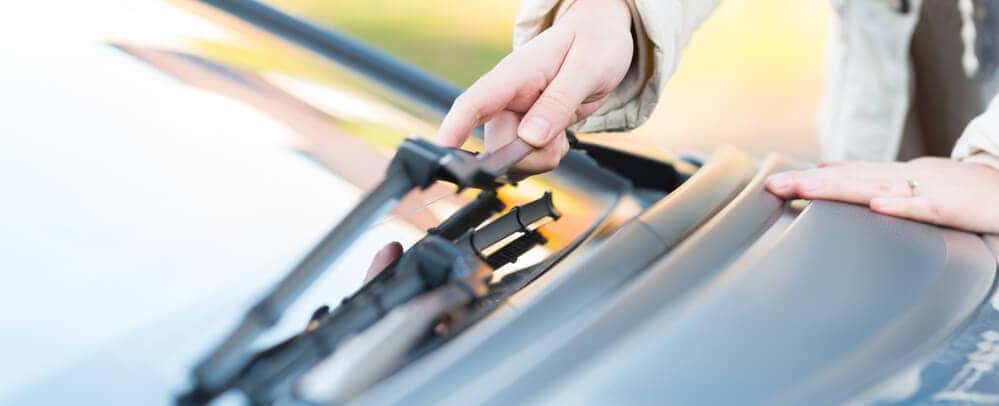 Prepare an Emergency Kit
Being prepared means having the right parts as well as performing the checks mentioned above. Pack an emergency kit in your car, ensuring the following items are included:
Food and Water
Blanket/Warm Clothes
Hat and Gloves
Paper Towels
First Aid Kit
Flashlight
Jumper Cables
Tire Chains
Basic Tool Kit
Sand or Salt
Ice Scraper
Snow Brush
Folding Snow Shovel
Extra Winter Washer Fluid
There are plenty of commercial emergency kits are available — just make sure those items are included.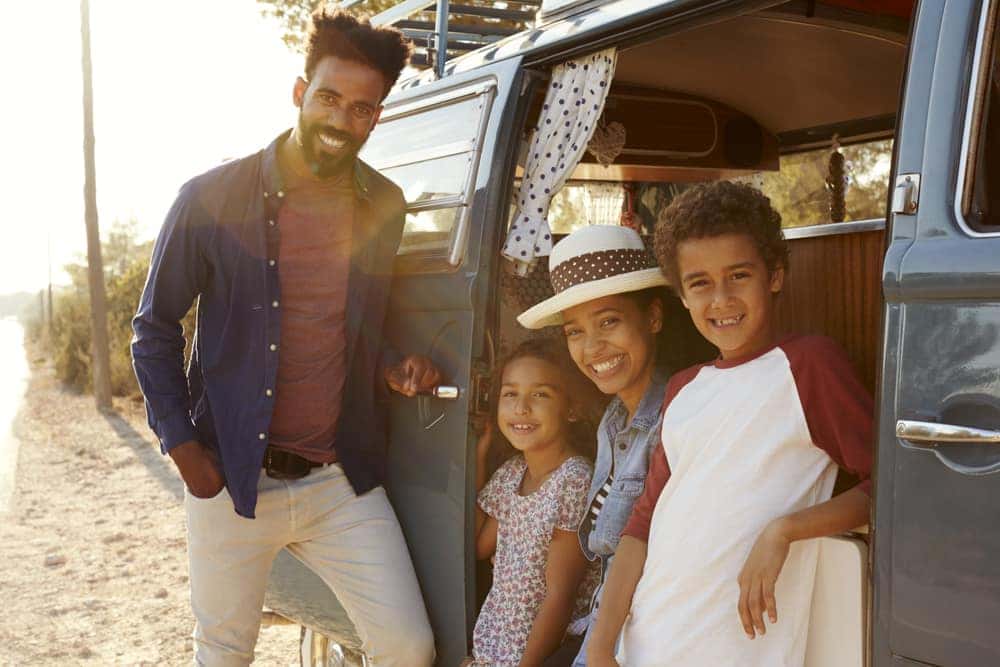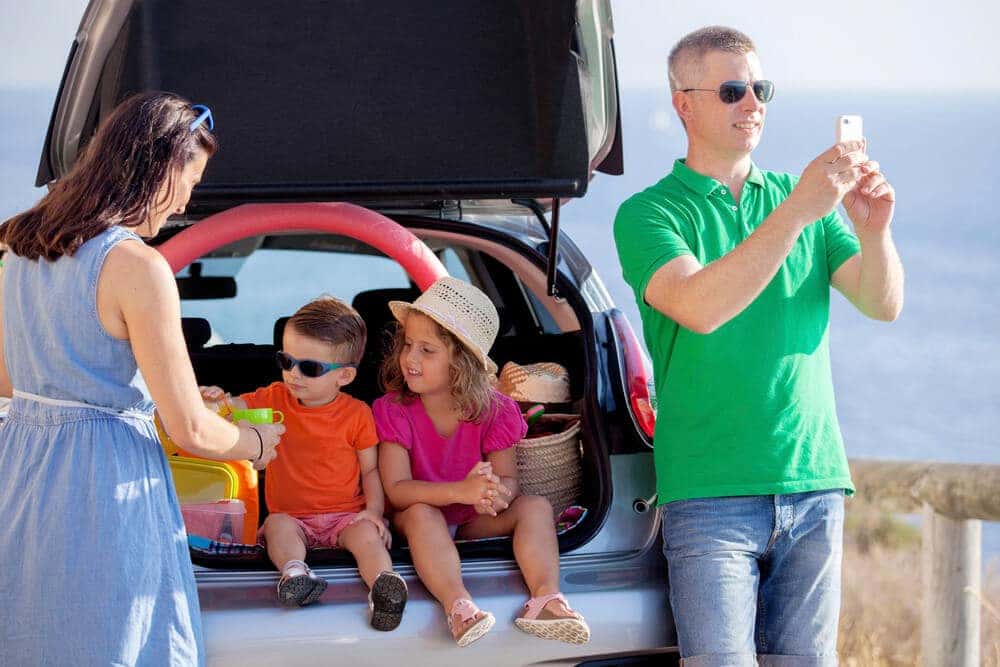 Contact Acura Columbus for Your Auto Maintenance Needs
The team here at Acura Columbus knows just how treacherous the roads of Westerville and Worthington can become during winter, so don't hesitate to contact us for more information about fall auto maintenance for your vehicle. Our Acura Accelerated Service can get you going quickly, so schedule service today.