Service Standoff: Dealerships vs. Corner Garages

It's a debate that goes as far back as anyone can remember, whether or not taking your vehicle to get serviced at a dealership service center is really any different than taking it to an independent service center. There are a lot of factors to consider when it comes to answering this question, but, at the end of the day, the best option for repairing or maintaining the condition of your vehicle is clear. Read on to find out which one you should be visiting.
Understanding the Difference
Purchasing a vehicle is an investment and most Columbus drivers want to keep their vehicles in the best possible shape for many years to come. In order to do this, they have to make sure that those servicing their vehicle during routine maintenance or repair work also want what's best for the car. The best way to ensure that your vehicle is getting the best possible service is by taking it to your dealership service center. There are many areas where dealership service centers have an advantage over independent service centers, and here are just a few.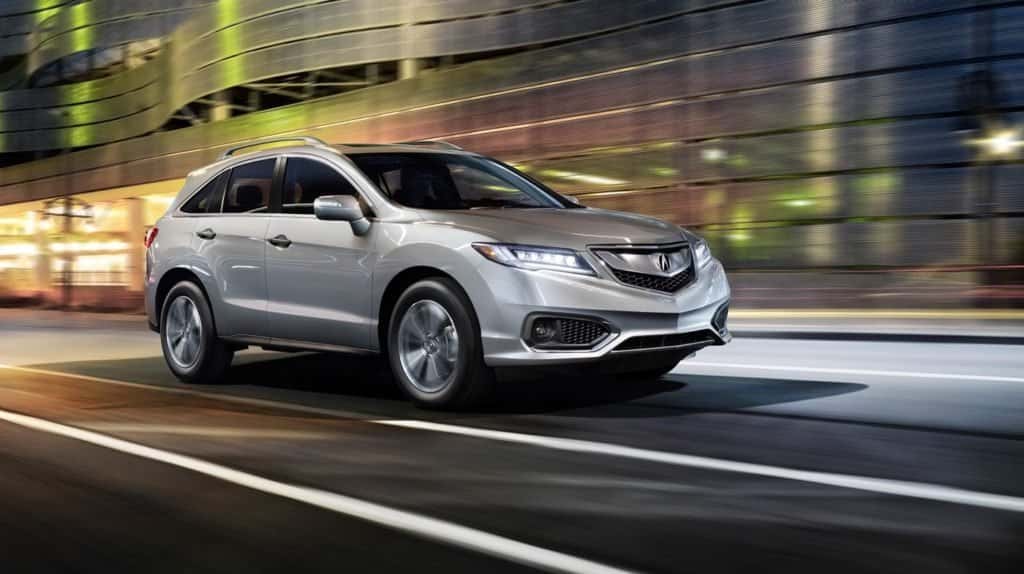 Parts – Dealerships are more likely to have the part that your vehicle requires for repair on hand, or they have the ability to easily order a factory replacement. With independent service centers, you run the risk of getting lower-quality parts that might not be genuine OEM parts.
Technicians – Unlike many mechanics that work for independent service centers, the trained and certified technicians who service your vehicle at dealerships have familiarity with working with the specific make and model of your vehicle. For example, at Acura Columbus, our service staff has extensive Acura-specific training. Not to mention, wait times are sure to be shorter, as dealerships are likely to have more staff on hand.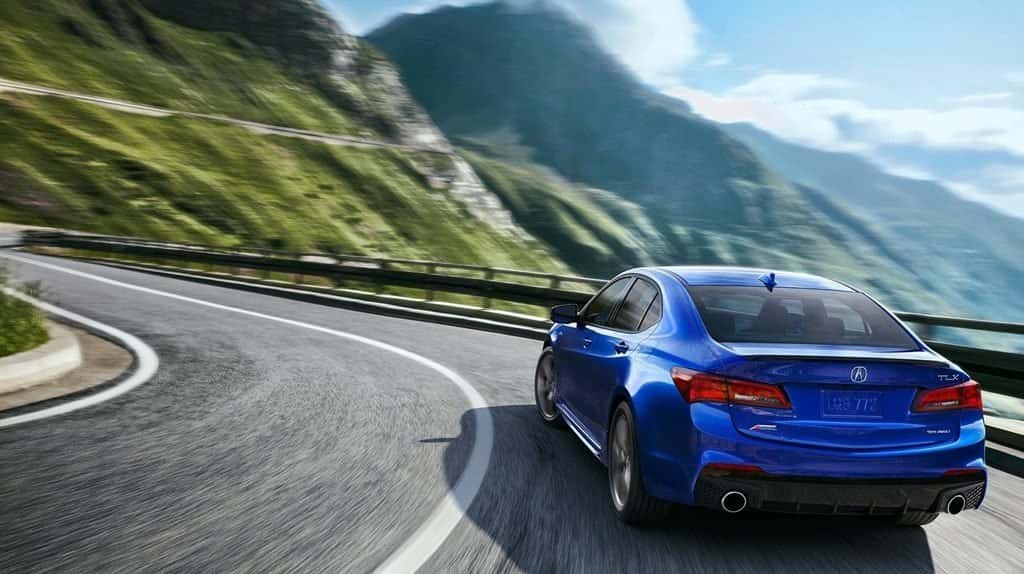 Warranties – Getting your vehicle serviced at a dealership service center provides loads of perks that you miss out on when opting to go independent. New cars purchased through a dealership often get free repairs under a new car warranty. Most dealerships also provide warranties on the repairs they make, showing their faith in their work, something that independent service centers may not provide.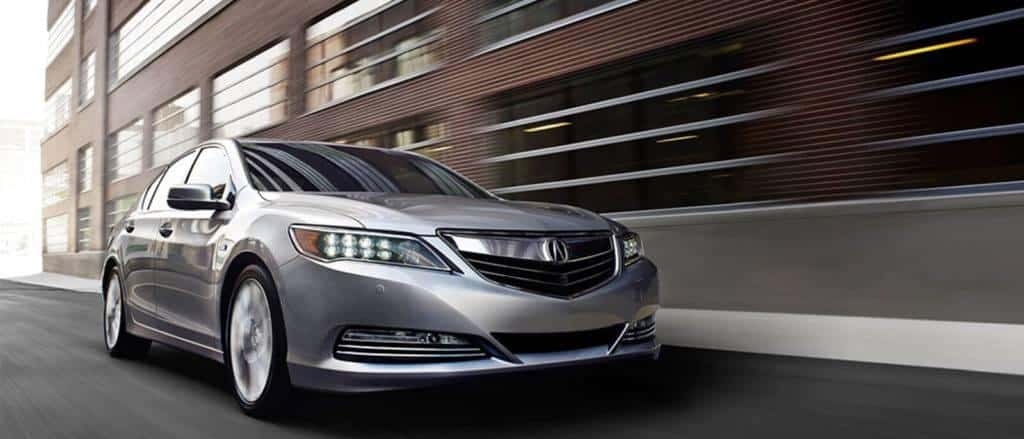 Visit Acura Columbus for a Tune Up Today
The reasons for sticking with dealership service centers easily outweigh anything that independent service centers might offer. Westerville drivers are urged to come down to Acura Columbus to get your vehicle serviced or to shop for a new car with us. You can also reach us online or by phone. We look forward to working with you!