Acura Displays Their Fleet at the 2017 Chicago Auto Show
Acura left no part of the family behind for the 2017 Chicago Auto Show. While no concepts were in attendance or new models debuted, Acura has spent recent years not only refining what they have already created, but also pushing their limits with the likes of their hybrid systems and safety and entertainment features—as well as the revolutionary technology that gave birth to the 2017 Acura NSX. They embraced the Chicago Auto Show as an opportunity to showcase their industry-leading models and technology that can be found in dealerships right now.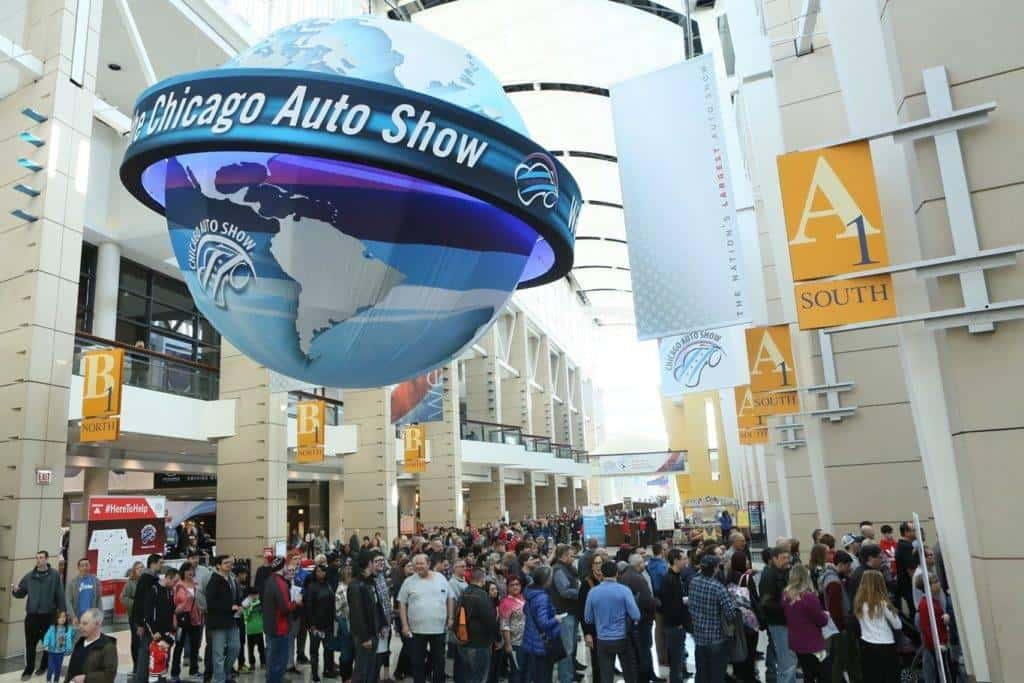 Acura Models in Attendance
The youthful and sporty Acura ILX entertained attendants with its elegant fascia and sleek bodylines. It successfully showcased affordability without sacrifice.
The Acura TLX sat poised and confident with itself. With the TLX being named one of the 2017Best Cars for the Money by U.S. News & World Report, it has a reputation. The TLX offers both luxury and performance in an attractive package.
Sophisticated yet technologically savvy, the Acura RLXeffortlessly displayed the definition of utter luxury. Acura's luxury flagship sedan is home to ultimate comfort, entertainment, safety, and performance. It is innovative yet exquisite.
The Acura RDX infuses luxury in a crossover design. The RDX line has won many awards over the years, including the Consumer Guide Automotive Best Buy Award. It is a prime specimen of implementing high-tech features in a compact body, while remaining as spacious as many larger SUVs.
While the Acura MDX continues to receive praise and awards, the fact that it is America's best-selling three-row SUV of all time speaks for itself. The chic interior, advanced amenities, reassuring safety features, and impressive performance accentuate its mature design. The MDX is the pinnacle of luxury SUVs.
With the Acura NSX still being fresh on the marketplace, it is no doubt that many attendees visited the Chicago Auto Show to view this revolutionary supercar in person. The NSX offers performance that is nearly inconceivable if you're not behind the wheel. This is what Acura is capable of.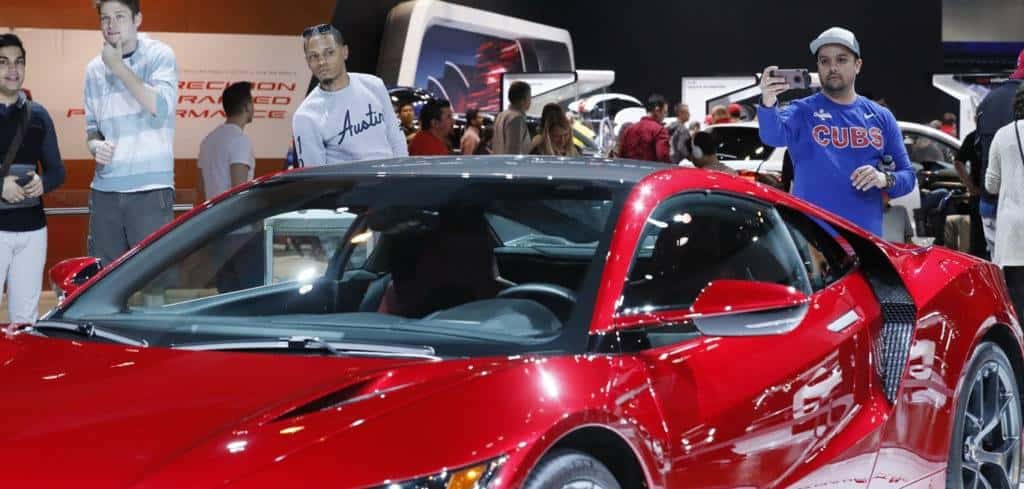 View Acura's Lineup Right Here in Columbus
You don't have to attend the Chicago Auto Show to experience what Acura has to offer. Acura Columbus has a well-stocked inventory of new Acura models, including many package options throughout the lineup. Whether you are looking to tap into the entry-luxury segment or go no-holds-barred, we are happy to help you find your ideal Acura.
Visit Acura Columbus at 4340 Dublin Granville Rd. in Dublin, OH, today!