Certified Pre-Owned vs. Used: What's the Difference?

Shopping for a used car? Then you'll almost certainly have come across certified used cars, but what exactly separates certified pre-owned vs. used models? It all comes down to peace of mind and added incentives, including:
Complimentary Roadside Assistance
Excellent Warranty Coverage
Concierge Service
Automotive News reported a recent 15 percent annual increase in the sales of certified cars, and the numbers appear to be growing. As such, there's never been a better time to explore the certified option.
What Makes Certified Used Cars Different?
A certified car is still used, but it comes from the upper echelons of the used market — if there were grades, a certified model would be at the top. One constant between certified programs is a strict set of criteria that must be met for the vehicle to qualify. It's how manufacturers ensure the same high standards you'd expect from a new model.
For example, Acura certified vehicles must:
Be less than 6 years old
Have fewer than 80,000 miles on the odometer
Pass an exhaustive 182-point inspection conducted by an experienced Acura technician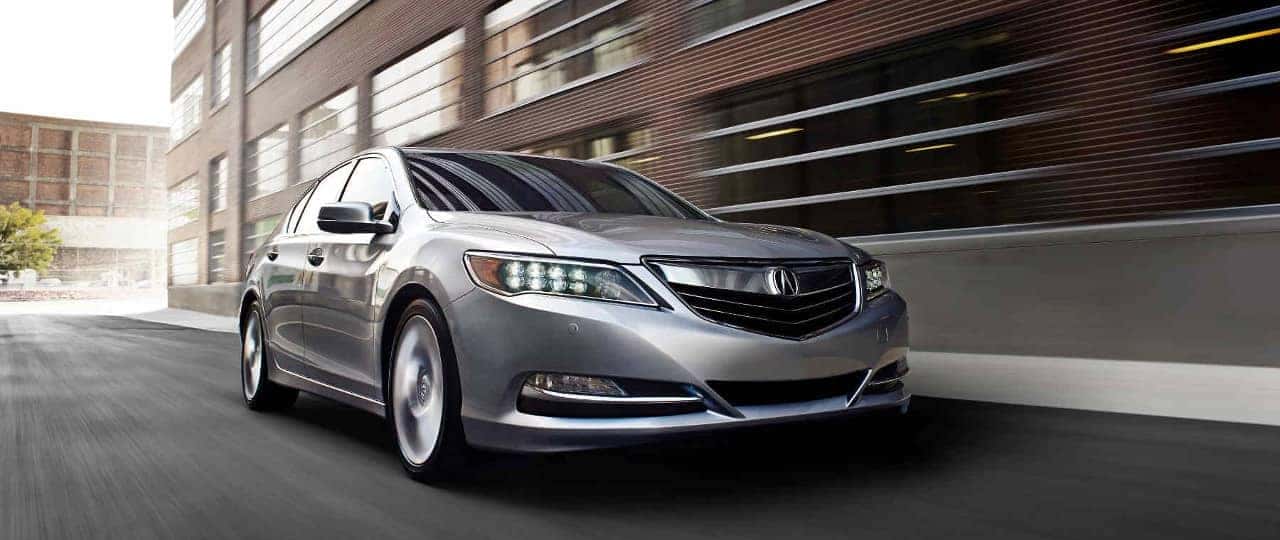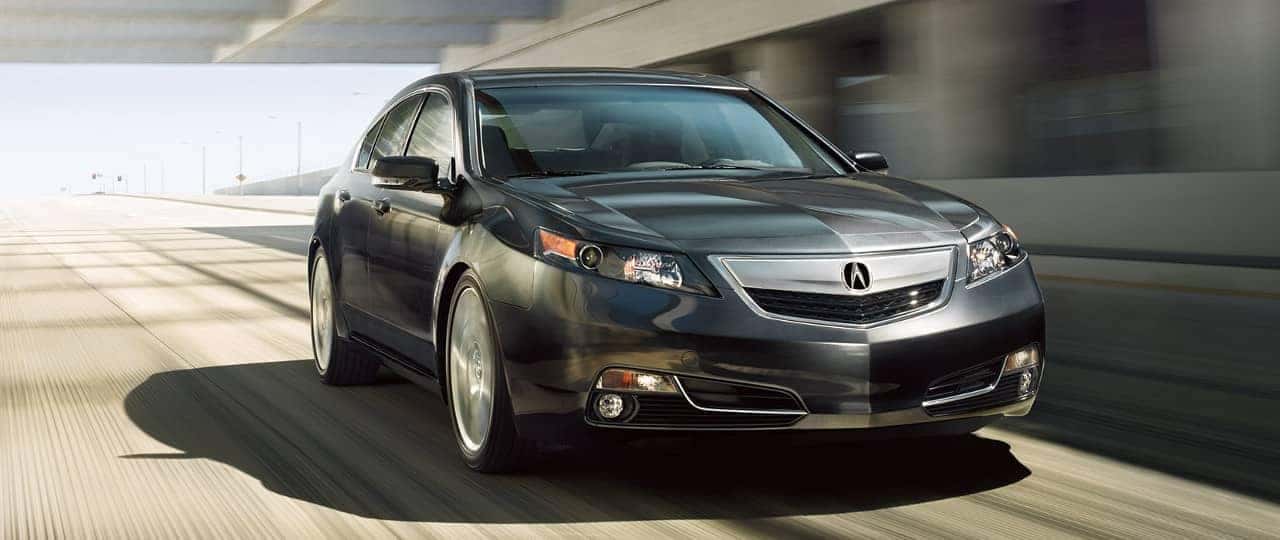 Why Consider Certified Pre-Owned vs. Used?
There are plenty of used models available across Columbus, Westerville, and Worthington, but they won't offer the ongoing peace of mind that comes with a certified pre-owned model. Sure, going certified is a touch more expensive, but cost differences aren't dramatic. If you're willing to pay more for added confidence, a certified car is ideal.
You'll also be attracted by several further incentives that differ between manufacturer programs. The Acura Certified Pre-Owned Program offers:
Roadside Assistance: From towing to fuel delivery to jump starts, complimentary roadside assistance gets you going again.
Limited Warranty: Acura will repair or replace any covered part for the first 12 months/12,000 miles, with no deductible.
Concierge Service: Services include 24-hour weather information, insurance claims assistance, personal item shipment, urgent-message relaying, and more.
Find a Wide Range of Certified Pre-Owned Vehicles at Acura Columbus
Whether you're looking for a used or certified car, turn to the Acura Columbus showroom to find a diverse selection. Contact us today to find out more or arrange a test drive.