Certified Pre-Owned vs. New: Which is Right for You?

Before you compare certified pre-owned vs. new vehicles, you need to be clear on the difference. A certified pre-owned (CPO) car is a late-model, low-mileage vehicle that has been thoroughly inspected, with any worn parts replaced. It's a used vehicle in like-new condition. So, should you choose one over a new vehicle?
You'll have to consider:
Price and Value
Trim and Feature Options
Technology
Reliability
Here's a quick guide to both options in case you're struggling to decide.
CPO vs. New: the Pros and Cons of CPO
The best CPO models really are in like-new condition, which is one major benefit over buying used. That's because they've already gone through that initial sharp period of depreciation, so you could pick up a top-tier trim for less than a standard model would cost new.
Additional benefits include:
Choice: You can select between numerous model years instead of having to stick to the latest.
Incentives: Most CPO programs offer attractive benefits. Acura certified pre-owned vehicles include roadside assistance whether you're stuck between Westerville and Worthington or stranded in Alaska.
Extended Warranty: It's common for CPO vehicles to extend their powertrain warranty coverage far beyond what you'd expect from a new vehicle.
On the other hand, keep in mind that no two CPO models are the same. One may have more miles than another, while the next may have more features. Also, some parts, such as the battery and brake pads, will probably wear out sooner than they would in a new vehicle.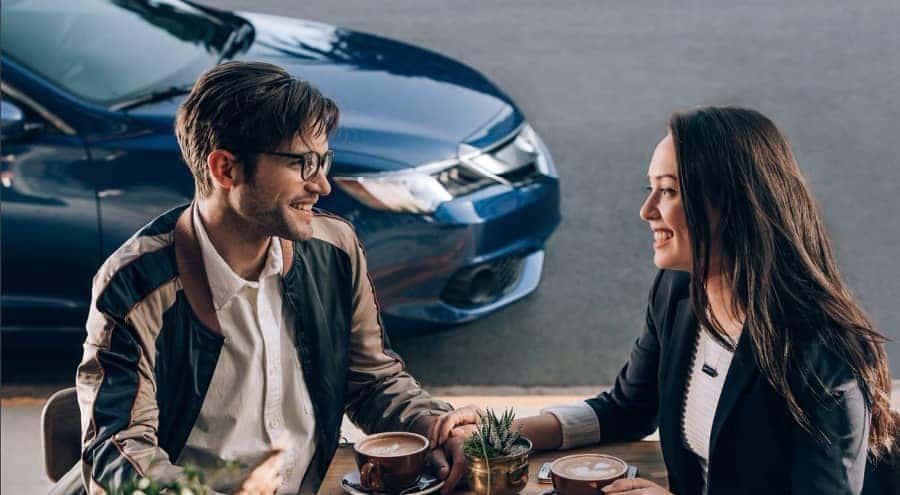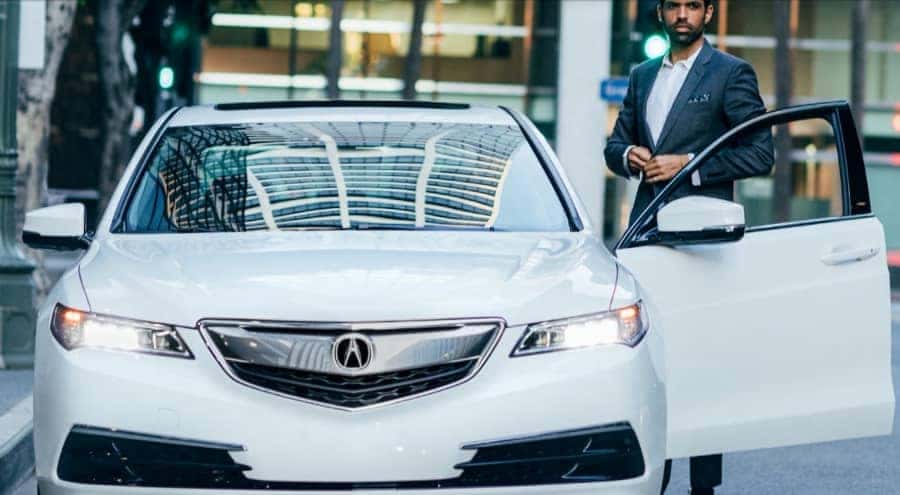 CPO vs. New: the Pros and Cons of New
Beyond the basic appeal of buying new, there are several advantages that come with choosing a model with no previous owners, including:
Peace of Mind: You know that every part is fresh, so there's still less chance of something going wrong in the future.
Latest Technology: CPO models might be in great condition, but they won't include the latest comfort, convenience, and safety technology like a new model.
Personalization: You can choose everything from interior fabrics to exterior color, so a new car will feel more yours.
Of course, new cars are more expensive, and their value will likely depreciate quite a bit during the first few years of ownership.
The Team at Acura Columbus Can Help You Decide
Still not 100% sure which option suits you best? Simply contact Acura Columbus — we'll talk you through what's available and help you come to the right decision.