Can a Car Be Certified After an Accident?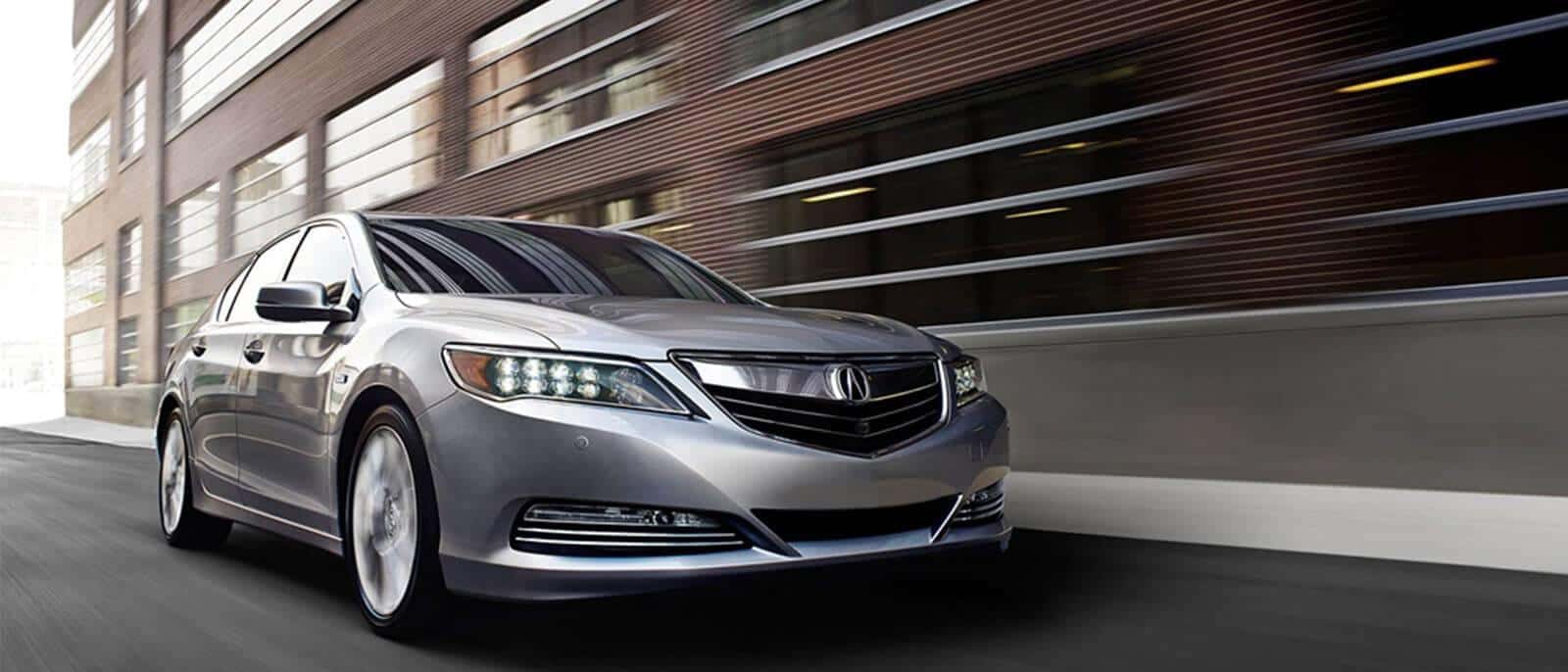 Can a car be certified after an accident? With some automakers, it sure can. Can an Acura CPO model be certified after an accident? Absolutely not. To understand why, you need to grasp:
The difference between manufacturer vs. dealership certified pre-owned programs
What provides Acura certified pre-owned vehicles with such peace of mind
Let's take a closer look at why you won't find an Acura CPO model with an accident lurking in its past.
Manufacturer vs. Dealership Certified Pre-Owned Programs
As you're no doubt already aware, a CPO vehicle is a used model that has been extensively inspected, with any worn components replaced. Strict entry criteria are established for potential models — they usually need to be under a certain number of years with less than a certain number on the odometer.
The idea is that you get a used car in like-new condition, but not all CPO programs are created equal. This is where the manufacturer vs. dealership issue kicks in.
Manufacturer-Backed CPO Programs: Must be certified according to strict conditions set out by the manufacturer themselves, with worn parts replaced by OEM components and inspections made by technicians deeply familiar with the make or model.
Dealership-Backed CPO Programs: Qualities vary, and parts are not always OEM. Inspections do not tend to be as strict.
When you choose a CPO program from a manufacturer like Acura, you know you're getting the best, and it's rare for such programs to include vehicles that have been in an accident.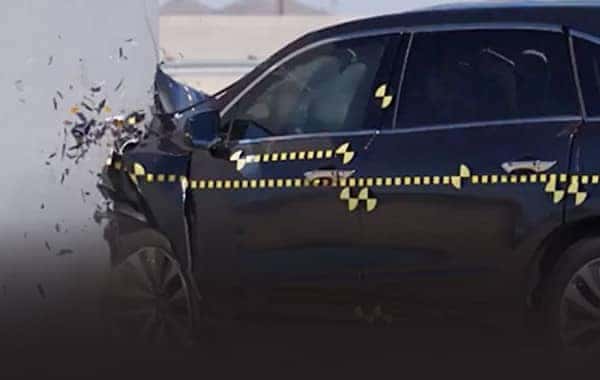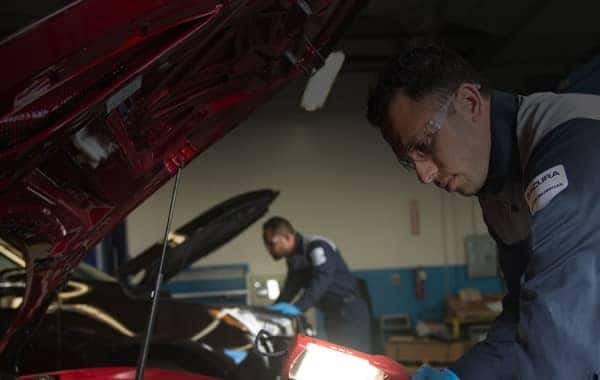 The Acura CPO Difference
There are plenty of dealerships across Columbus, Westerville, and Worthington, so why prioritize Acura when you're asking, "can a certified pre-owned car have been in an accident?"
The answer is: because Acura's CPO program is one of the industry's most comprehensive:
Acura CPO Program: 182-Point Inspection
Mercedes-Benz CPO Program: 164-Point Inspection
Lexus CPO Program: 161-Point Inspection.
Such exacting criteria makes it highly unlikely for an Acura that's been involved in an accident to slip into the Acura CPO program.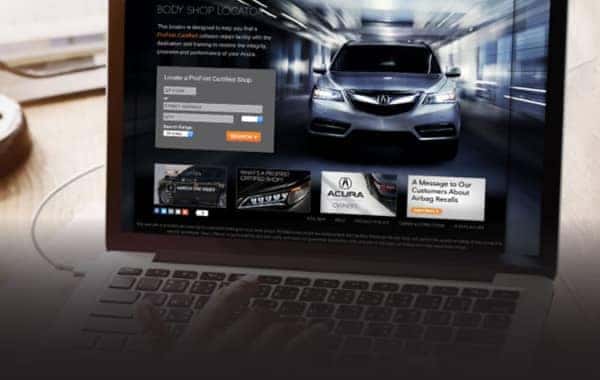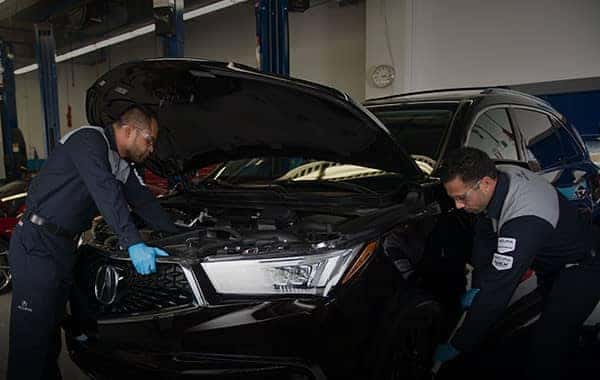 Acura CPO Vehicles are a Cut Above the Rest of the Industry
Can a wrecked car be certified? Not when it's an Acura CPO. One of the benefits of buying certified pre-owned over used is peace of mind, and Acura CPO vehicles live up to that claim. To find out more, simply contact us today or browse our current certified pre-owned inventory.