Buying New vs. Buying Used: How Do You Make the right Choice?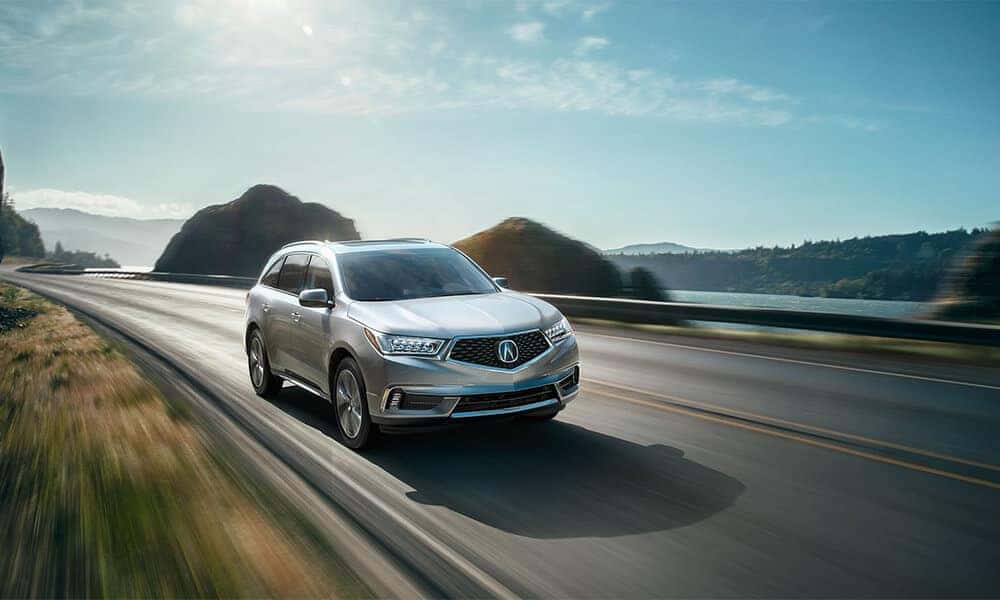 When you decide to pick up a vehicle, one question is going to loom large; should you buy new or should you buy used? New costs more but you'd have longevity on your side; a used car will be much less expensive. With such clear benefits on either side, it can feel like an uphill struggle to make the right decision. We've found that it helps to consider your own needs while considering the strengths of each option.
The Benefits that Come with Buying New
Buying new is arguably easier than buying used. You won't have to dig into past model years and outdated trim selections to find the right vehicle, and it's easy to determine the right asking price. You'll have everything covered by a fresh warranty, and nobody will have already added miles to the odometer.
Probably the most compelling reason to buy new, however, is to stay current with the latest features. Just look at how the Acura lineup has changed over the last few years. It's now common for advanced driver-assistance technologies and features such as Apple CarPlay to come standard with new models. Engines are likely to be more powerful while achieving superior efficiency, too.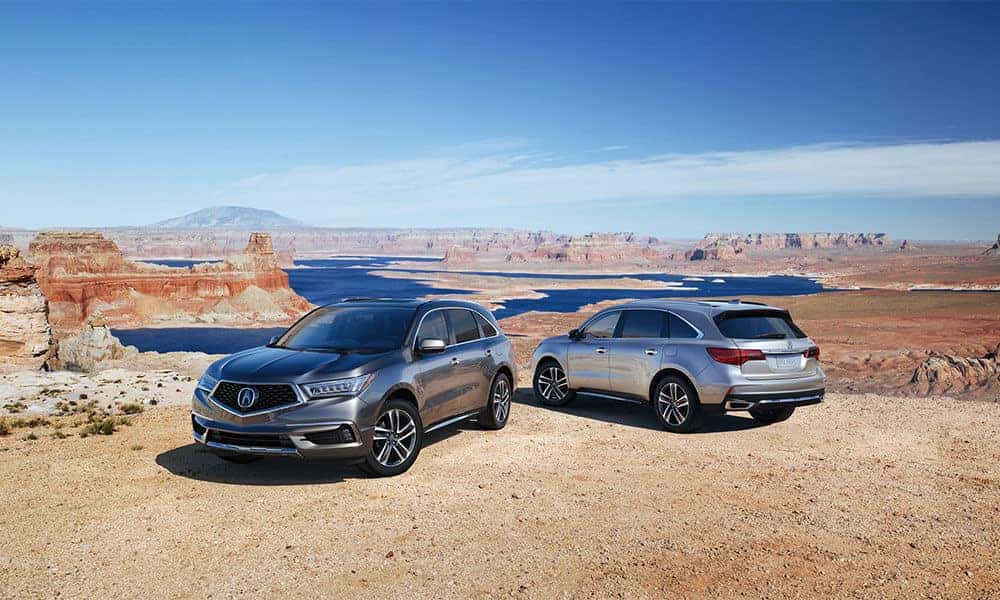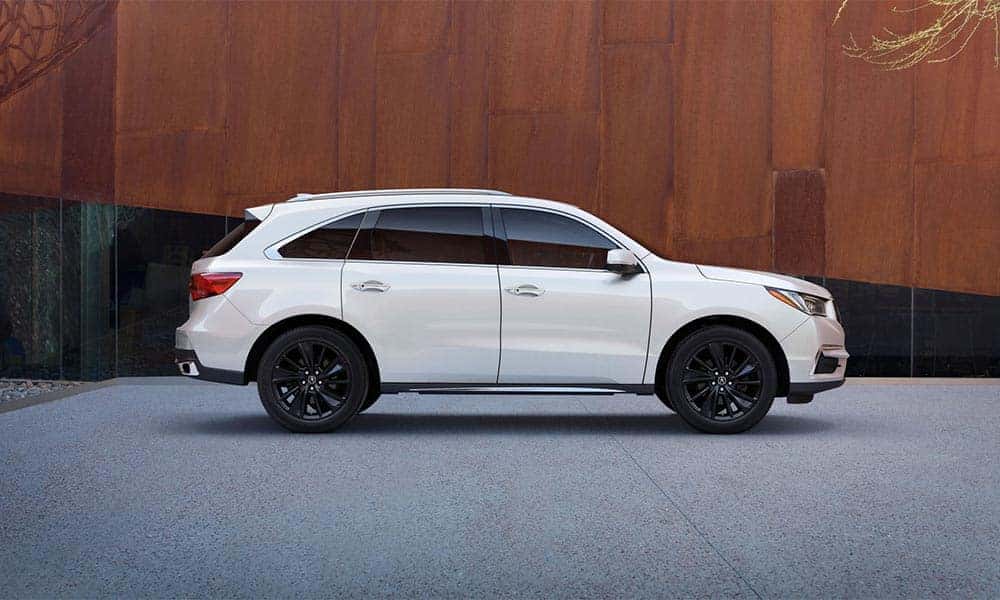 The Benefits that Come with Buying Used
The benefits of buying new are tempting indeed, but it's still worth considering why people buy used. The most obvious reason is price. A vehicle's value depreciates sharply over its first few years — in fact, it loses plenty of value when it's first driven off the lot. When you buy used, the car will have depreciated enough to provide excellent savings. You'll also likely save on your insurance premiums.
You can either save your money or buy a vehicle used that you wouldn't have been able to afford new. And reduced costs aren't the only advantage — you'll also be able to hunt for classic models and body styles that are no longer produced, and you have the option to buy used vehicles equipped with cool aftermarket additions.
Need Help Deciding? Contact Acura Columbus Today
We've helped numerous drivers from across Columbus, Westerville, Worthington decide between buying new and buying used, so we're well-placed to provide advice. Contact us today to find out more, or feel free to apply for financing online.