Best Summer Spots in Columbus, OH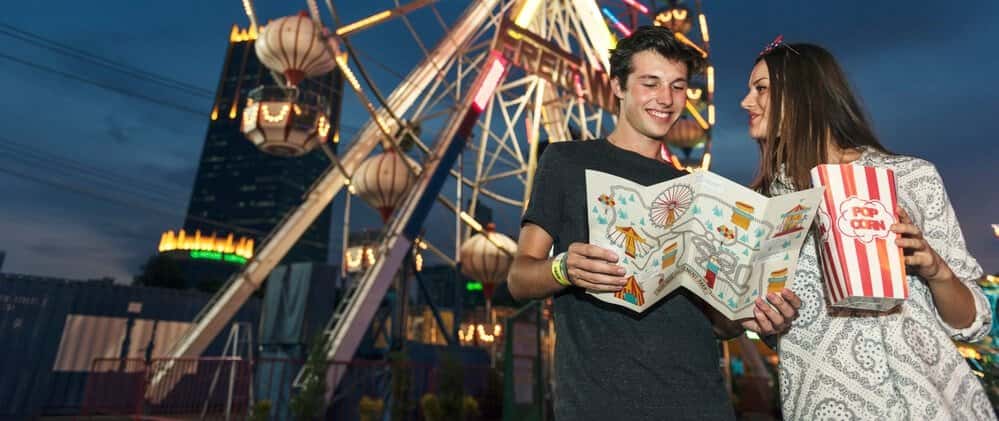 Summer in Columbus can be a wonderful time for families, and there are a remarkable amount of activities and events to take advantage of during this season. With so many options, it can be tough to figure out which one is best for your family. Luckily, the experts at Acura Columbus have narrowed down your choices for you. Read on to explore our list of the best summer activities in Columbus, OH, and when you're ready to find a low-cost vehicle that can get you to these fun summer destinations, visit us.
Summer Activities in Columbus
The following destinations are all great, low-cost sources of summer entertainment:
Picnic Destinations: When the weather is nice, you can take the whole family out for a picnic. Visit Goodale Park, Schiller Park, or Glen Echo Park and enjoy this budget-friendly activity. Pack your Acura to enjoy a lunch outdoors, fly a kite, or simply watch the clouds float by.
Franklin Park Conservatory and Botanical Gardens: This 88-acre botanical garden features both indoor and outdoor gardens, as well as sculptures by a range of international artists. Check out their calendar to see what kind of special events are happening this summer.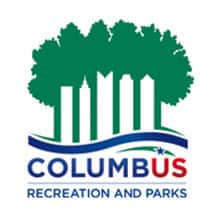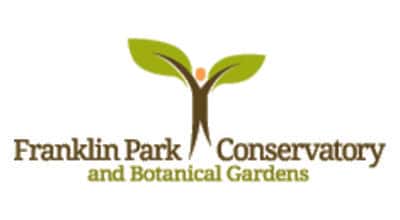 Center of Science and Industry: Since 1986, this science and research center has provided education and entertainment to residents of Columbus, Westerville, and beyond. Current exhibits include Cosmic Summer, which gives visitors an opportunity to experience life as an astronaut on a variety of missions.
North Market: Organic fruits and vegetables, handmade wares, and special events are just a few highlights that this Columbus mainstay offers. Since 1876, it's been a fun destination for Columbus families.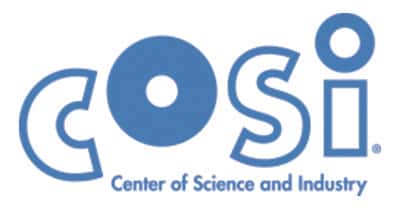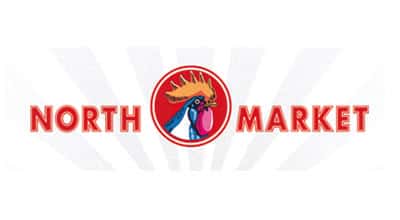 Of course, finding a reliable vehicle to transport you to these activities can be a challenge, but that's were Acura Columbus comes in.
Visit Acura Columbus to Drive the Perfect Vehicle for Summer
Getting out and about in Columbus this summer is easy when you purchase a new car, truck, or SUV from Acura Columbus. Our dealership has been family owned and operated since 1986, and we offer many distinct advantages over other dealerships in the Worthington area.
Our showroom is easy to find at 4340 Dublin Granville Rd. in Dublin, OH. When you find the perfect vehicle, our qualified finance department can give you a hassle-free financing experience. Turn to us when you need a reliable new or used vehicle to transport you and your family to these summer destinations, and contact us online with any questions you might have.