What You Should Expect From Acura Super Handling All-Wheel Drive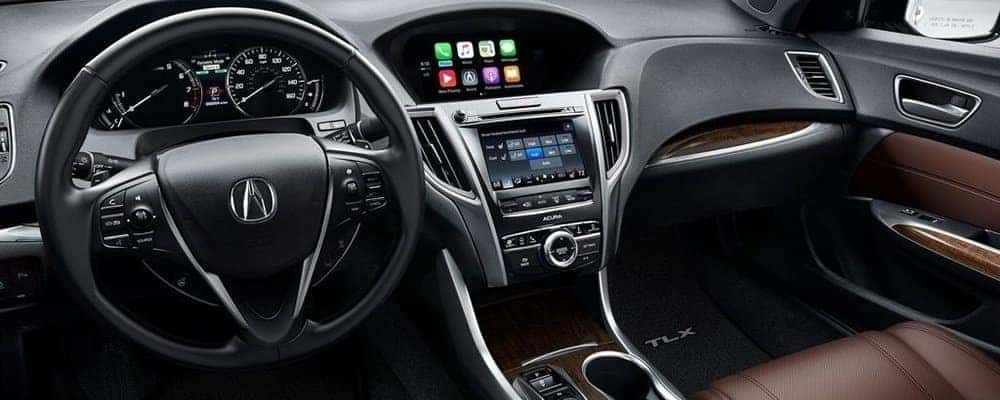 Available with both the Acura MDX and the Acura TLX, Acura's Super Handling All-Wheel Drive (SH-AWD) system:
Delivers exceptional all-weather handling
Improves high-speed cornering
Improves efficiency
Improves hard acceleration
It's the ultimate marriage between all-weather, all-terrain peace of mind and sporty, engaging performance.
What is Super-Handling All-Wheel Drive?
You're probably already familiar with traditional all-wheel-drive systems — they automatically distribute engine power between all four wheels to deliver dependable traction across adverse terrain or through challenging weather conditions. SH-AWD also does that, but it also enhances high-performance dry-road handling.
As you drive, SH-AWD will be continuously directing engine power to compensate for:
Weight Distribution
Available Traction
Road Conditions
Driver Input
Lateral G-Force
Yaw Rate
Steering Angle
Wheel Speed
All factors are continuously assessed and analyzed, with power distribution adjusted accordingly. As such, you'll notice seamless power transitions and unprecedented agility unmatched by front, rear, or conventional all-wheel-drive systems.

2018 Acura TLX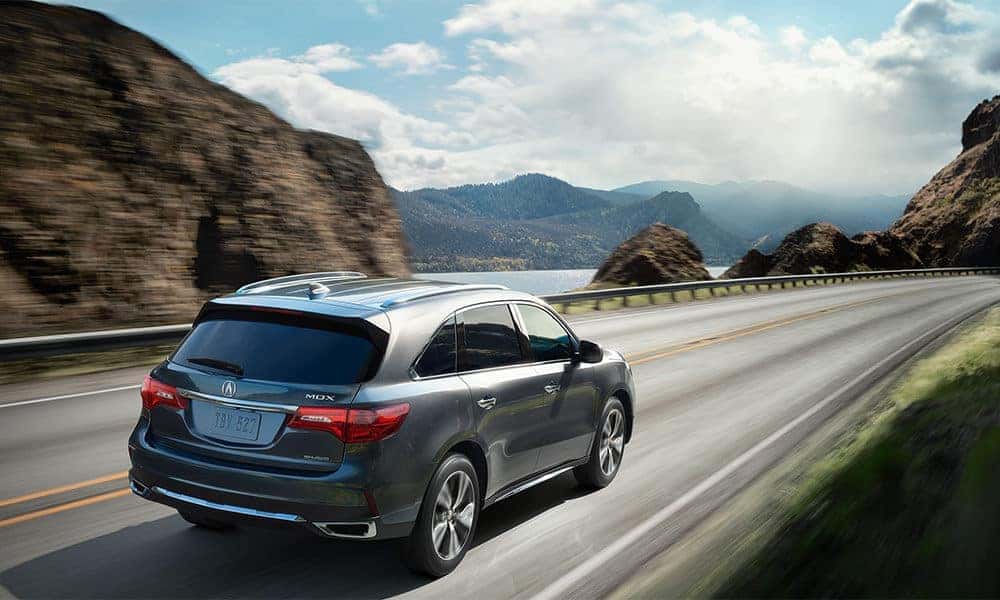 2018 Acura MDX
How Does Super Handling All-Wheel Drive Improve Performance?
Edmunds.com notes that the "SH-AWD system enhances handling and all-season sure-footedness," and Kelley Blue Book explains that, "While many cars are available with all-wheel drive, SH-AWD is different."
Here's why:
Improved Efficiency: When you're cruising in a straight line, the SH-AWD system sends up to 90% of engine power to the front wheels for enhanced efficiency.
Purposeful Acceleration: Press the pedal to the metal and feel your SH-AWD system respond by transferring up to 45% of engine power to the rear wheels for phenomenal rear-wheel traction.
Sharper Cornering: When tackling a curve or corner at high speed, the SH-AWD system redirects up to 70% of effective torque to the rear outside wheel for improved stability.
When you're cruising steadily between Westerville and Worthington, SH-AWD is going to keep fuel-consumption to a minimum. If you suddenly need to make a pass or change lanes, it optimizes acceleration for fleet-footed performance; when you need to swing into the city, agility is maintained through curves and corners.
Super Handling All-Wheel Drive Represents a Bold Step Forward
When you drive an Acura TLX or MDX equipped with SH-AWD, you'll instantly feel the difference. To find out more, simply contact Acura Columbus or visit our dealership at 4340 Dublin Granville Rd. in Dublin, OH.