2017 Acura RLX vs. 2017 BMW 530i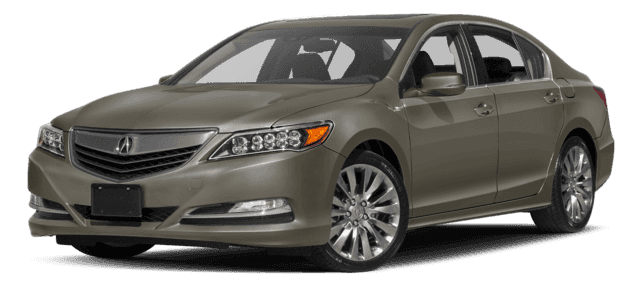 2017 Acura RLX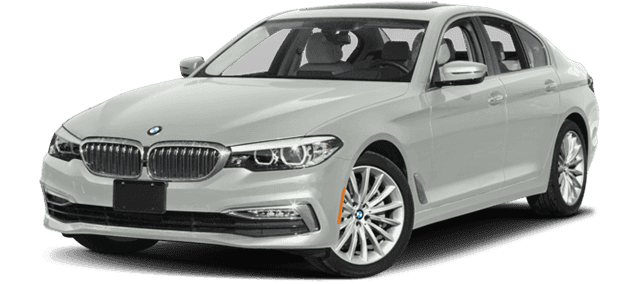 2017 BMW 530i
It's hard to consider the 2017 Acura RLX and the 2017 BMW 530i part of the same class after even a cursory comparison. Sure enough, both models turn heads across Westerville and Worthington, but only the 2017 Acura RLX is truly going to feel like a luxury vehicle should, whether you look to power, technology, or safety features.
Power
For a luxury sedan, the 2017 BMW 530i feels curiously underpowered in its standard configuration, with an uninspired 2.0L four-cylinder engine fitted for 248 hp and 258 lb-ft of torque. That's not what you'd expect from a vehicle of BMW pedigree. The 2017 Acura RLX fulfils premium expectations with 310 hp and 272 lb-ft of torque from its standard 3.5L V6. That's more like it!
The BMW also lacks many of the Acura's performance features, including the available 7-speed dual-clutch transmission. It uses one clutch for odd gears and one for even, so the next up or down is always preloaded for instant action and seamless power delivery.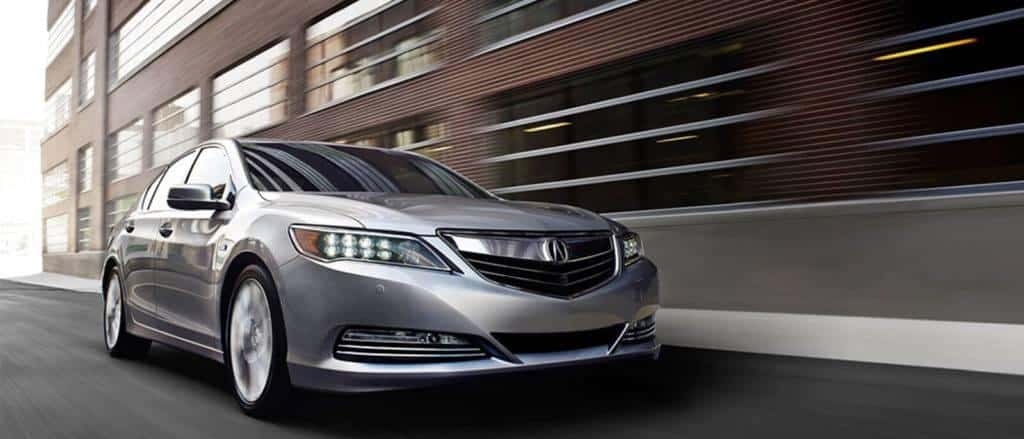 Features
The 2017 BMW 530i is just as lacking in terms of standard fittings and features as it is in terms of standard power. Vinyl upholstery will feel drab and pedestrian next to the new Acura RLX's perforated Milano leather, which naturally comes standard. While the BMW offers a basic rearview camera, the Acura brings a Multi-View Rearview Camera. While the BMW makes do with a 12-speaker sound system as standard, the Acura delivers a premium ELS system with 14 speakers. You get the idea.
The Acura even showcases a cutting-edge GPS-Linked Climate Control system across all trims. A solar sensor gauges the sun's intensity and adjusts the interior temperature accordingly. It also senses your approach and automatically sets your preferred settings. The 2017 BMW 530i lacks that feature entirely.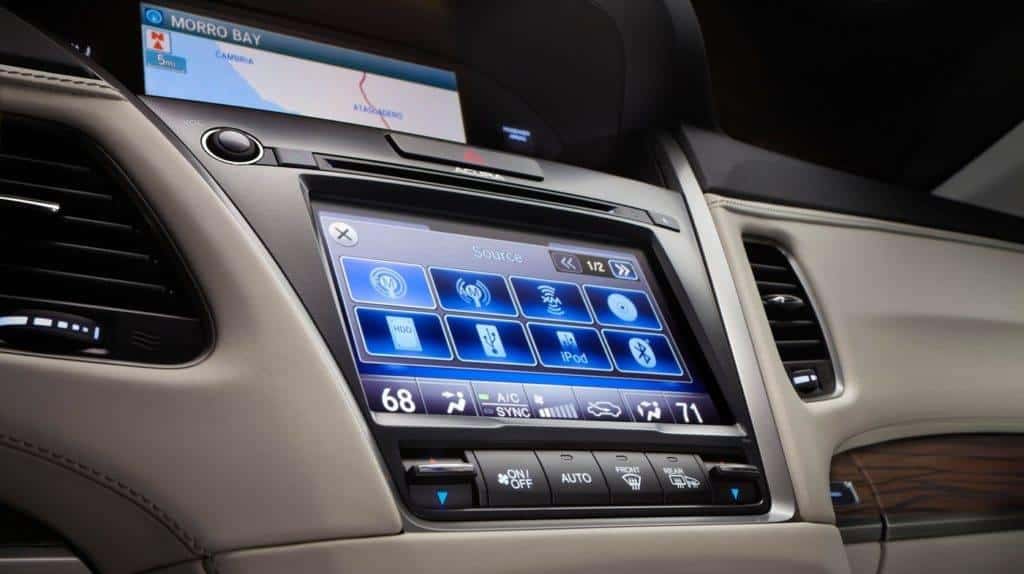 Safety
Acura don't believe in charging more for superior safety, so the new RLX provides the following as standard:
Lane Keeping Assist System (LKAS): Warns you if you're about to leave your lane, then uses active steering to guide you back
Road Departure Mitigation (RDM): Warns you if you're about to leave the road, then uses active steering to guide you back.
Collision Mitigation Braking System (CMBS): Detects imminent frontal collisions, provides a warning, then applies automatic braking.
Blind Spot Information (BSI): Detects vehicles in the adjacent lane and provides an alert when you signal in that direction.
None of these features come as standard with the 2017 BMW 530i.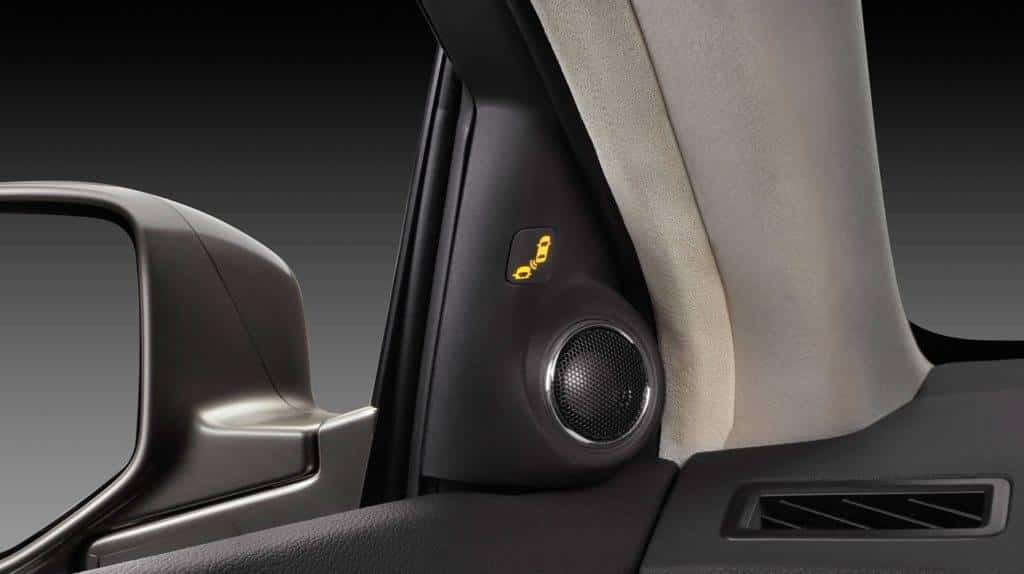 The 2017 Acura RLX Shows the 2017 BMW 530i What Luxury Truly Means
The BMW 530i sounds like a top-tier model, but closer look sees it pale next to the 2017 Acura RLX. To talk through financing options, explore trim levels, or arrange a test drive, contact Acura Columbus today.