Acura Reviews by KBB: Brand Tops 5-Year Cost to Own Awards*
Acura reviews have always been industry-leading, and Kelley Blue Book's 5-Year Cost to Own Awards demonstrate an important reason why. Acura once again topped the tables with:
2018 5-Year Cost to Own Awards Best Brand*
2018 5-Year Cost to Own Awards Best Entry-Level Luxury Car**
Both the Acura brand and the Acura ILX were honored for their blend of exceptional value and impressive luxury.
Kelley Blue Book's 5-Year Cost to Own Awards
The 5-Year Cost to Own Awards are designed to help shoppers make informed buying decisions by breaking down typical ownership cost details over five-years. Major cost factors include:
Exclusive Kelley Blue Book Fair Purchase Price
Projected Depreciation
Finance Rates
Insurance Rates
State Fees
Fuel
Maintenance
Repairs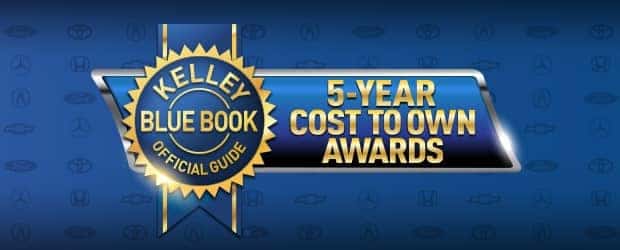 Those numbers are crunched to provide an extremely accurate five-year cost breakdown for whatever specific model you desire. For the third year in a row, Acura was named a Best Brand.* The Acura ILX also received a special mention as Best Entry-Level Luxury Car.**
What's the Secret to Acura Success?
The team at Kelley Blue Book isn't shy about expressing their admiration for Acura vehicles. In their own words, "The answer lies in Acura's ability to make vehicles that are both luxurious and a great value."
Kelley Blue Book's editors noted that "[Acura models] boast more features compared to rivals," plus "a reputation for building cars that are efficient and boast rock-solid reliability." Whether it's sophisticated safety technology for calmer commutes between Westerville and Worthington or sumptuous interiors for comfortable trips around Columbus, Acura vehicles deliver premium as standard.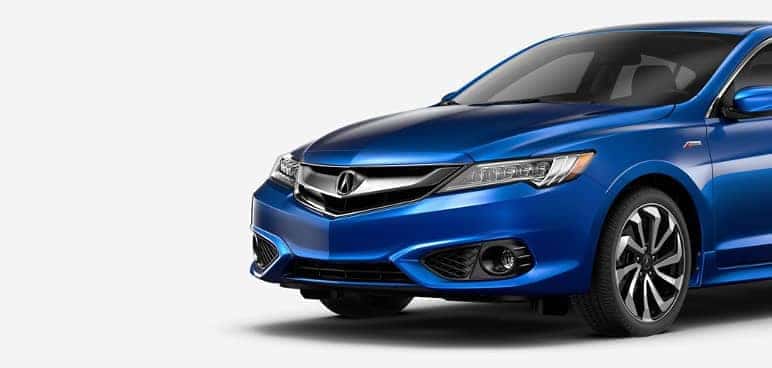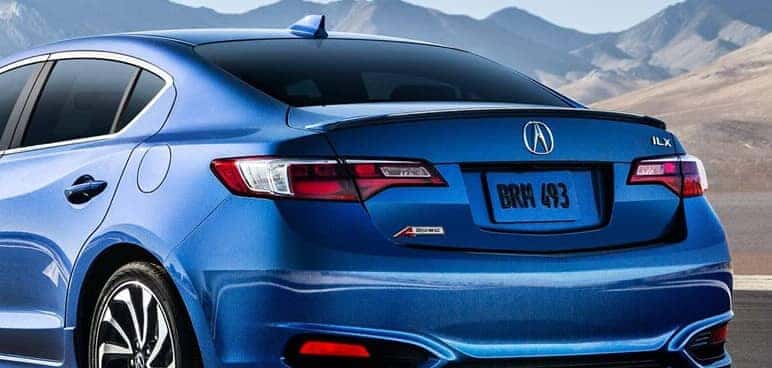 The 2018 Acura ILX
It's no coincidence that Acura's Best Brand win was accompanied by individual glory for the Acura ILX. Kelley Blue Book states that "Acura's unique combination of performance, luxury, technology and affordability is well represented in the ILX sedan."
They remark on the Acura ILX's "dual-fisted grip on cost-to-own value." With a starting price lower than competitors like the Audi A3 and Mercedes-Benz CLA, it "successfully pairs Honda/Acura's reputation for bulletproof product with the inherent ability for Japanese carmakers to keep repair and maintenance costs under better control than their Teutonic counterparts."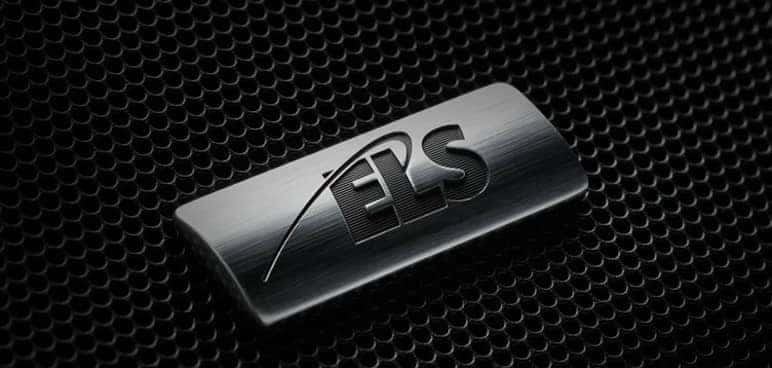 Kelley Blue Book Adds to the Growing Retinue of Acura Awards
From sleek sedans like the ILX to three-row SUVs like the MDX, the Acura brand stands for peerless luxury performance without demanding the Earth. Contact us today to find out more.
---
*https://www.kbb.com/new-cars/5-year-cost-to-own-awards/best-brand/
** https://www.kbb.com/new-cars/5-year-cost-to-own-awards/best-cto-entry-level-luxury-car/