Discover Everything We Know About the Enthralling Acura Precision Concept
Designed at the noted California design studio, the Acura Precision Concept has provided a glimpse into what "literally will shape the direction of all future Acura products." Here at Acura Columbus, we've already starting to notice anticipation mounting, so we're glad to bring you the latest.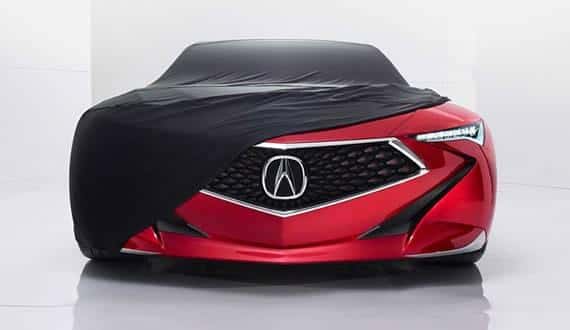 Design
Standing authoritatively on 22-inch wheels with Michelin Pilot Super Sport summer tires, the Acura Precision Concept is a bold new take on the luxury standards that have made Acura such a popular manufacturer.
It's 8 inches wider than the Acura NSX and 10 inches wider than the flagship Acura RLX, with deeply sculpted sides, low stance, and aggressive new "Diamond Pentagon" front grille marking the exterior. No powertrain details have yet been released, but we're expecting those muscular lines to be complemented by plenty of power beneath the hood.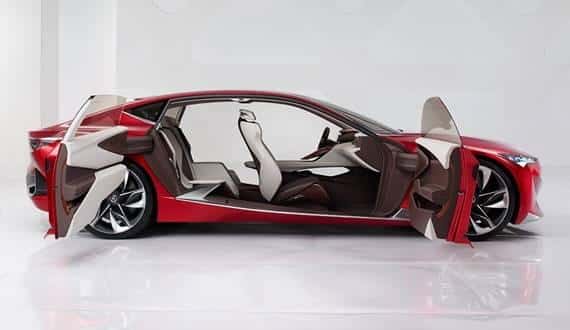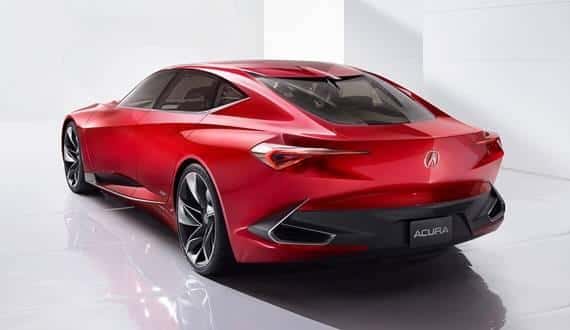 Interior
Once inside the Acura Precision Concept, you'll find a race-inspired steering wheel which offers in-built controls for Acura's Integrated Dynamics System (IDS), plus high contrast upholstery, a floating dash, and paddle shifters to allow for manual gear changes.
It's seems very much in the spirit of the inimitable Acura NSX supercar, with a design that feels simple and intuitive without sacrificing a sense of refined luxury. Even the smallest touches have reinforced that ethos – for example, the speaker grilles have been crafted from wood.
Technology
You might expect a vehicle focused so clearly on performance and eye-catching dimensions to skip some of the latest technologies, but the Acura Precision Concept will more than capture the high standards you'd expect from a luxury model.
Perhaps most noticeable is the next-generation, Android-based operating system, which uses a 12.3-inch driver display to show trip and vehicle data, plus another 12.3-inch screen in the center of the dash. That second screen will be controlled using an ultra-intuitive touchpad. In fact, intuition seems to be the name of the game with Acura Precision Concept technology; a digital human-machine interface (HMI) will recognize occupants as they enter, then load up personalized settings and preferences automatically.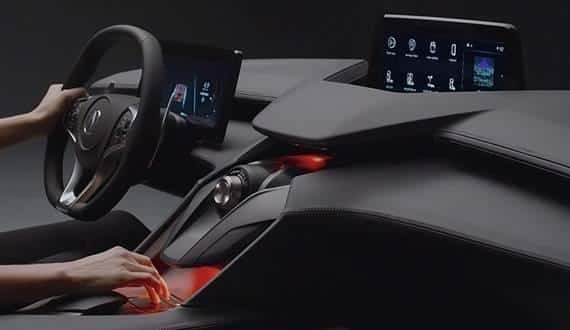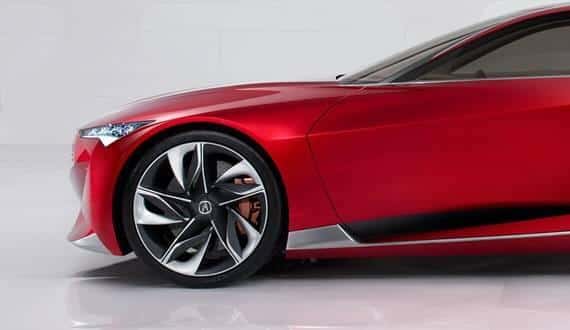 Find Out More About the Acura Precision Concept by Contacting Acura Columbus
The Acura Precision Concept combines a groundbreaking design with state of the art technology, so we're expecting it to make big waves upon release. If you'd like to find out more, just contact one of our team members today.