Power Moonroofs Help Set Modern Acura Models Apart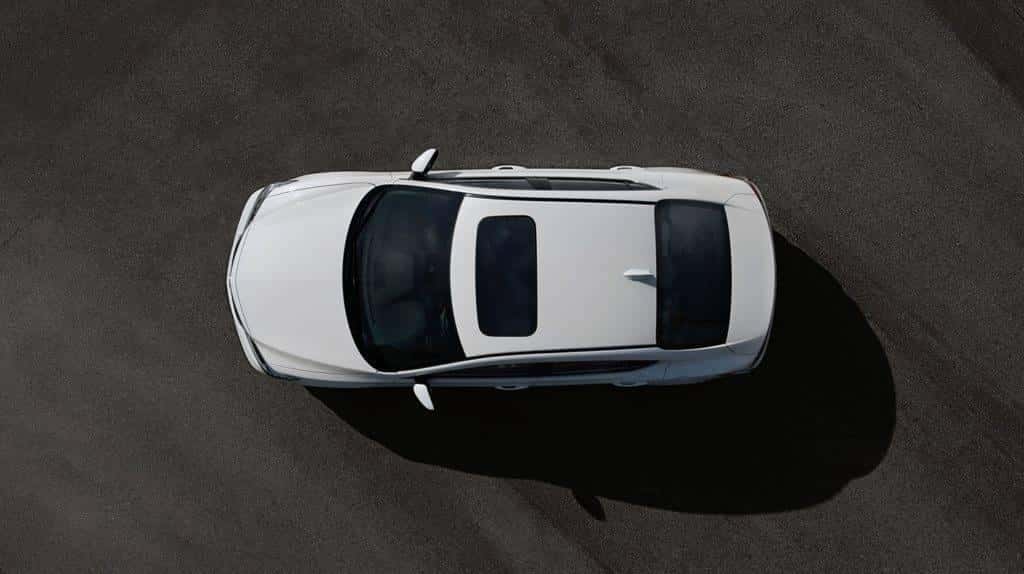 You might have noticed that all Acura models are available with a power moonroof, which might also have led you to question the difference between a power moonroof and a regular sunroof. And there really is a difference — this isn't just Acura using a fancier name. In fact, power moonroofs are becoming more popular across the auto industry.
What Makes a Sunroof?
A sunroof generally includes one panel made from metal or the same material as a car's ceiling and one made from glass. You can pull back the former to expose the latter when you want to let in the sunlight from above, and the glass panel itself can usually be either tilted open or completely retracted to introduce some fresh air into your cabin.
Sometimes they operate manually, sometimes they open along exterior raids, sometimes they slide backwards under the bodywork. In all cases, a sunroof is basically just a window in your roof.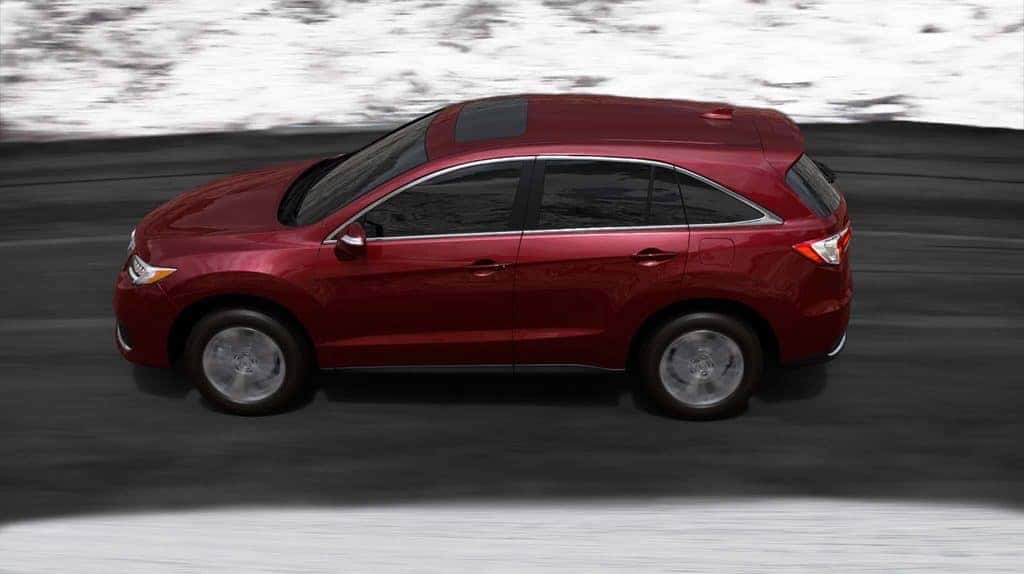 What Makes a Power Moonroof?
So much for the sunroof — now, what makes a power moonroof different? Well, a moonroof is a large sliding glass panel. The glass is tinted, so it provides a more dynamic appearance to the outside of the vehicle and essentially eliminates the need for the second panel. Moonroofs tend to look very sleek and modern, which is just one reason they work well with the current Acura body language, and why they stand out on the roads of Westerville and Worthington.
At the same time, a moonroof can still be tilted open to let cool air into your cabin, and some come with additional screens to shut out more light. And, as the name implies, power moonroofs are always operated at the touch of a button — no manual operation is required.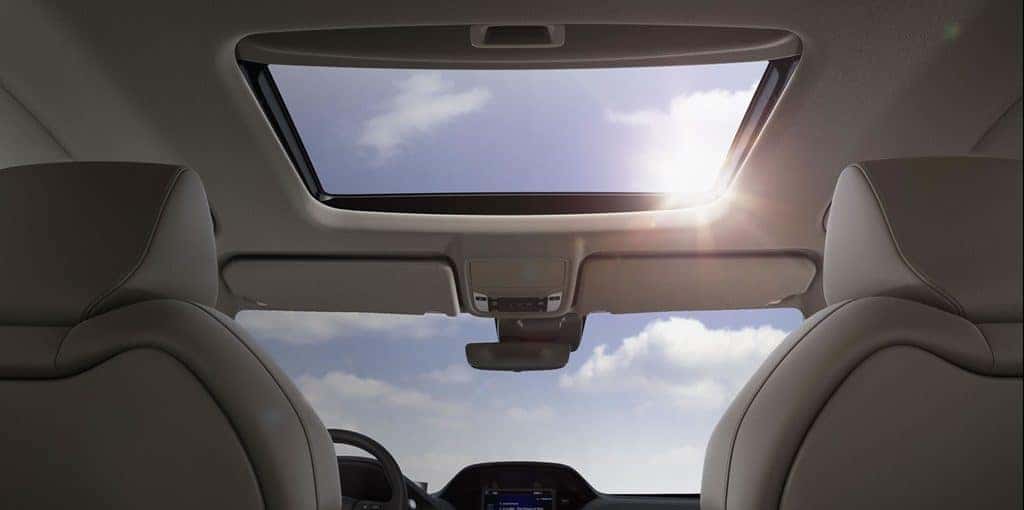 Why Not Add a Moonroof to Your New Acura?
From crossovers and SUVs like the Acura MDX and Acura RDX all the way through to sedans like the Acura RLX, Acura TLX, and Acura ILX, you'll find a power moonroof fitted as standard or either a standalone extra or part of an options package. If you'd like to find out more or arrange a test drive, contact us today or visit Acura Columbus in Dublin, OH — we're just a short drive from Westerville and Worthington.