Acura Oil Change Service Near Columbus
5 Reasons Oil Changes Keep Your Vehicle Happy
Lubrication
Engines are made up of hundreds of parts, and many of those parts move at a high rate of speed with intense heat and pressure around them. Without proper lubrication, these parts will wear prematurely and, in worst-case scenarios, end in catastrophic engine failure. Engine oil breaks down over time and begins to lose some of its lubricating properties. Changing your oil at the recommended interval prevents the oil from breaking down to the point where it could damage the internal elements of the engine. Fresh oil keeps everything moving smoothly.
Reduces Heat
When the moving parts in your engine lack proper lubrication, they begin to heat up beyond what they are designed to withstand. This is because friction builds up, thus making it more difficult for the internal components of the engine to slide and rotate. Clean oil maximizes lubrication; therefore, it keeps engine parts cooler than dirty oil.
Cleans the Engine
As your vehicle racks up miles, corrosion and wear can occur inside of your engine. This corrosion can create debris, which is harmful to the moving parts of an engine. When oil is not changed regularly, it can turn into sludge. This sludge can build up and make it more difficult for the engine to run efficiently. Routine oil changes not only prevent sludge buildup, but fresh oil and a new oil filter can flush out and capture debris that has appeared in the engine.
Improves Fuel Economy
The U.S. Department of Energy says, "you can improve your gas mileage by 1%–2% by using the manufacturer's recommended grade of motor oil." While the margin may seem small, this proves that an engine runs more efficiently when filled with the proper clean oil.
Extends Engine Life and Increases Value
In the grand scheme of maintenance, fresh oil prolongs the life of your engine. It assures that the internals of the engine remain lubricated, cooler, and cleaner. Keeping maintenance records is not only valuable for your own personal use to assure that you are meeting the recommended intervals for your Acura model, but it can also improve the vehicle's resale value if you decide to sell your Acura in the future. Kelley Blue Book states, "providing a verified history of maintenance often helps maintain vehicle value."
How Often Do You Need an Oil Change?
While the duration between oil changes will vary depending on your vehicle, the type of oil, and the driving conditions you encounter, most experts agree that you should change the oil and filter every 3,000 to 5,000 miles. Check your owner's manual for your manufacturer's recommendation. If you don't remember your last oil change, then there is a decent chance you are past due!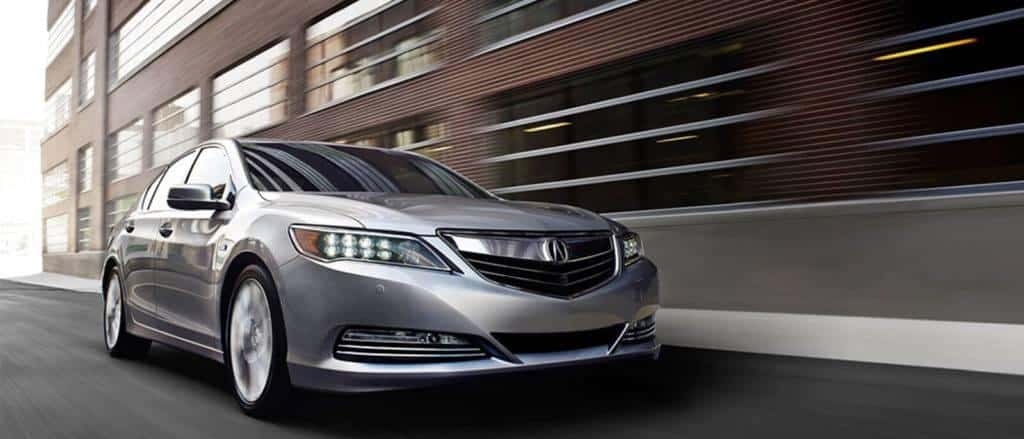 Why Should You Get an Oil Change at Acura Columbus?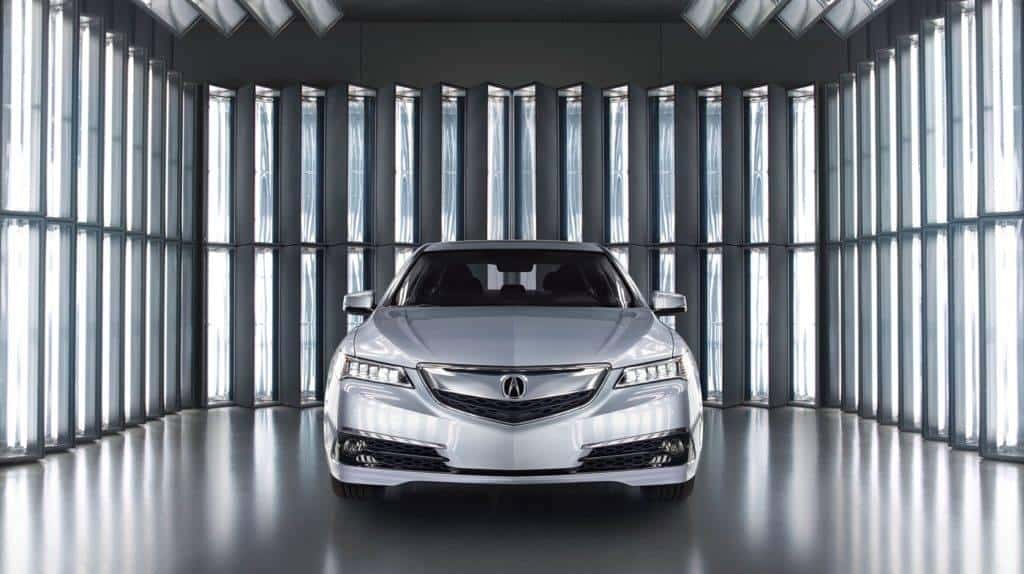 The service department at Acura Columbus has been providing timely and dependable service to Acura drivers in Columbus for years. Our factory-trained service technicians have the training and tools to provide high-quality Acura service, whether you need an oil change, tire rotation, or brake maintenance. We believe so strongly in keeping a vehicle's oil fresh that new and certified pre-owned car buyers receive up to eight free oil changes!
Before you add any more miles to the odometer, be sure to call our Acura service technicians at 614-761-3957 to schedule a quick and easy oil change today!
Happy Cars Make Happy Customers:
"Excellent customer service and work. Environment is very comfortable and accommodating to those using a variety of mobile devices. Truly appreciate the quality of work and service!" – DealerRater.com Review
"We had a great experience at this Acura dealership location. Rom Vizla was amazing and helped us understand all the differences between various packages. It never felt like they were trying to make the sale by pushing us. Brian, his manager, was very engaging as well. Overall service and facility is very good. I would highly recommend them." – DealerRater.com