The Acura NSX Insider Experience
Honda Heritage Center
The Insider Experience begins at the Honda Heritage Center in Marysville, Ohio, where Honda's history of automobile, aviation, and robotics innovation is on display. Explore the story, the triumphs, and the breakthroughs throughout Honda's past since its 1959 arrival in the United States. This tour is a great overview of the journey, revealing design and engineering secrets of current Honda models while providing a glimpse into what it has in store for the future.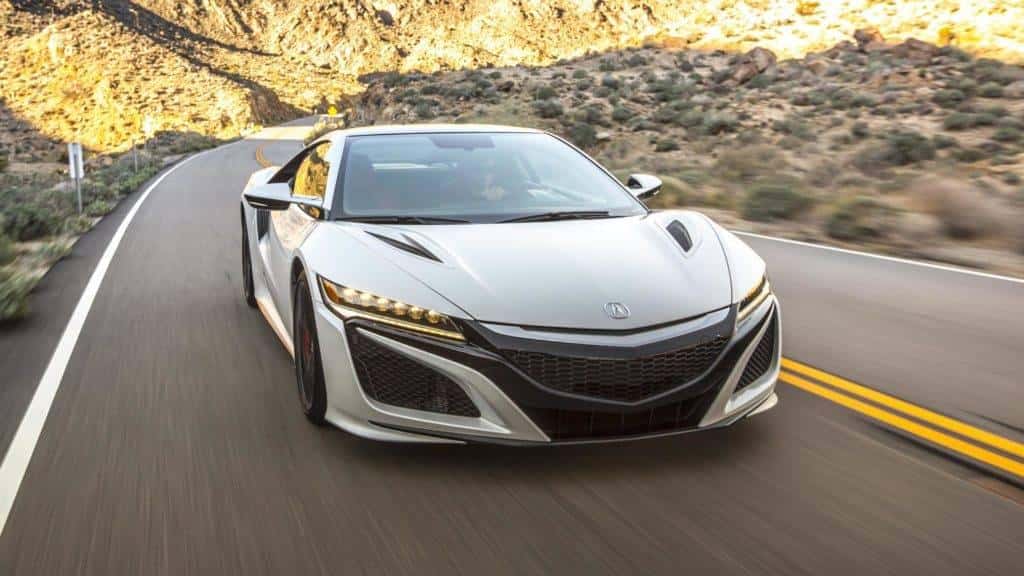 Performance Manufacturing Center
At the Performance Manufacturing Center, you'll get a firsthand look at the assembly of your very own NSX. Everything from the building to the paint job to the final testing is conducted here for the global production of the Acura NSX. During this four-hour experience, you'll see every detail that goes into your NSX. Another available two-hour option is a private tour of the entire facility.
Acura Proving Grounds
At the Acura Proving Grounds, drivers can pick between two different tour options, both of which put you behind the wheel of the NSX in a professional track setting. Choose between a two-hour or four-hour experience that includes time on a 1.1-mile road course, high-speed test track speed laps, skid-pad acceleration/deceleration, and more with a professional driving coach to really get your adrenaline pumping.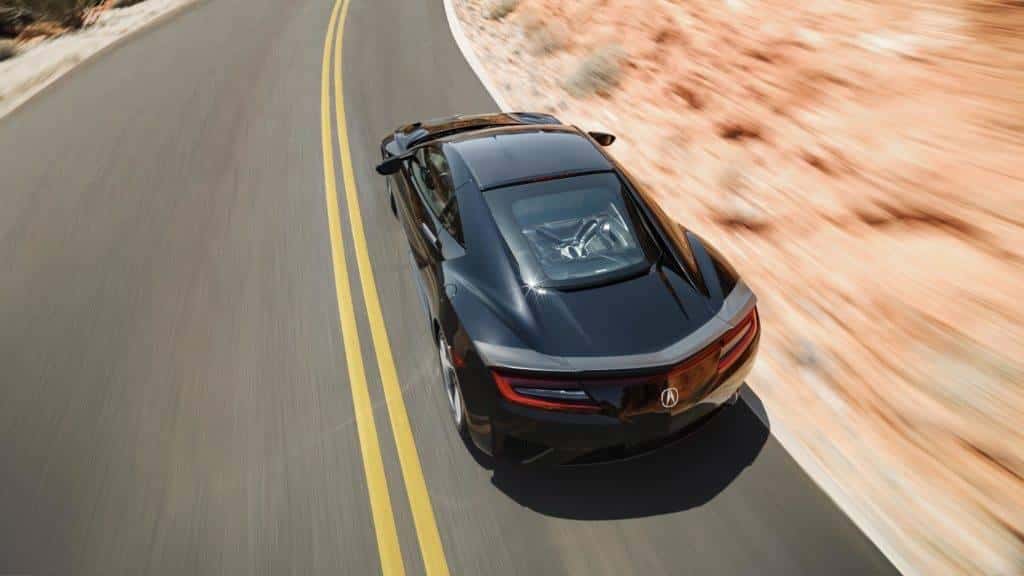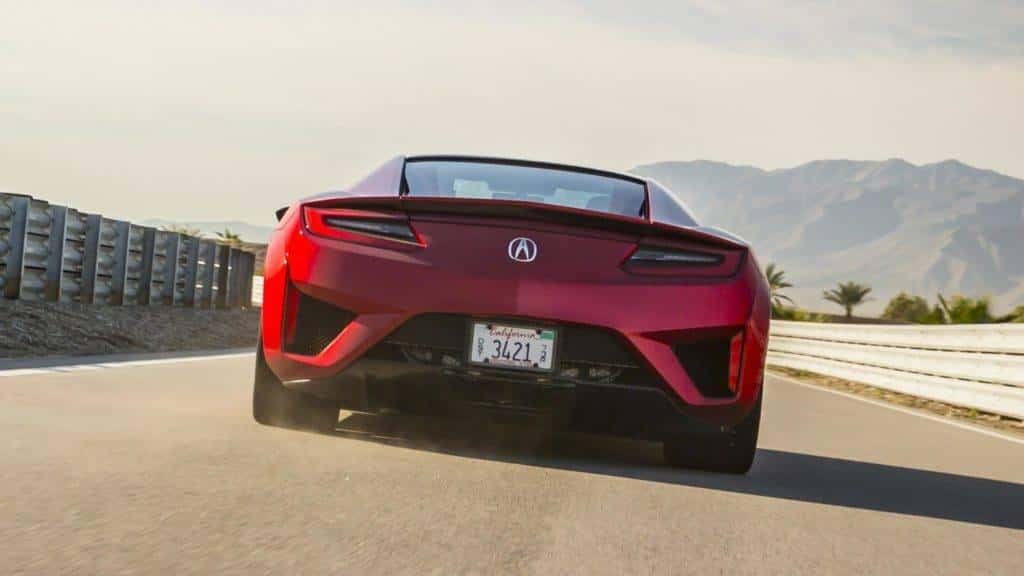 NSX Engine Tour
This tour takes you to the Anna Engine Plant, where the engine of the NSX is expertly built with state-of-the-art technology, technicians, and techniques. This private tour is a two-hour experience that gives drivers an intimate look at the implantation of the heart of the NSX: its engine.
Find out more and learn about our financing options by visiting Acura Columbus today!