Explore the Exciting Capabilities of the Acura Navigation System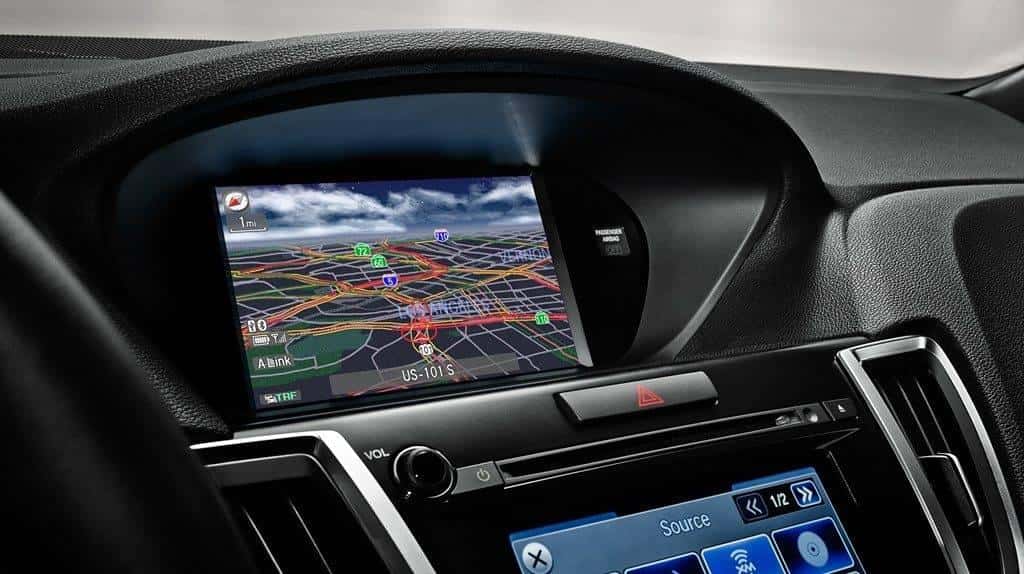 The Acura Navigation System is about more than taking you where you need to go. With a full range of features and one of the most easy-to-use interfaces in the industry, it's your ideal driving aid, whether you want to seek out a new place to eat or simply make it to a meeting with time left to spare. And with the Acura Navigation System available across the Acura range, you can count on cutting-edge assistance no matter which model you choose.
Pathfinding Made Easy
Unlike many rival systems, the Acura Navigation System uses a hard drive. That means responses come incredibly quickly. They'll be displayed on a full VGA 8-inch screen, which is mounted high on the center control panel to let you keep an eye on things without diverting your attention from the road.
Entering an address or searching for a location is exactly as straightforward as it always should have been. A interface dial or advanced voice-recognition system takes care of everything, calling upon a vast destination database to get you where you need to be.
As you drive, your route is mapped out with special displays to let you know which freeway ramps, interchanges, or forks in the road to take. Voice guidance can be provided, and 3D viewing is optional.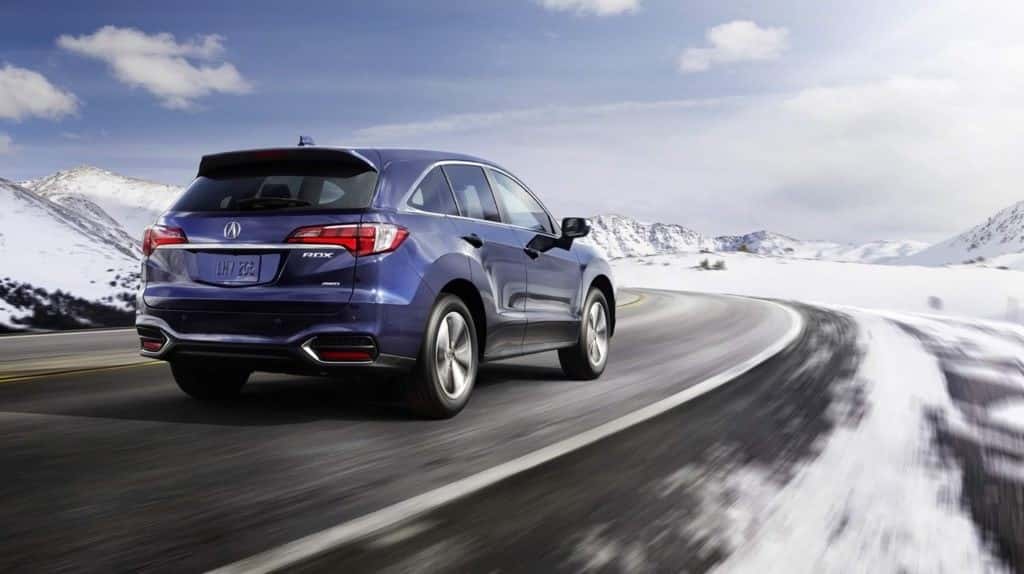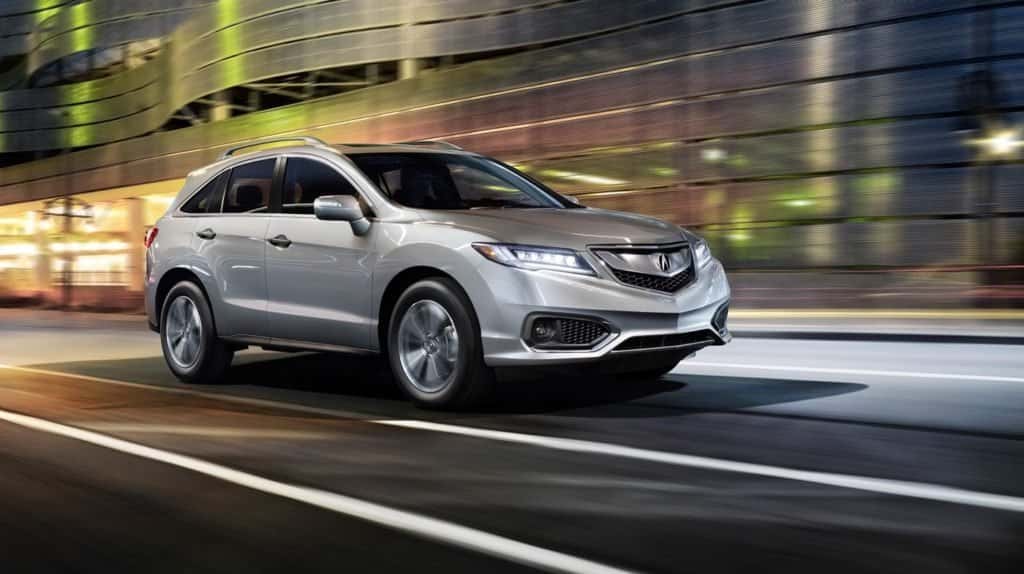 HD Digital Traffic
The HD Digital Traffic feature is what you need to make getting stuck in gridlock a thing of the past. It gives you:
Continuously updated traffic information in major metropolitan areas throughout the 48 contiguous United States.
Color-coded interstates, expressways, and side streets to indicate traffic flow levels.
Icons to indicate incidents, construction work, and adverse weather conditions.
Traffic Rerouting to suggest an alternate route if an alternative is at least two minutes or 10% quicker.
A simple list of traffic-affecting collisions and construction zones in your surrounding area.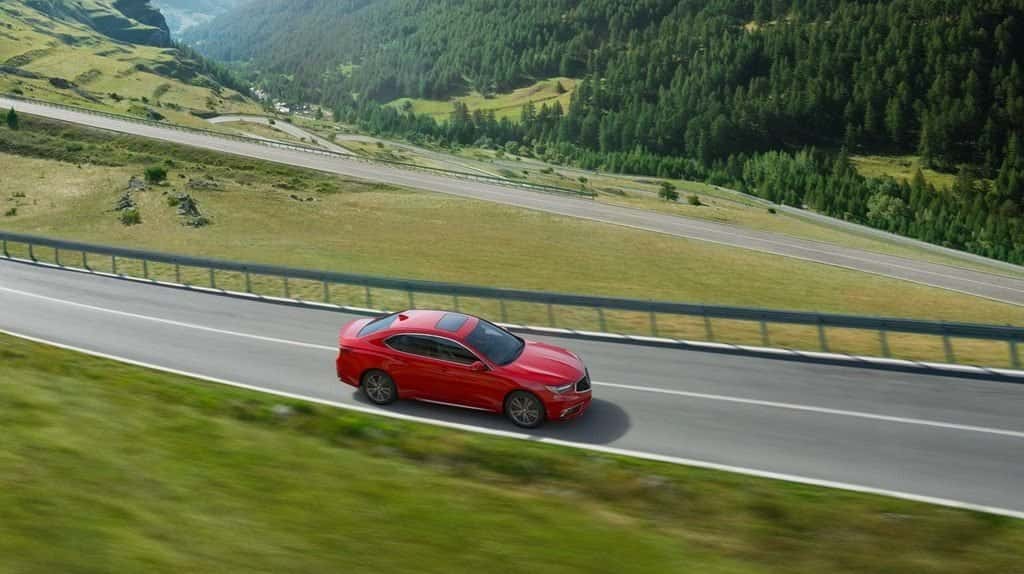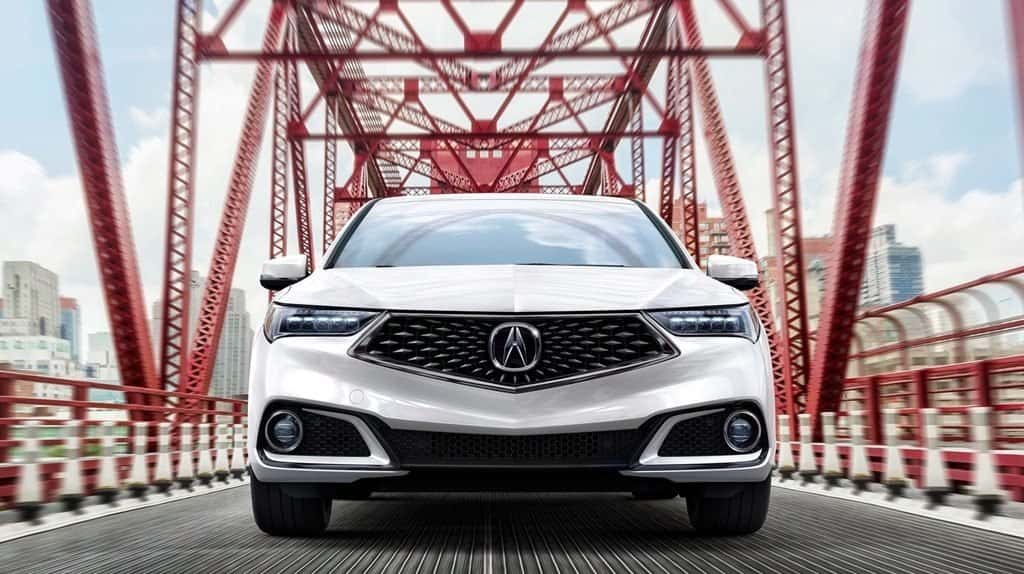 Learn More About the Acura Navigation System by Visiting Acura Columbus
Whether you're searching for a coffee shop in Westerville or you need to plot a course from Worthington to Washington, the Acura Navigation System is on hand. It's available with the Acura RDX, Acura MDX,Acura ILX, Acura TLX, and Acura RLX, all of which are available here at Acura Columbus in Dublin, OH. To find out more or arrange a test drive, contact us today at 614-761-1222.