The Acura MDX Technology Package Offers Technological Sophistication that Fits Seamlessly into Your Digital Life
Experience the convenience and ease of an Acura MDX that fits your life. Voice recognition, climate control, premium audio, and full connectivity are part of the luxurious technical advances the Acura MDX Technology package offers.
Hands-free Connectivity Means Less Worry on the Road
Stay focused and safe with Acura's enhanced connectivity. Voice recognition allows you to control the navigation, audio, and climate control hands-free. Eliminate distraction and follow the law with the integrated SMS and email functionality. Siri-equipped iPhones can ask the familiar interface to perform multiple functions including reading emails, checking weather status and sports scores. Certain Blackberry phones, Android 4.4 and other smartphones using the MAP protocol are compatible.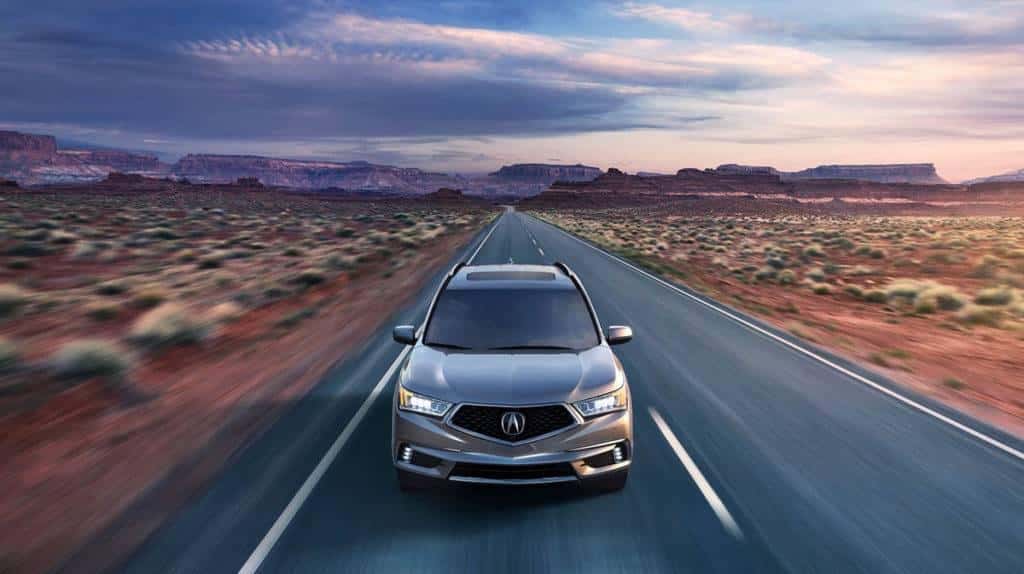 Convenience and Safety Partnering for a Stellar Experience
The Acura MDX Remote Engine Start helps your vehicle greet you like an old friend. By the time the engine is warm, your customized settings for audio, navigation, and mobile are activated. Blind Spot Information System and Rear Cross Traffic Monitoring has you covered while changing lanes during your morning commute in Worthington or backing out of parking spots while shopping in Westerville.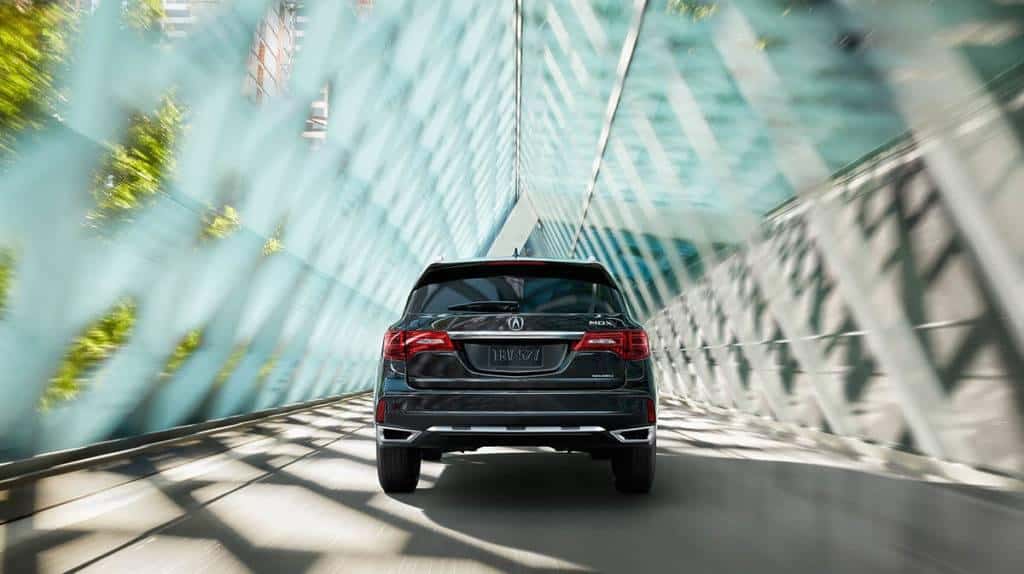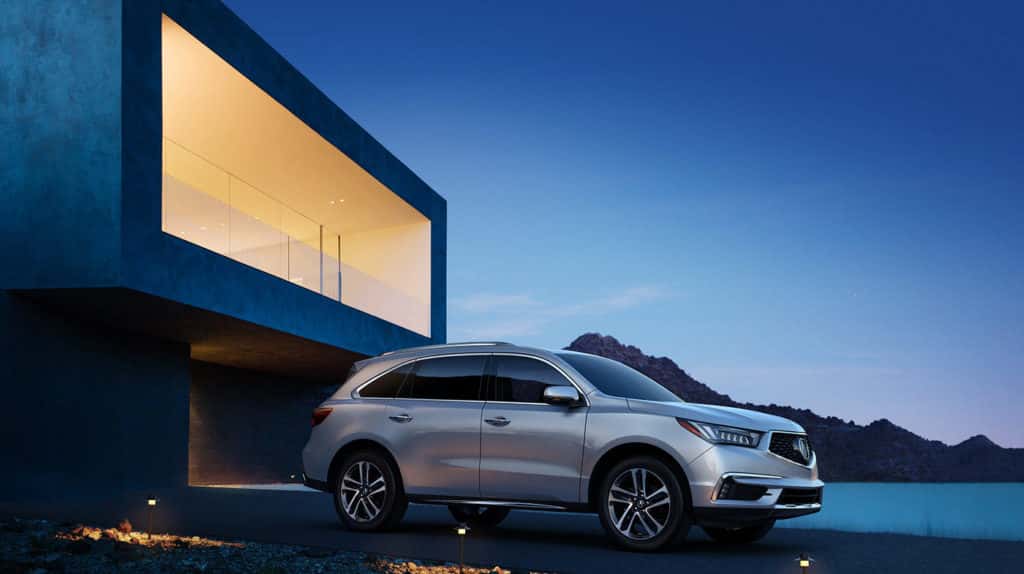 Arrive to Your Destination with Confidence
The Acura Navigation System with HD Digital Traffic boasts an immense destination database and an 8-inch, full resolution screen with optional 3D viewing. HD Digital Traffic provides real-time traffic data to help steer you clear of traffic delays. Color coded traffic flows assist you in navigating around congestion on 270 and Traffic Rerouting suggests alternative routes that are up to 10 percent faster.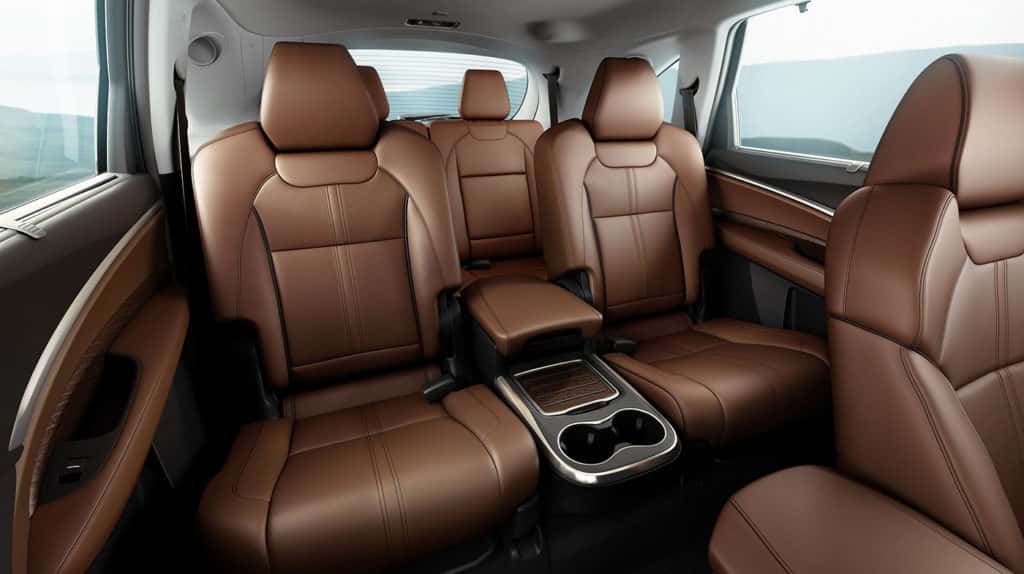 Experience a New Level of Premium Sound
The Acura MDX Technology package includes Acura/ELS Studio 32 Premium Audio System co-designed by Grammy® award-winning recording engineer and producer Elliot Scheiner. It boasts true recording studio sound emanating from 10 premium speakers.
Contact Acura Columbus today to get connected with the state-of-the-art technology package for the Acura MDX. Make visiting the Short North District or navigating parking at Polaris a satisfying experience.