Enjoy Supreme Comfort with Acura's GPS-Linked Climate Control
Ever since automobiles first included the luxuries of cabin heating and cooling, longstanding arguments have existed among spouses, siblings, and carpoolers about optimal vehicle temperature. Invariably, one passenger will want a vehicle's interior climate to be warmer while another wants it cooler, and the fighting has become long and bitter in some cases between the pro-heat and pro-cool factions. The advent of dual-zone and tri-zone climate control systems has effectively alleviated these arguments, giving individual vehicle occupants the power to set their own climate control levels independent of other passengers. Acura has taken things even further with its cutting-edge GPS-linked climate control systems.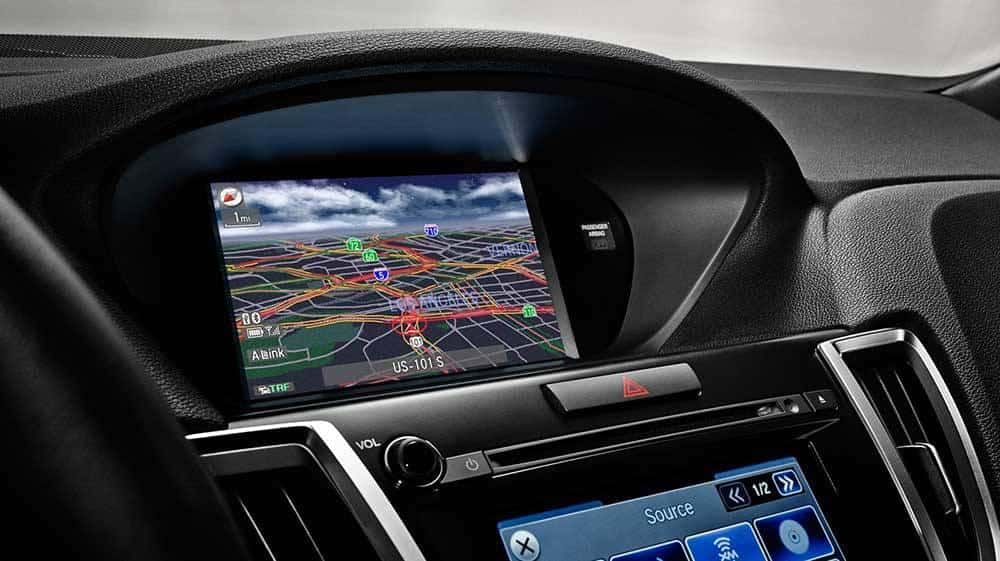 High-Tech Climate Control
Each of Acura's luxurious vehicles, including the Acura MDX, Acura RDX, Acura ILX, Acura TLX, and Acura RLX, offers the option of state-of-the-art GPS-linked climate control. Some models offer dual-zone automatic GPS-linked climate control, which provides individual control settings to let the driver and front passenger each set their own temperature levels, while other models feature tri-zone functionality, which adds climate controllability for rear-seat occupants, as well. With either option, the result for drivers and passengers is exceptional comfort boosted by impressively advanced technology.
GPS-linked climate control works by employing a solar sensor, which measures the intensity of the sun and thereby determines what impact the sun is having on a vehicle's interior temperature. A GPS receiver on the vehicle's Acura Navigation System tracks the sun's position in relation to the car. Both combine to further adjust the climate control system and combat the sun's influence, keeping the cabin's interior at the levels set by its occupants no matter what effect the sun may be having. This cutting-edge technology from Acura is bringing automobiles even closer to offering a "perfect temperature" to keep drivers and passengers supremely comfortable.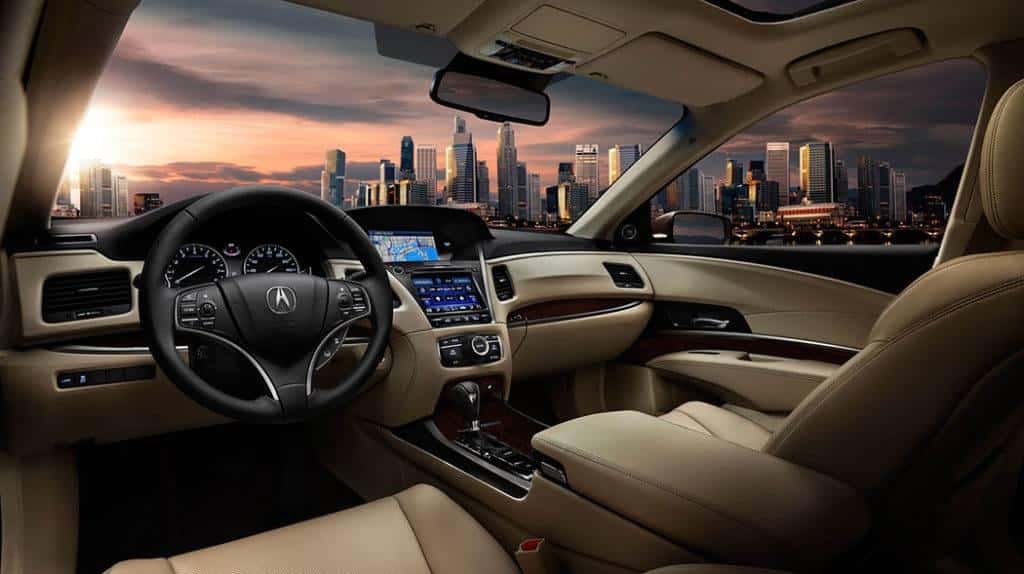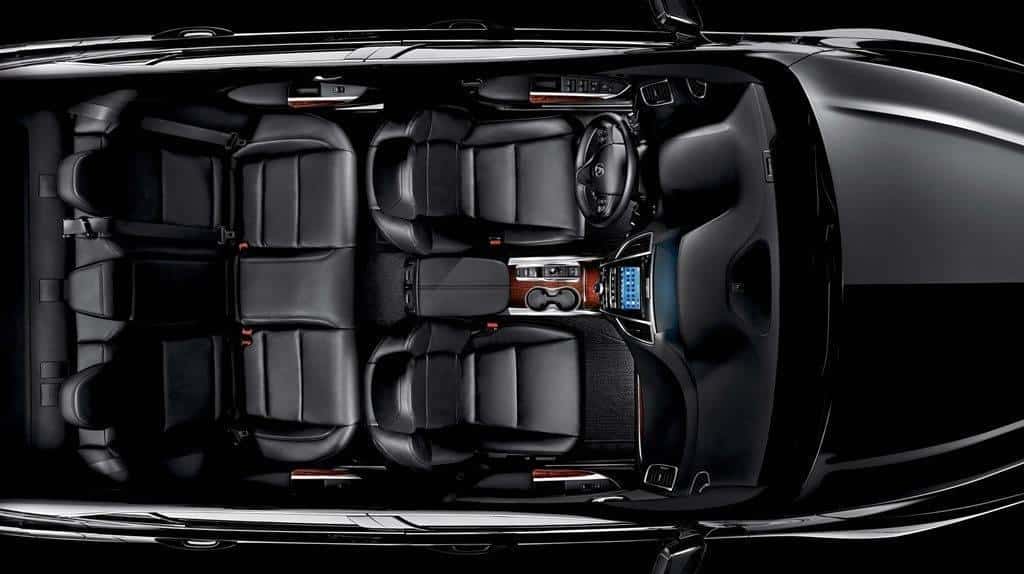 Experience High-Tech Climate Control for Yourself!
Drivers can experience Acura's state-of-the-art GPS-linked climate control in person at Acura Columbus. Stop in and see us or contact us today to learn more about this advanced system and to experience it on a test drive of your favorite Acura model. Slide behind the wheel of a refined Acura vehicle today and learn what luxury and comfort are all about!