Acura AWD Model Options and Details

Looking for an Acura AWD model? You'll find the following available:
The Acura ILX, Acura RLX, and Acura NSX don't include those all-wheel drive systems, but you'll still have an abundance of options.
AWD With Intelligent Control
Available with the Acura RDX, AWD with Intelligent Control is a state-of-the-art system designed to enhance available traction across both dry and slippery conditions. At the same time, it minimizes friction and power loss to improve efficiency. 
Here's a quick overview of how it works.
During Normal Cruising: 100% of engine torque is directed towards the front wheels, so it operates as efficiently as any other FWD vehicle.
During Moderate Acceleration: Up to 40% of engine torque is transferred to the rear wheels to provide added driving vigor.
On Wet/Slippery Surfaces: When wheel slippage is detected, engine torque will be reduced and distributed 50/50 between the front and rear wheels for exceptional control.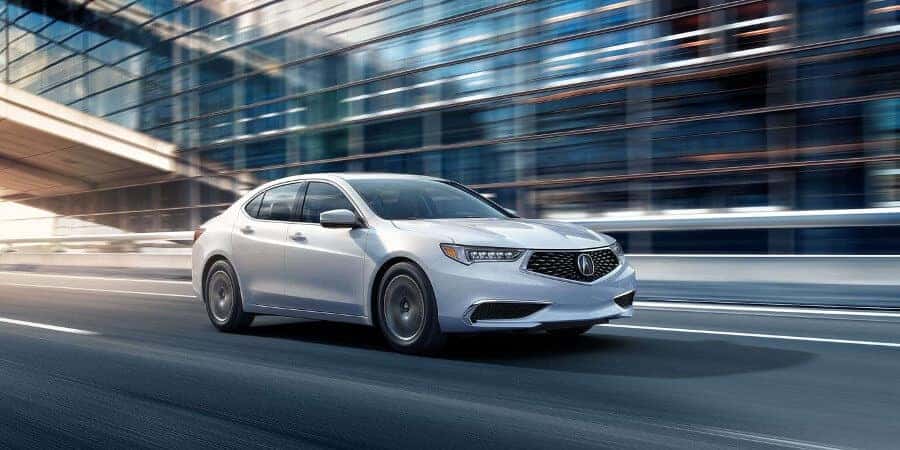 Super Handling All-Wheel Drive (SH-AWD)
Super Handling All-Wheel Drive (SH-AWD) is a pioneering system that's able to blend sportier handling with a safer drive.
The SH-AWD system:
Takes wheel speed, steering angle, lateral G-force, and yaw rate into account to continuously determine optimal power distributions ratios between both the front and rear wheels and the rear wheels individually.
Directs up to 90% of power to the front wheels during straight-line cruising to prioritize efficiency.
Transfer up to 45% of engine power to the rear wheels during hard acceleration to increase available traction.
Keeps your vehicle firmly planted by directing 70% of effective torque to the rear wheels while cornering.
In select models, reduces understeer and enhances stability by revolving your outside rear wheel up to 2.7% faster than the others.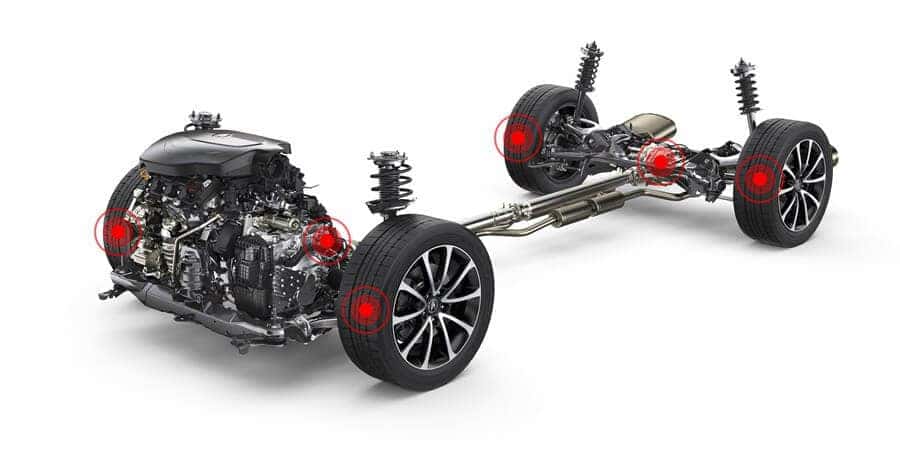 Constantly evolving SH-AWD brings phenomenal performance across the roads of Westerville, Worthington, and across Ohio.
Find Your Acura AWD Model from Acura Columbus
Acura AWD systems are noticeably ahead of the curve. Experience the difference for yourself by scheduling a test drive with Acura Columbus today — you'll find our dealership at 4340 Dublin Granville Rd. in Dublin, OH.