How Does Acura Agile Handling Assist Work?

Are you looking for a performance vehicle that was made in Ohio and comes with a confidence-inducing ride quality? The new Acura lineup is offered with a pair of stability systems, including the basic Vehicle Stability Assist system and a state-of-the-art Agile Handling Assist system. Here, we'll go into some of the details about Agile Handling Assist, a system that makes it easier and more fun to get around Westerville. Get the scoop here, and then take advantage by financing a new Acura at Acura Columbus.
Precision Steering Thanks to Agile Handling Assist
The Acura Agile Handling Assist system has been carefully designed to optimize vehicle performance—even in difficult conditions. Building on the foundation set by Acura's standard Vehicle Stability Assist system, which works only within a limited range, Agile Handling Assist is operational at the full daily use range.
This system is able to recognize even slight turns of the steering wheel. When a turn is registered, the system automatically applies slight braking force to both of the inner wheels in order to maximize stability and help improve handling. As soon as the driver returns the steering wheel to the center, any minor braking is returned to the outer wheels. Additionally, individual wheel braking helps correct both oversteering and understeering in your vehicle.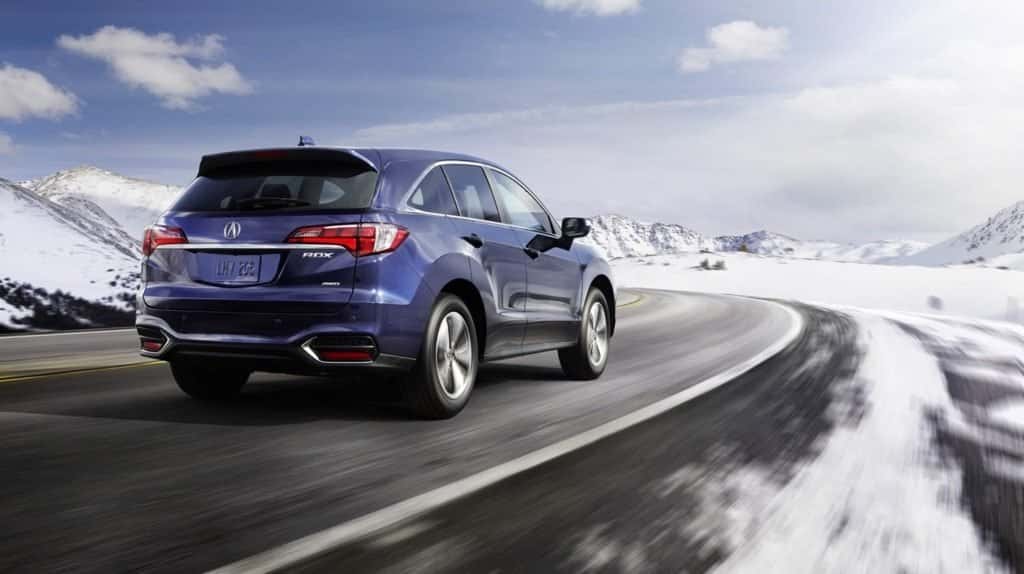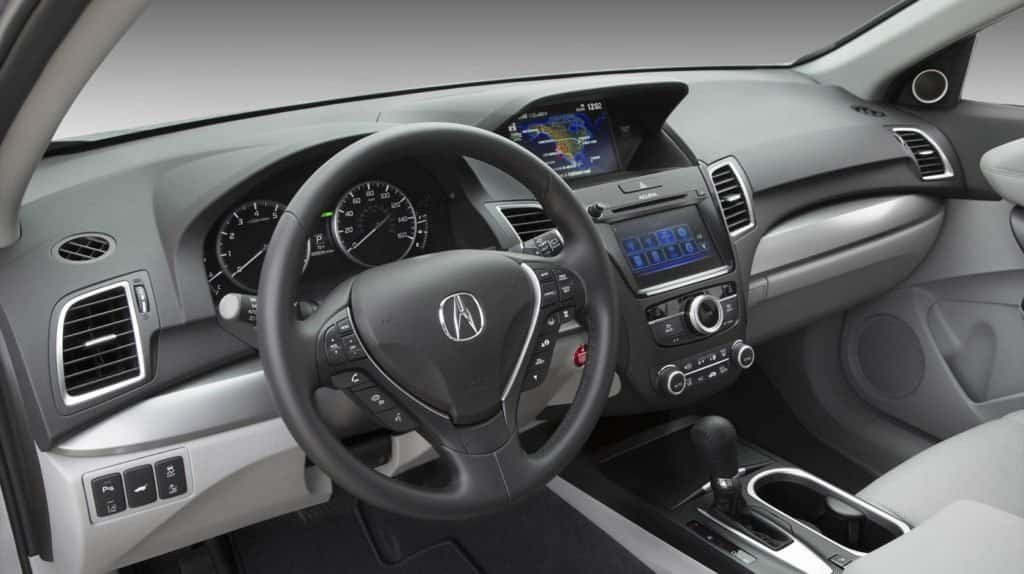 Models Offered with Agile Handling Assist
If Agile Handling Assist sounds like something you want when you're driving around the roads of Worthington, then you'll be happy to know it's offered on a wide array of new Acura models, including: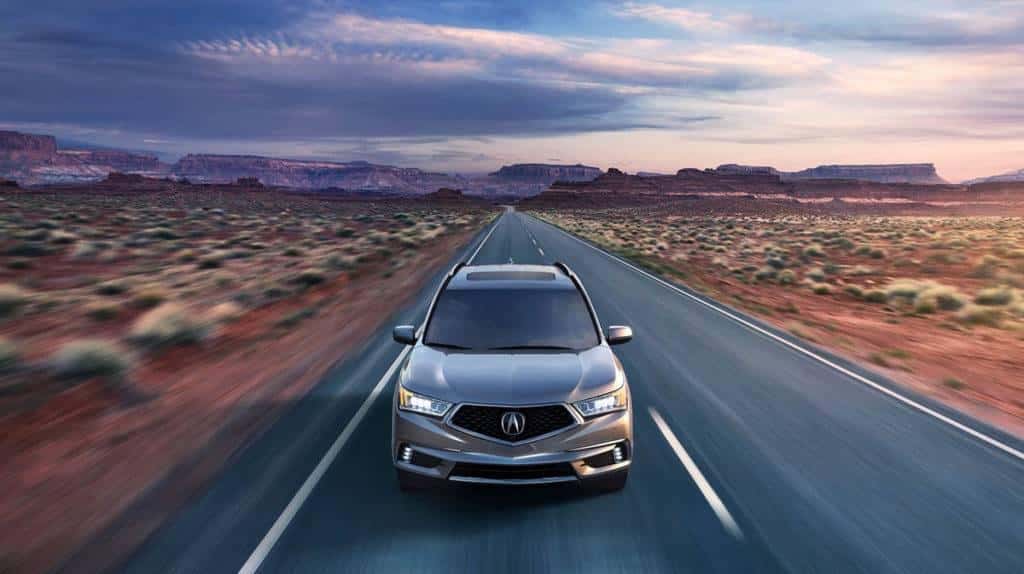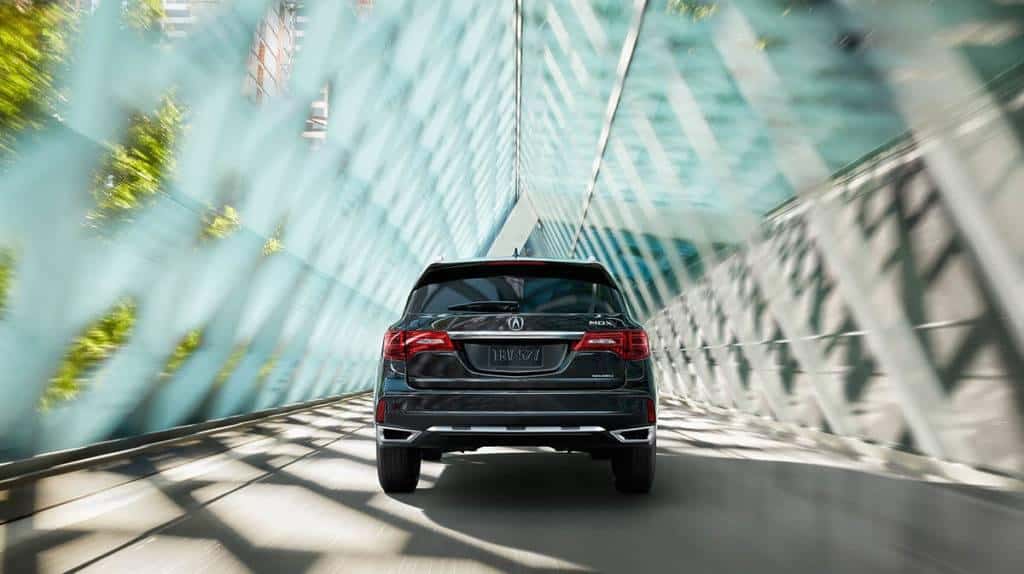 Get a Closer Look at the New Acura Lineup at Acura Columbus
Do you want to experience the impressive handling provided by Acura's advanced Agile Handling Assist system? Stop in for a test drive today at Acura Columbus, a family-owned and -operated business that gives you access to a number of exclusive advantages. Our dealership is easy to find at 4340 Dublin Granville Road in Dublin, OH. Our dealership is open Monday through Saturday, and you can contact us at (614) 761-1222.